Swim, surf, shop, do yoga, go to the gym, work in cafes, devour amazing vegan food, meet new people, and marvel at epic rice field vistas. One of the dreamiest ways to spend a chilled-out Sunday in Canggu is by stimulating the senses at various spots in town.
Our laid-back, one-day itinerary begins at Samadi Yoga Shop, where you can start the morning off with some Ashtanga or Mysore yoga. Followed by a leisurely, relaxed breakfast at their in-house cafe, which serves organic dishes made out of locally-sourced ingredients.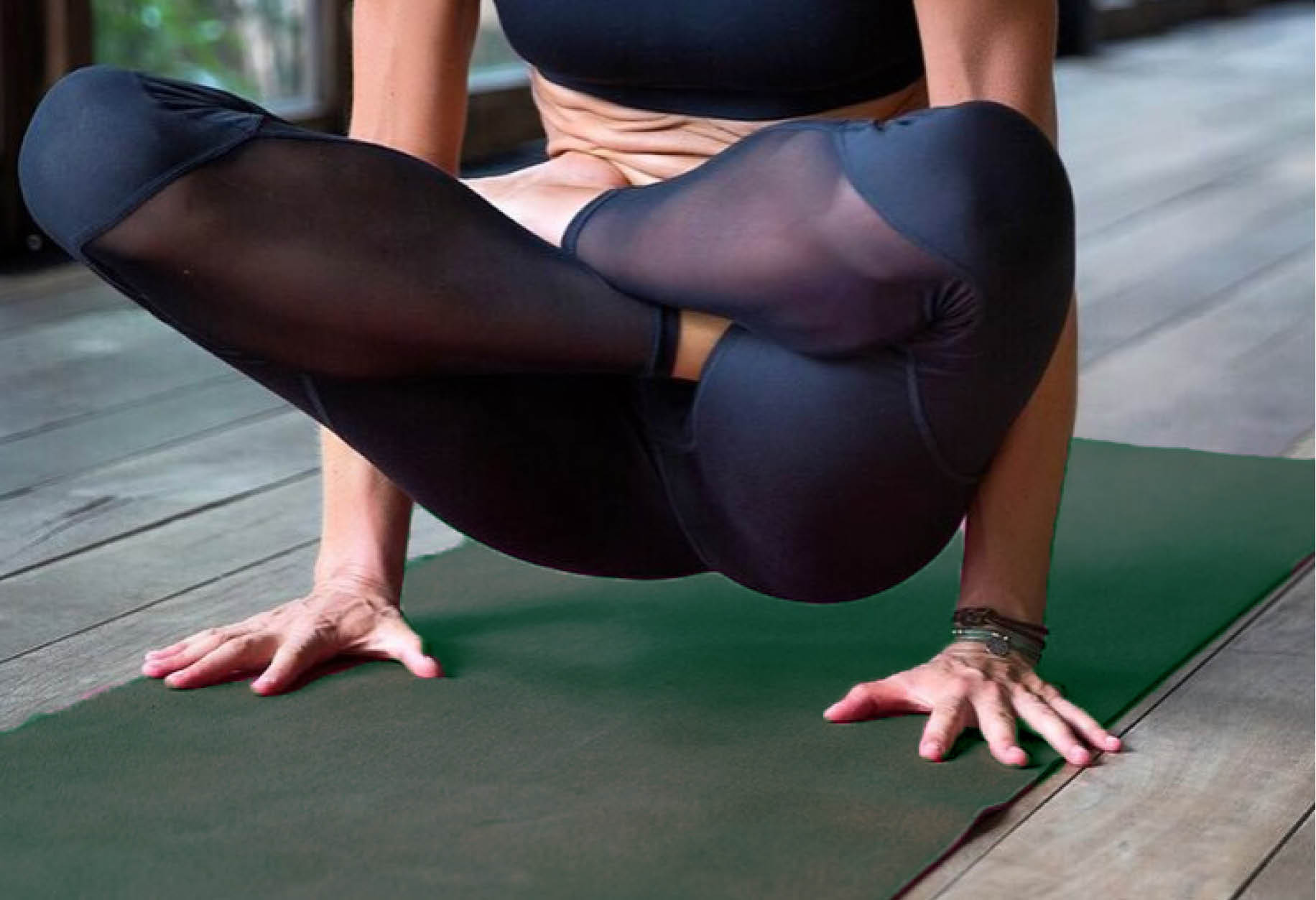 Sundays have a farmer's market that is located right outside Samadi Yoga, which you can enjoy after your yoga practice and breakfast. Open from 9 am to 2 pm, you can meet local organic farmers and hunt for fresh, seasonal produce, various healing superfoods, clothing, and other fun finds.
Also Read >> Where to buy Yoga Mats in Bali
Also Read >> Where to Buy Yoga Pants in Bali
Also Read >> How much is a Yoga Class in Bali
Next, hop back onto your scooters and drive through the rice paddies to soak up the beautiful hues and views of Canggu's natural landscape and make your way to the bustling strip of Batu Bolong road. There are numerous boutiques to explore on this stretch of road, ranging from designer, ethical, boho chic, and Balinese-inspired goods. Find The Love Anchor flea market for various local designers and fun shopping experience.
Related>>> Yoga Canggu Studios
For colorful, one-of-a-kind designer homeware and accessories, spend some time at Horn Emporium, where you can take your pick from eclectic art, Japanese masks, and inspiring vintage collectibles. The Offering is a fashion-lovers paradise, where we love to check out the racks and shelves filled with modern and edgy fashion and homeware made by local and international designers.
Don't miss the 100% certified organic cotton yoga and streetwear WE-AR Yoga Shop. As the leading forward-thinking eco-conscious brand in Bali (and beyond!) it consistently offers innovative designs, delicate color schemes, and harmonious pieces.
Lulu Yasmine houses a stunning unique collection of delicate printed, feminine clothes created by Brazilian designer Luiza Chang. Her Asian-inspired embroidery and earthy beaded items come in mostly neutral and soothing colors.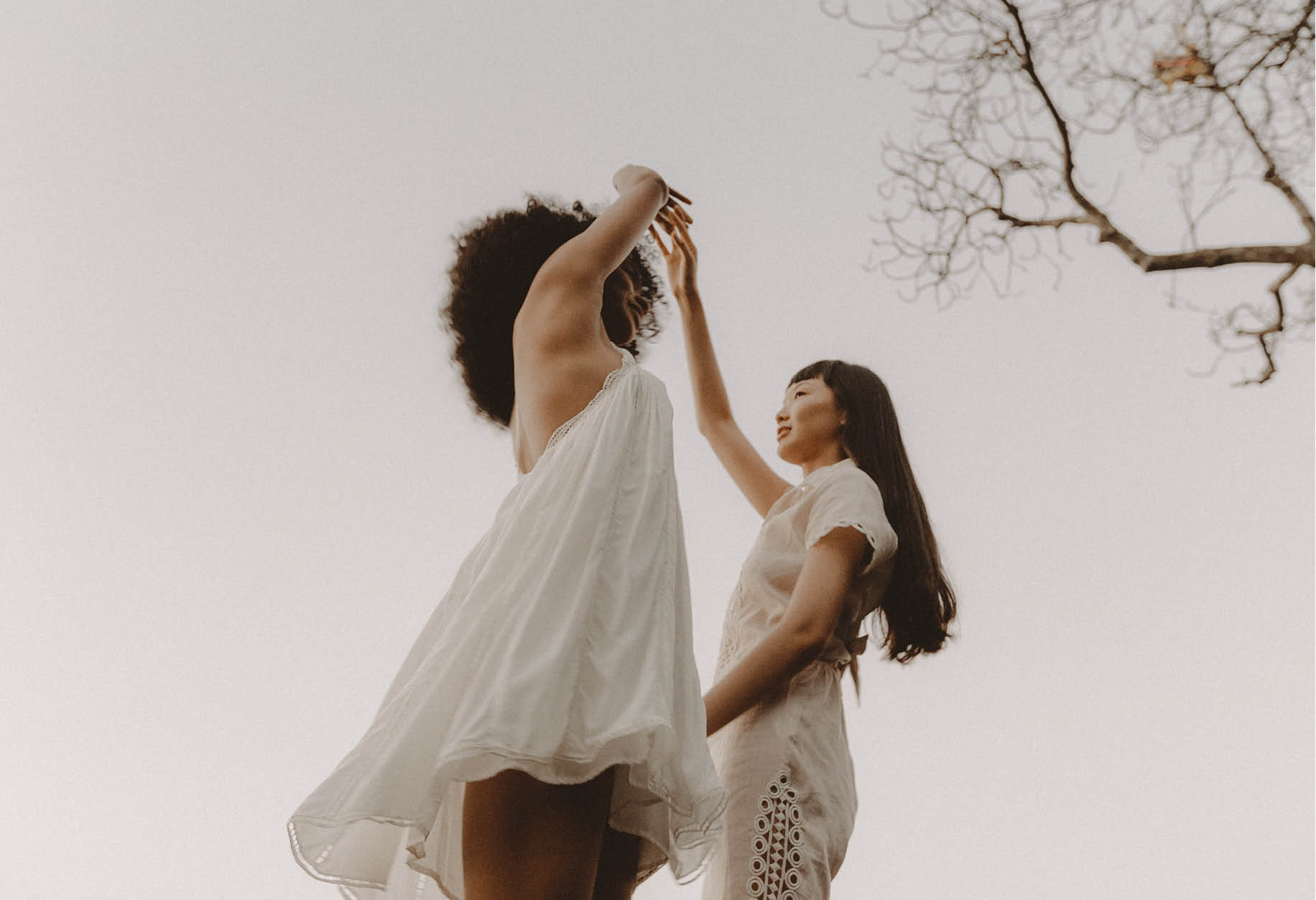 After your shopping experience, enjoy a quick bite lounging at the relaxing Beach Garden – Organic Kitchen's outdoor patio, where fresh juices are made on the spot at their In the Raw juice bar, or you can order raw sushi, delicious babaganoush, and hummus with freshly made bread from Starter's Lab.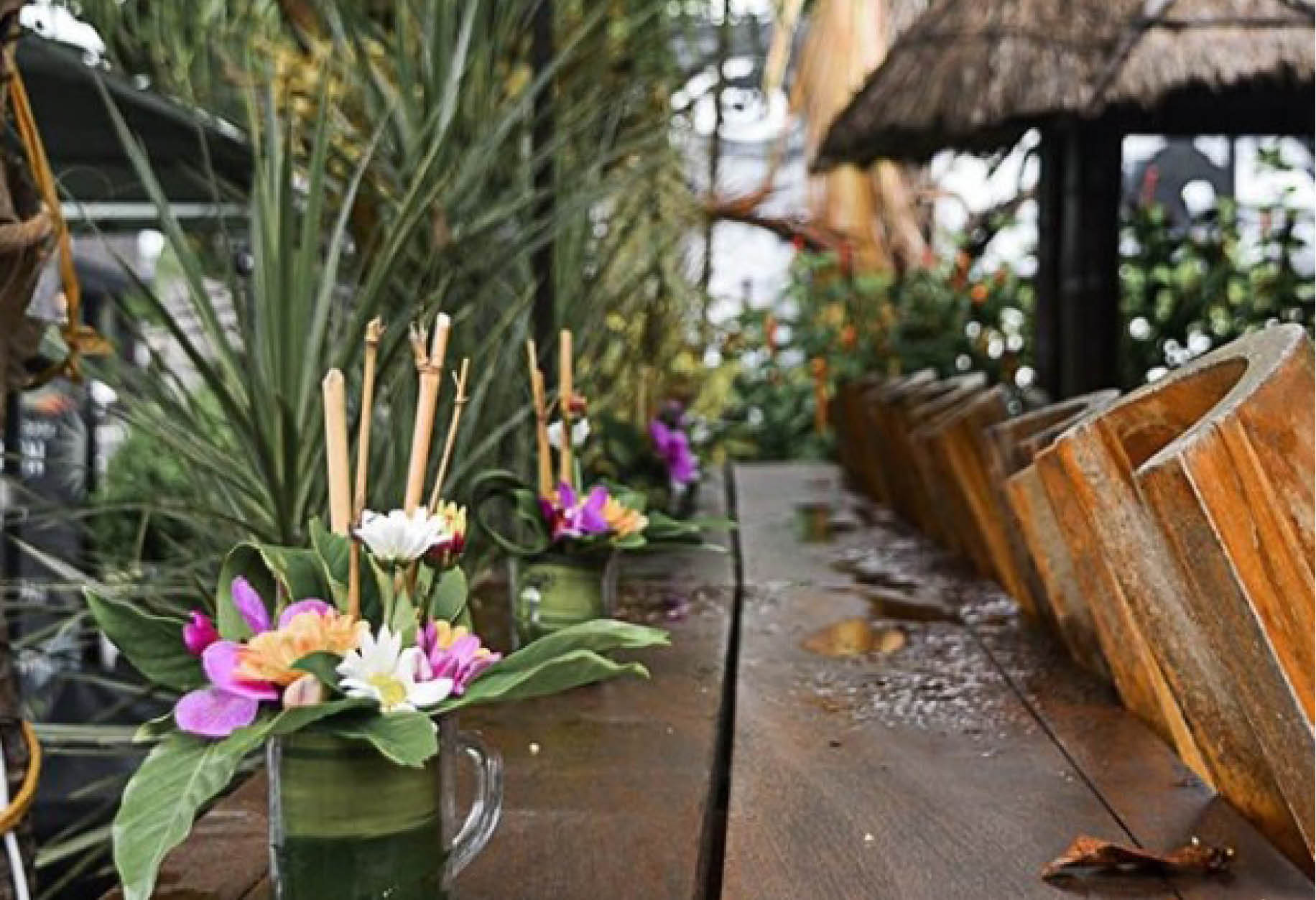 Time then to treat yourself to a blissful massage at Espace Spa, a young wellness spot characterized by elegance and luminosity. The place has a strong philosophy behind the therapeutic approach. There is a collection of treatments for you to try: from therapeutic massages to reflexology, from facials to manicure and pedicure.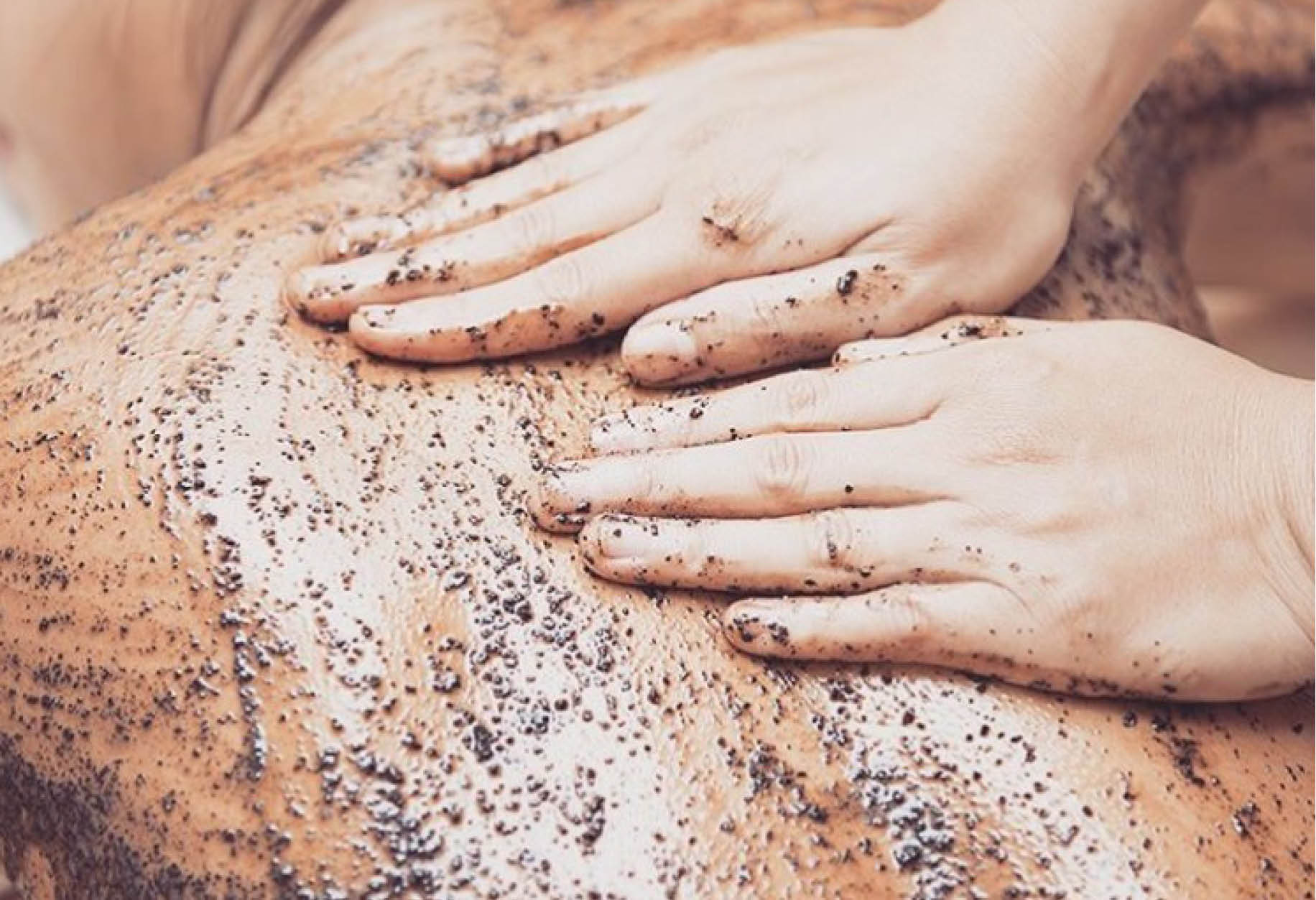 Once you are feeling blissed out from your massage or treatment, visit Nelayan Beach, a short walk away from Batu Bolong, and its sandy slopes are relatively secluded compared to other beaches in Canggu, making it an ideal spot to relax. We like to end the afternoon with an idyllic stroll near crystal-clear blue waters and salty ocean air.
Also Read>>> Pak Sirkus Balian Healer in Canggu
Our last spot for the day is the Tugu Hotel, a stone throws away from the shores of Batu Bolong beach. The building itself is an inspiring work of art. Step inside, and you are greeted with a boutique museum, where you can delight in Indonesian art, antiques, and trinkets.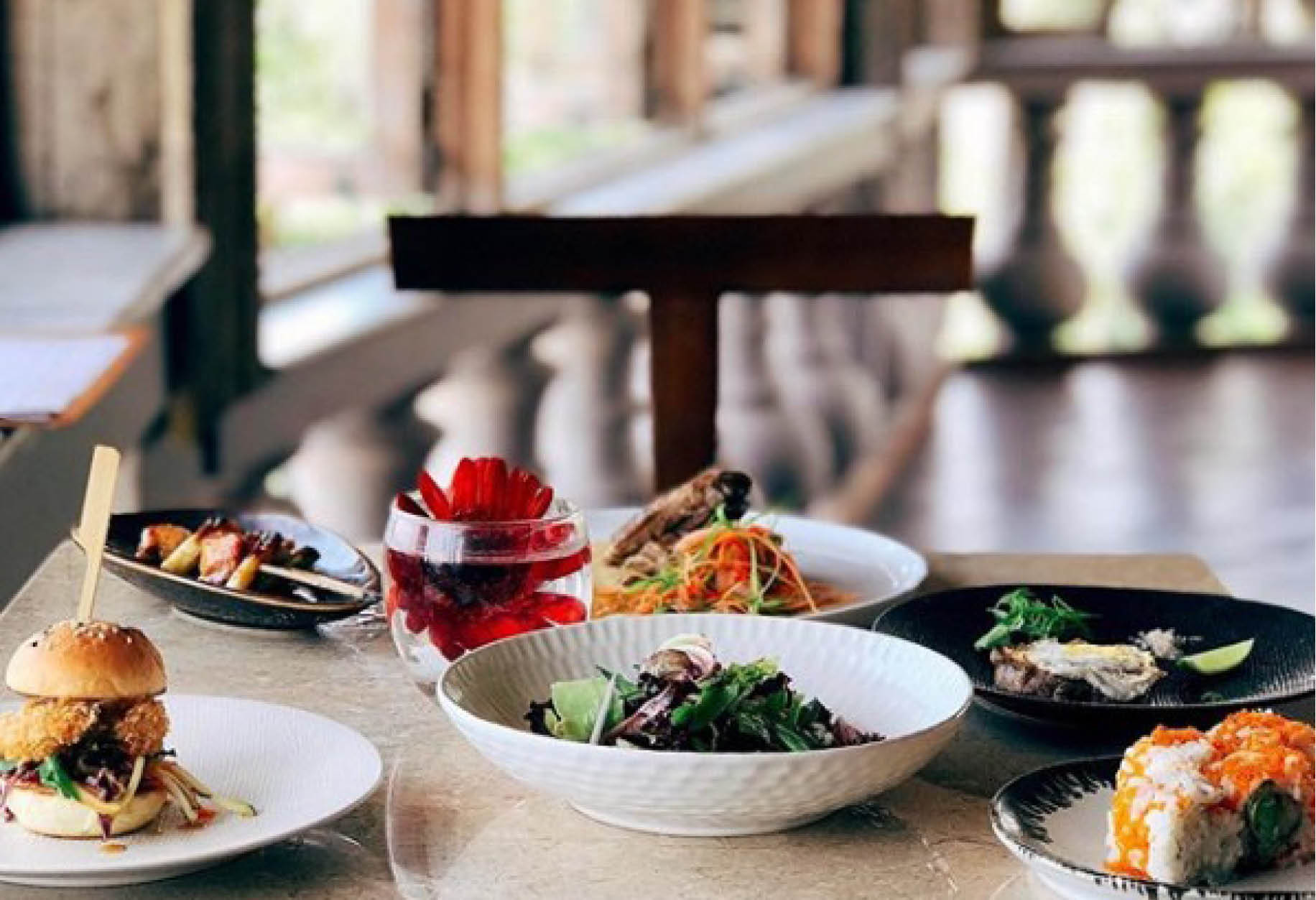 We love to head upstairs for dinner at JI Terrace. This is an outstanding spot with exceptional Japanese cuisine along with romantic, rooftop views where you can relax, watch the sunset and appreciate the Batu Bolong's seascape. If you still have time for the last drink, stop by The Slow, and take a few pictures at their latest art show. And remember there is always tomorrow for a repeat and much more to explore!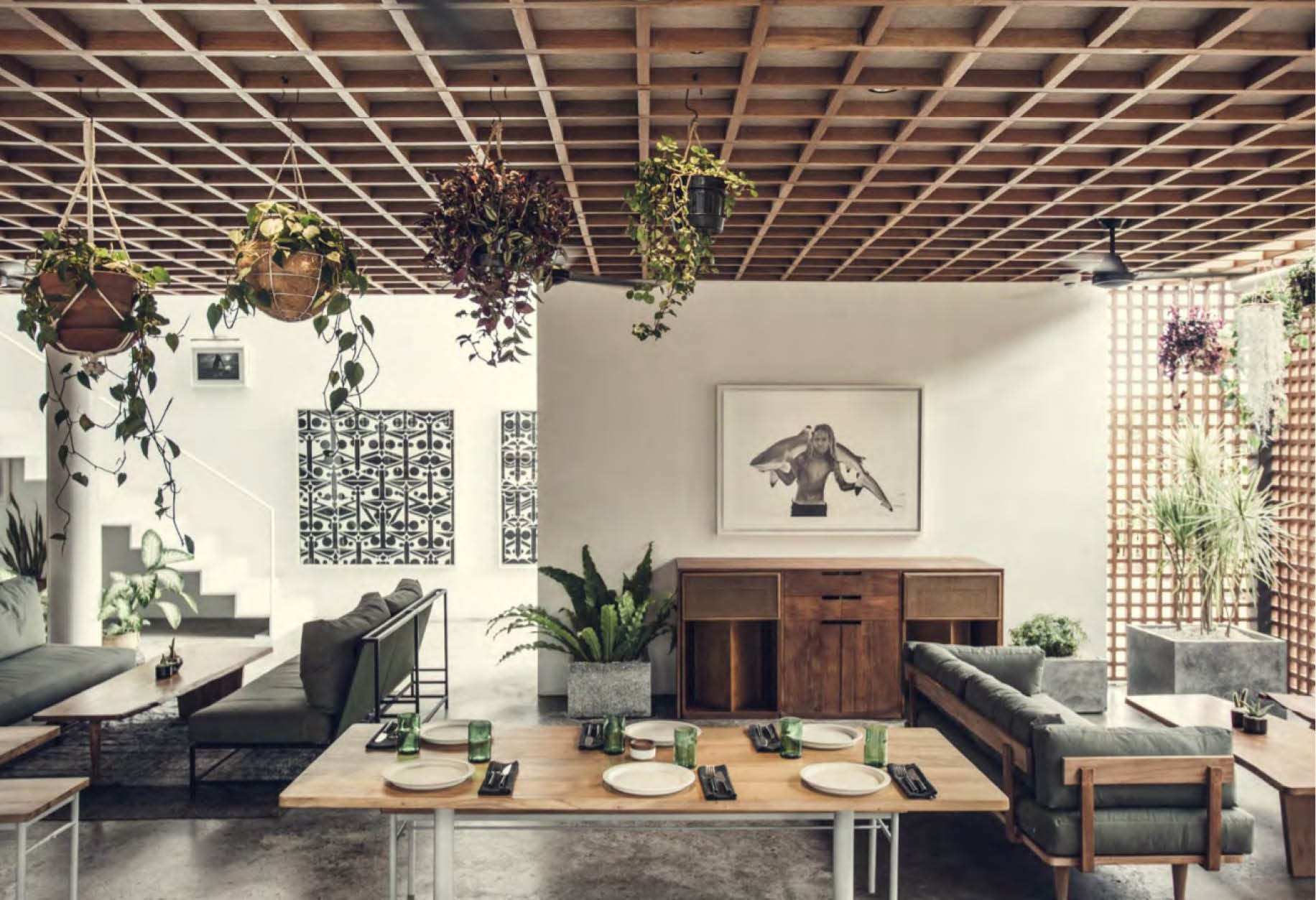 For more info on Bali's best spots for the modern yogi
| STAY | SPA | PLAY | EAT | SHOP | YOGA |
Download our ULTIMATE BALI GUIDE for free