Tauch Terminal Resort Tulamben & Spa
Published: 27-12-2020 - Last Edited: 16-01-2023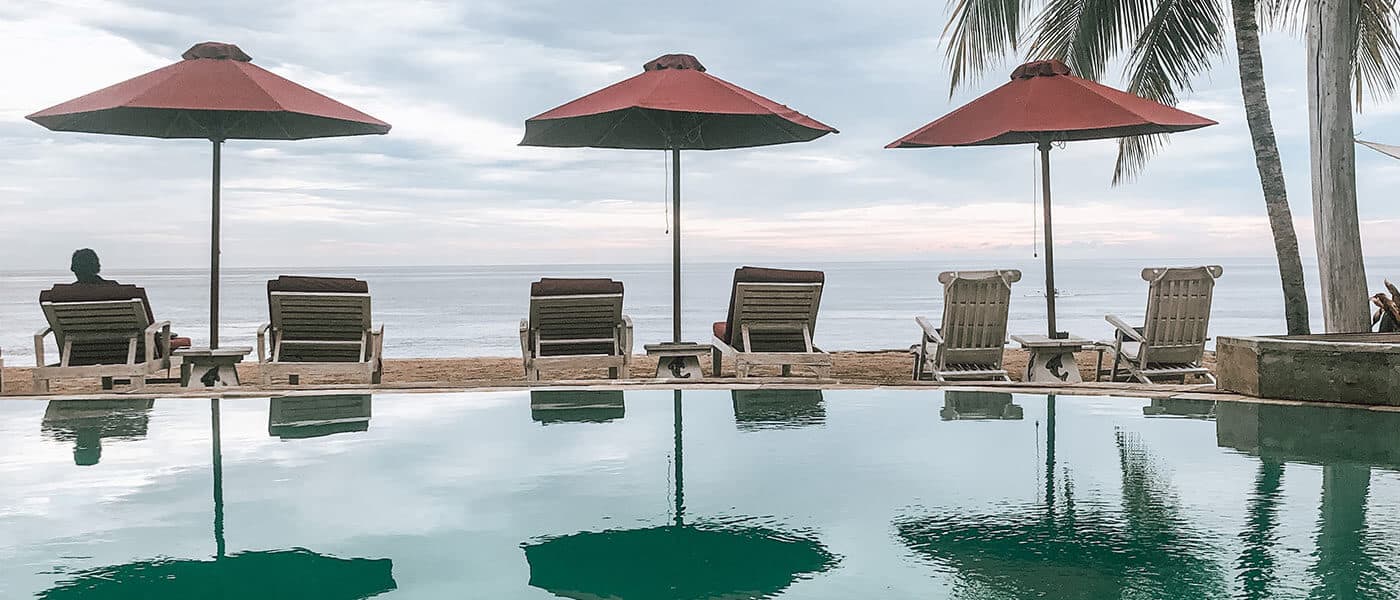 Shipwreck diving in north bali
Finding an ideal tropical vacation in Tulamben is a bit tricky; however, Tauch Terminal Resort Tulamben & Spa is the perfect hotel for travelers seeking comfort and a beach view experience.

This hotel ticks many of the boxes with its cozy resort space with two pools, a renowned diving school, a complete spa menu, and an open-air restaurant facing the ocean.
Tauch Terminal Resort Tulamben & Spa is ideal for couples and families who want a bit of peace and quiet.

The hotel is relaxed, and you feel at home the moment you enter. The staff is friendly and helpful, creating a warm and welcoming atmosphere.
The restaurant offers a selection of Western and Indonesian food, a decent menu, and some flexibility to adapt to your needs. Eating facing the ocean is a treat and becomes a part of your daily routine at the hotel.
Also Read>>> Prana Boat
This hotel is also quite known for its excellent scuba diving school to complete your Open Water qualification. If you are an avid diver, some of the favorite places to visit are the coral gardens, drop off, and the USS Liberty wreck.

The wreck is full of coral and fish, and it is unbelievable to view, and they are all right there at walking distance.
The large rooms are spotless and all facing the ocean view.

Each room offers a large bed, a couch, a desk, a refrigerator, a minibar, and air conditioning.

And no television in your room means more communication and better social interaction!
Tauch Terminals Resort puts the best of Tulamben right at your fingertips, making your stay both enjoyable and relaxing.