seattle's best outdoor music
Published: 07-09-2019 - Last Edited: 10-10-2022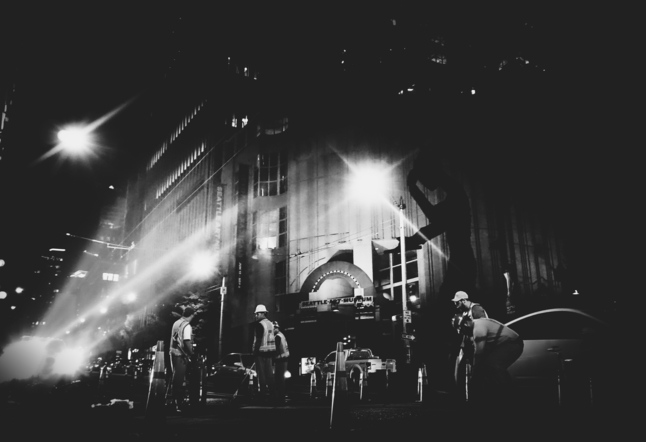 When the day is filled with sunshine, laughter, and friends, the only thing missing is the variety of music that Seattle has to offer. If you're a Seattlite, you know how rare sunny days visit the city, and if you're a visitor, you came at the right time. We've handpicked the best outdoor venues that you can head to, so layout under the sun, close your eyes, and dance to the rhythm of Seattle!
MARYMOOR PARK
Marymoor Park is located about in Redmond, around 20 miles east of downtown Seattle. Its outdoor concert area is spacious and has everything necessary for an outdoor summer evening — including a large dance area and a grassy slope perfect for picnicking. You can bring your own snacks and purchase beer or wine at the venue.
6046 West Lake Sammamish Pkwy NE, Redmond, WA 98052
marymoorconcerts.com
SAINT CHATEAU WINERY
Located in lush, forested Woodinville, the wine country of the Seattle region, Ste Chateau Winery feels like stepping into a midsummer night's dream. Filled with good music, delicious wine and food, and twinkly lights stretched between pine trees, it is a perfect site for an evening out.
14111 NE 145th St, Woodinville, WA 98072
ste-michelle.com
WHITE RIVER AMPHITHEATRE
River Amphitheatre is an electric outdoor venue in Auburn that fills you with the pulse of the music. From local bands to international artists, the venue holds a variety of performances that will envelop you with the vibe you've been looking for. http://seattlecenter.com/events/featured-events/concerts-at-the-mural
40601 Auburn Enumclaw Rd SE, Auburn, WA 98092
whiteriveramphitheater.org
DISTEFANO WINERY
Another, smaller, winery in Woodinville– the wine country of the Seattle region. Here, you'll find delicious wine and food and live music during magical summer evenings (join their mailing list for event updates!)
18648 142nd Avenue NE, Woodinville, WA 98072
distefanowinery.com
MURAL AMPHITHEATRE

In Mural Amphitheater, you will get a taste of the essence of Seattle with the iconic space needle in the background, the sound of music in the air, and the perfect view of Seattlelite culture.

305 Harrison St, Seattle, WA 98109
Read next >> best 10 healthy meal delivery services in Seattle for this quarantine