seattle meal delivery services | best 10 healthy
Published: 10-12-2022 - Last Edited: 16-12-2022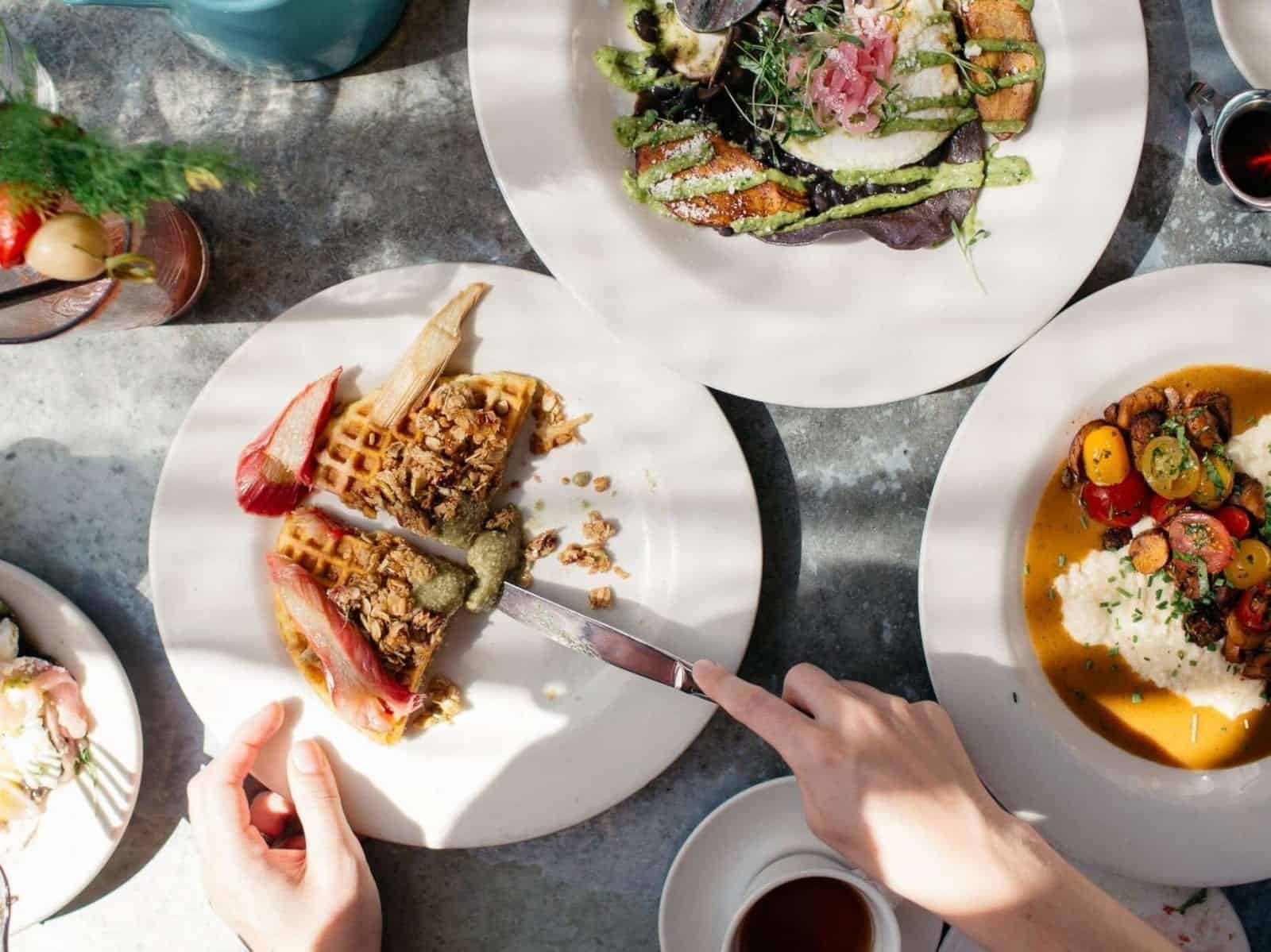 Dreaming of healthy meal delivery services right to your door?
While cooking healthy meals can take up time and sometimes be tough for some people, thankfully there are many amazing local companies around Seattle that make it easier for us to order Healthy Meal Delivery Services!

Many people still have a busy home and work schedule regardless of the quarantine, so getting ready-made food can really help.

Here, we have compiled a complete list of the best restaurants offering delicious and nutritious take-out in the Seattle area. We want to make it easy to stay healthy and well-nourished!
1. Your Favorite Brunch Spot: Bounty Kitchen
Bounty offers takeout, as well as a variety of delivery options to get their variety of dishes to you. Brunch is served all day, every day, but you can also get lunch or dinner!

On their menu, it clearly indicates which dishes are vegan, gluten-free, etc.- so you can make sure that what you are ordering is perfect for you! Find delicious and tasty options here, such as The Forager Scramble: Fresh seasonal mushrooms, scrambled eggs, spinach, potatoes, scallions, served with Sea Wolf Sourdough Toast.
Website: bountykitchenseattle.com
Address: 801 Lenora St, Seattle, WA 98121
Tel: +1-(206)-602-6045
2. Your Neighborhood Bistro Delivered: Marmite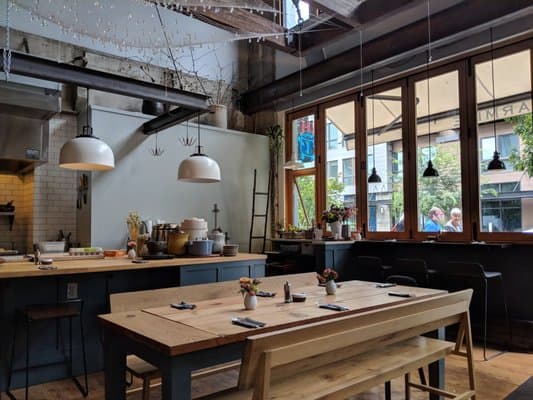 Here, you find a unique, health-centered menu with fresh and delicious options such as Nettle Soup and Chickpea Salad.

Both vegan/ vegetarian and non-vegan/ vegetarian options are available. Take-out and delivery are available 12- 8 pm, Tuesday through Sunday.

Website: marmiteseattle.com/onthefly
Address: 1424 11th Ave, Seattle, WA 98122
Tel: +1(206)-755-8606
3. The Classic Burger Joint, but Vegan: Next Level Burger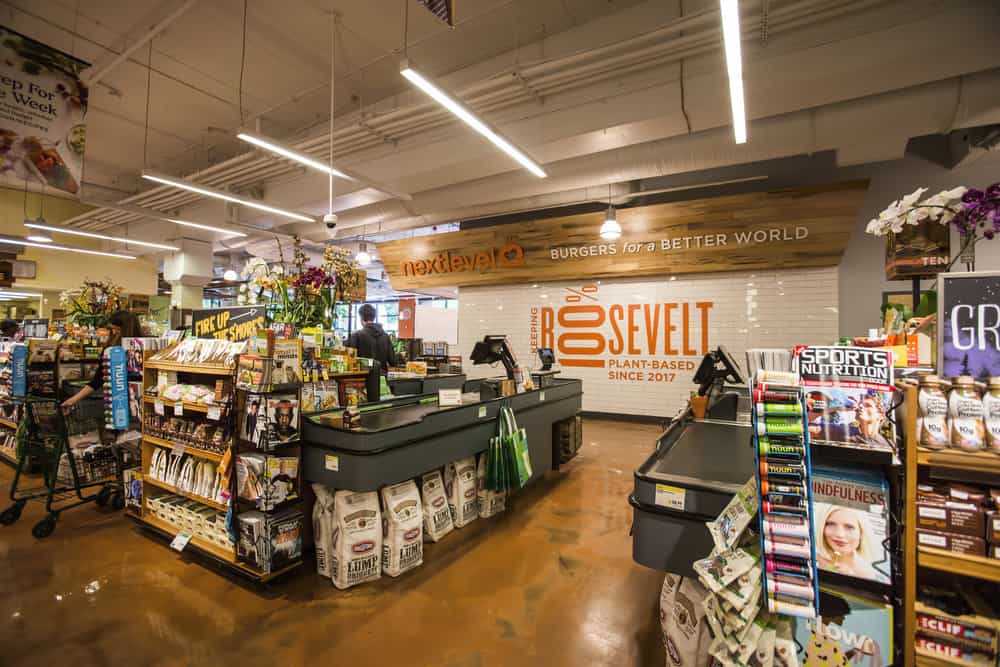 Delivering mouthwatering, organic, and non-GMO vegan burgers! Choose between classics like the Vegan Cheese Burger, and unique specials such as the Vegan SoCal Burger– made with Organic House-Made Mushroom Quinoa Patty, Organic Tempeh Bacon, Organic Avocado & House-Made Special Sauce.
Website: nextlevelburger.com
Address: 1026B NE 64th St, Seattle, WA 98115
Tel: +1(206)-319-0026
4. Vegan Ice Cream for the Soul: Salt and Straw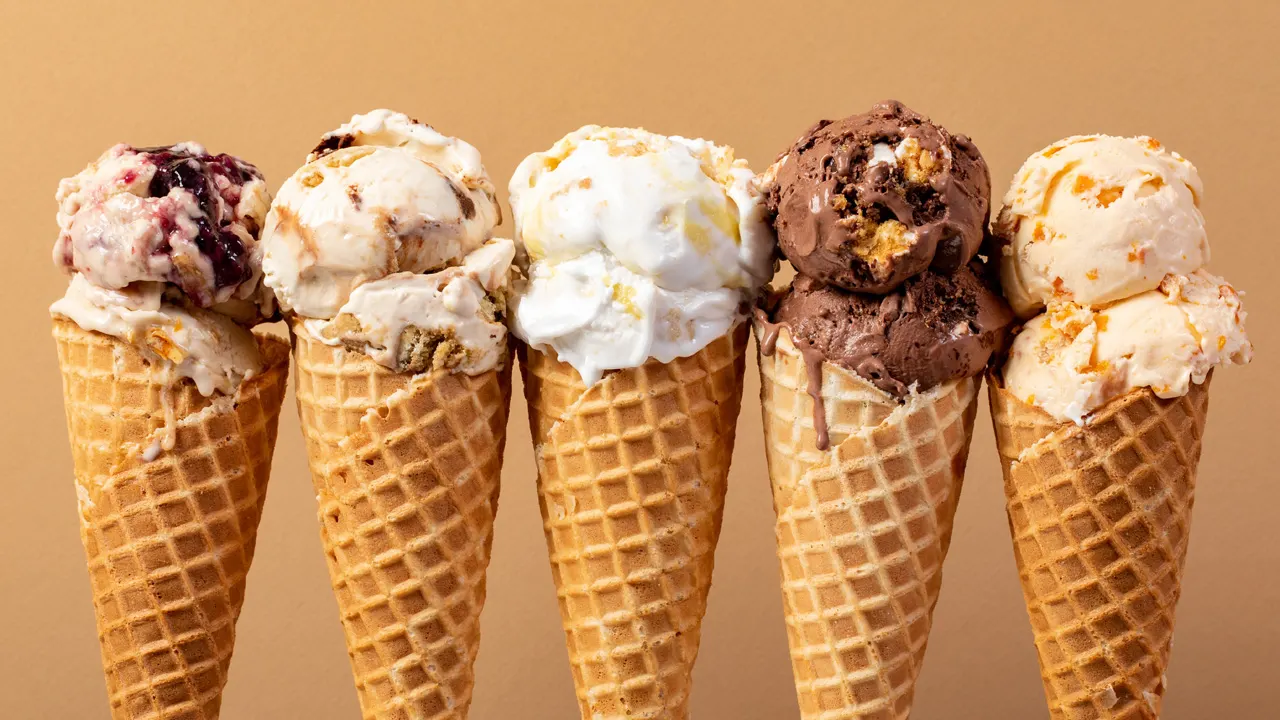 Vegan ice cream! Get a batch of Seattle's favorite ice cream delivered right to your door. Find mouthwatering flavors such as Coconut Milk with Cashew Brittle and Pandan, Mint Chip with Theo's chocolate, and Cloudforest Chocolate Hazelnut Cookies and Cream.
Website: saltandstraw.com
Address: 5420 Ballard Ave NW, Seattle, WA 98107
Tel: +1(206) 294-5581
5. Your New Favorite Wine Company: Ebb & Co.
They specialize in natural wine from grapes grown organically and fermented with native yeast, with very little intervention in the cellar. Anyone can find the wine that's perfect for your tastes and preferences here!
Website: ebbandcompany.com/
Address: 3404 NE 55th St, Seattle, WA 98105
Tel: +1(206) 729-2453
6. Healthy Meals for the Entire Family: Lark
Now offering takeout with curbside pickup Tuesday – Saturday. A current special is their family meal prepare-at-home food boxes, the options for which change weekly, and include a vegetarian meal.

Their menu features locally-produced and organic cheese, charcuterie, vegetables, grains, fish, and meats, all prepared in season, and they work with local artisans, farmers, and foragers to serve the best of each season.
Website: larkseattle.com
Address: 952 E Seneca St, Seattle, WA 98122
Tel: +1(206)-323-5275
7. Quick, Easy, and Fresh: Sprout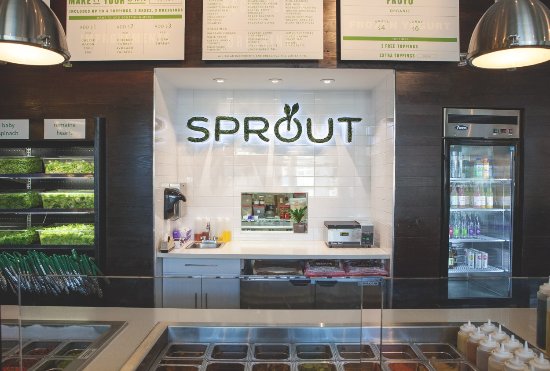 Here you can find salads, wraps, frozen yogurt, and other delicious and fresh goodies!

Fresh and easy, and just the sort of meals that are perfect for a warm, spring day. Make your meal complete with some pressed juices. Offering both delivery and takeout.
Website: sprout-salads.com
Address: 1424 11th Ave, Seattle, WA 98122
Tel: +1(206)-755-8606
8. Creative Vegetarian Meals: Cafe Flora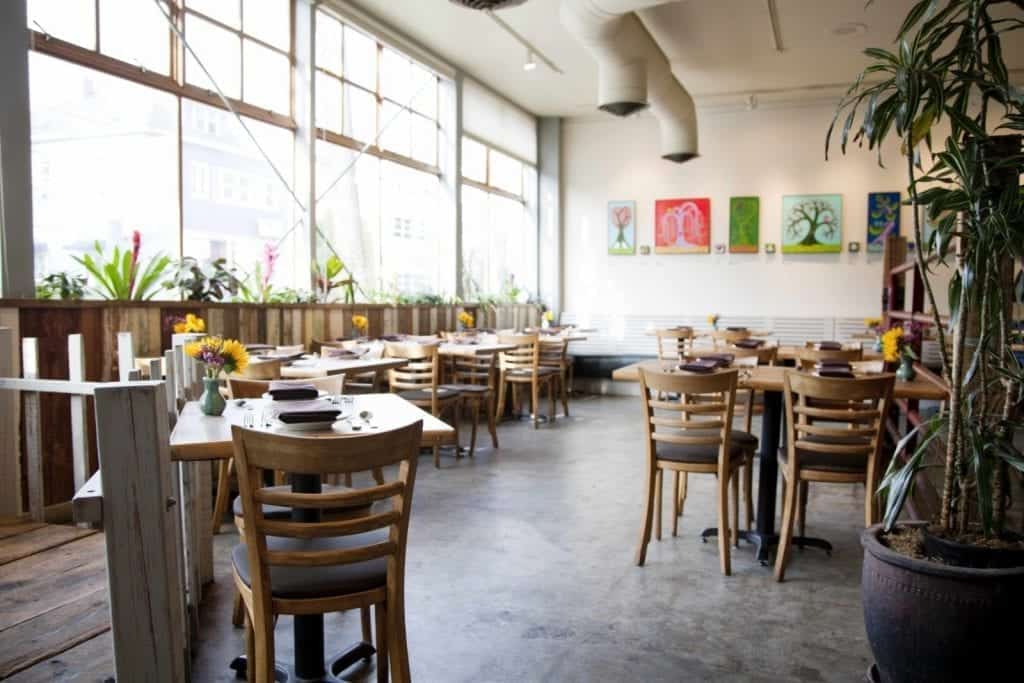 Since it's beginning, Cafe Flora has been proud to provide a creative vegetarian selection of delicious meals, made from local, organic, and sustainable ingredients.

Currently, they have an option to add on a family meal to your order, which will be donated to one of their temporarily laid-off employees in an effort to support them through these hard times. Takeout available.
Website: cafeflora.com
Address: 2901 E Madison St, Seattle, WA 98112
Tel: +1(206)-325-9100
9. Bring Morocco To Your Kitchen: Eggs and Plants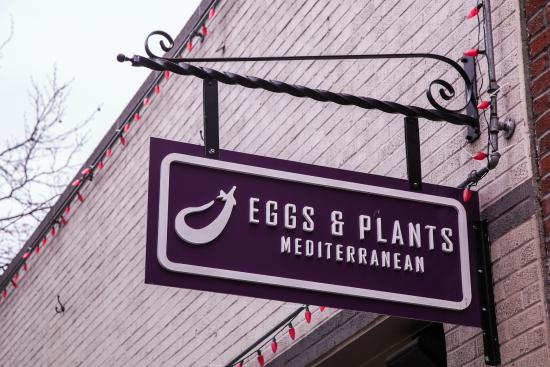 Offering takeout/ delivery! "We bring customers a food tradition that is hundreds of years old. We have a simple menu that includes authentic Mediterranean street food that is exactly like the food you would find in a street market in Egypt, Morocco, or Iraq.

True to the origin, our food is vegetarian and served in a freshly baked pita."
Website: eggsandplants.com
Address: 2229 5th Ave, Seattle, WA 98121
Tel: +1(206)-448-2050
10. Your Neighborhood Gluten-Free Bakery: Numjflours Bakery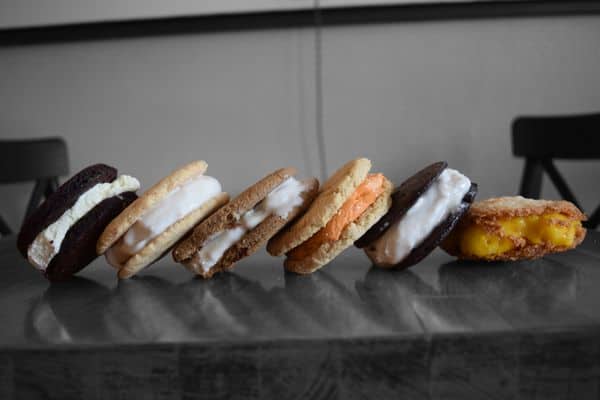 Seattle's beloved gluten-free bakery, now bringing their goodies right to your kitchen! Takeout is available– choose between pastries & bars, cupcakes & cookies, bread, and savory treats.
Website: nuflours.com
Address: 518 15th Ave E, Seattle, WA 98112
Tel: +1(206)-395-4623
YOGI TIMES Suggestions | Seattle Meal Delivery Service
Buying several portions of food in one shot and freezing it, if possible, can be a way to be more sustainable and also avoid contact with people during the quarantine.

Lark Restaurant offers a way to get delicious meals in bulk, and be able to freeze them for future enjoyment! If you have any favorite restaurants offering healthy take-out that we forgot to mention, please feel free to reach out!
Read next >>> daluma