juju beet in seattle
Published: 14-08-2019 - Last Edited: 10-10-2022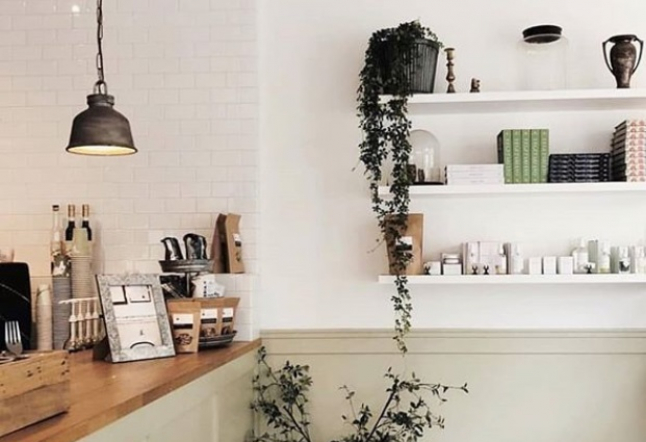 Is there anything better than the pure pleasure of having a delicious and healthy meal that nourishes and energizes you? At Juju Beet, the menu ranges from a wide selection of smoothie bowls that make you feel like you are somewhere in the tropics, to a variety of mouth-watering open-faced sandwiches.
There is an on-staff registered dietician at JuJu Beet, making sure that every dish is as nutritious as it is delicious. Everything is gluten-free and plant-based, making picking out what you crave worry-free though it might not be easy to pick a dish as every exquisitely designed item on the menu sounds as tasty as the next.
Try the Wild Mushroom toast for lunch as it is absolutely delicious. Layered upon their gluten-free bread is pesto cashew ricotta, creamy and herbal, and topped with a perfect mixture of caramelized onion, herbs, and sautéed mushrooms. You might be finding yourself craving this dish again and again for days to come.
Do not miss out on their specialty drinks: Take a risk on the beetroot latte, as the velvety-red, rich-tasting roots have long been one of the favorites amongst the regulars. It is a frothy concoction, made from beetroot powder, vanilla, honey, ginger, and your choice of plant-based milk. The richness of the color will remind you of red velvet cake magically made into a cafe drink. The drink tastes just as good as it looks, made better by knowing that every sip brings you nutrition and wellness!
5 locations in Seattle &Bellevue. 2 cafes (Pioneer Square & Main Street Bellevue), and 3 juice bars (SLU, University district, and Bellevue 9th place).
Read next >> modo yoga in seattle