Heading to the grocery store typically isn't my favorite pastime. Between waiting in long lines and sifting through produce, there are many activities I'd rather fit into my busy schedule.
If you're like me and want fresh, organic and local veggies delivered straight to your door, give some of these companies a try!

(For a lower carbon footprint, opt for the locally harvested veggies!).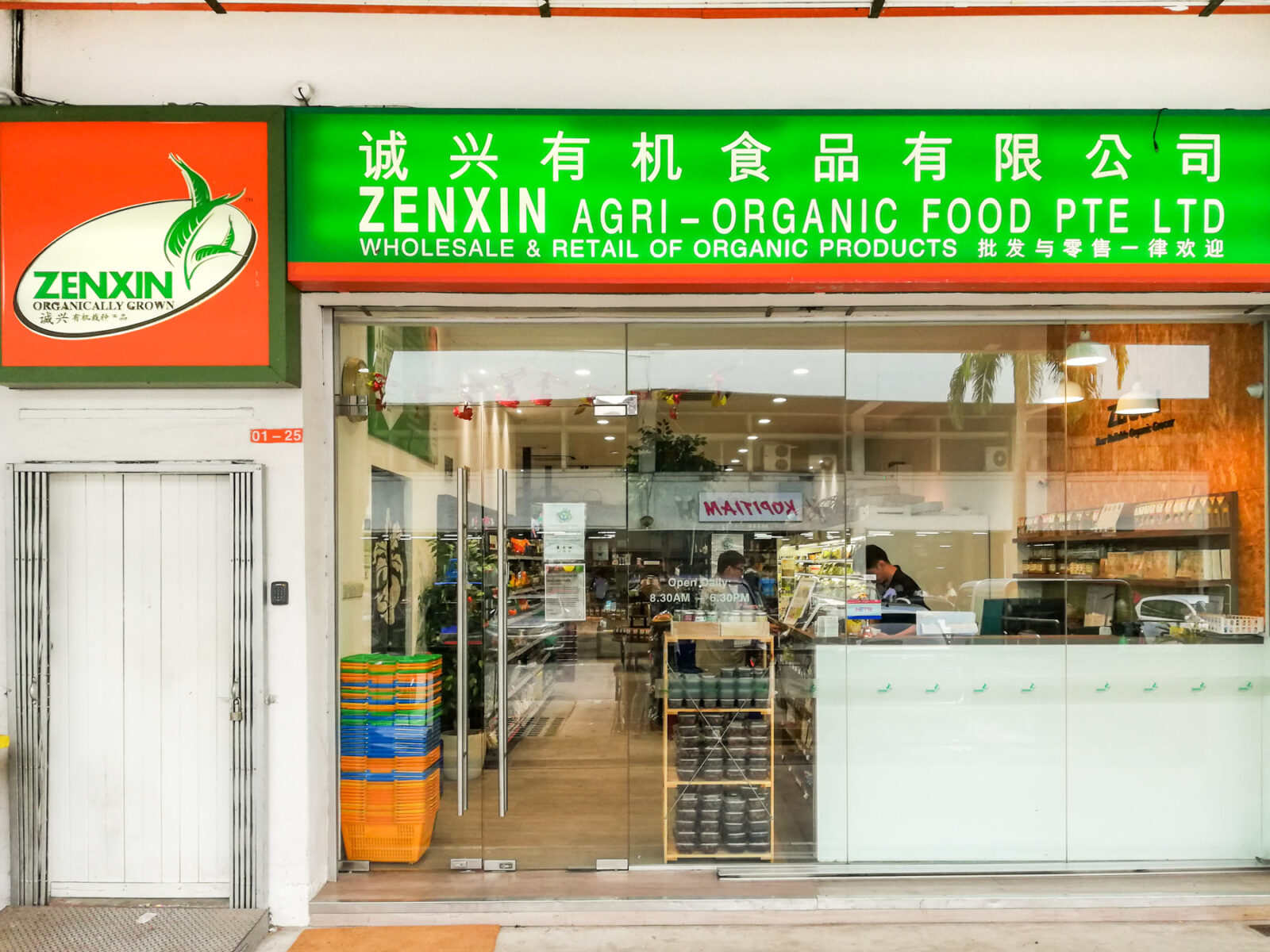 The minimum order is $50, and delivery is free if your order exceeds $150 (orders under that have a $10 delivery charge).

Their vegetables are available at Cold Storage supermarkets. You can also visit their physical store at Blk14 Pasir Panjang Wholesale Centre #01-25, which even stocks condiments.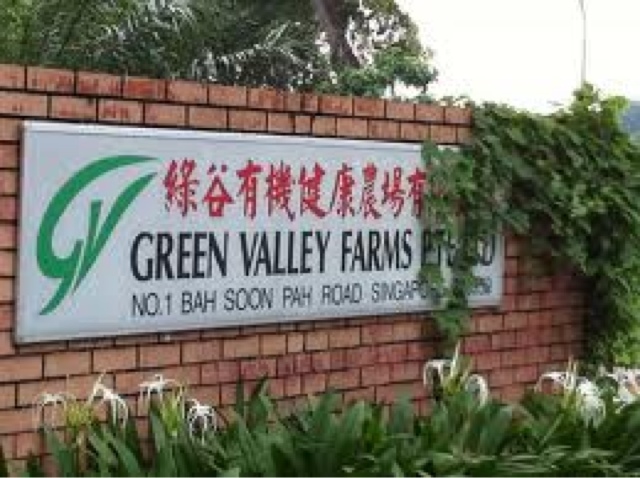 We visited the premises recently and are pretty impressed by the owner's commitment to organic farming.

The minimum order required is $30. Worth a try!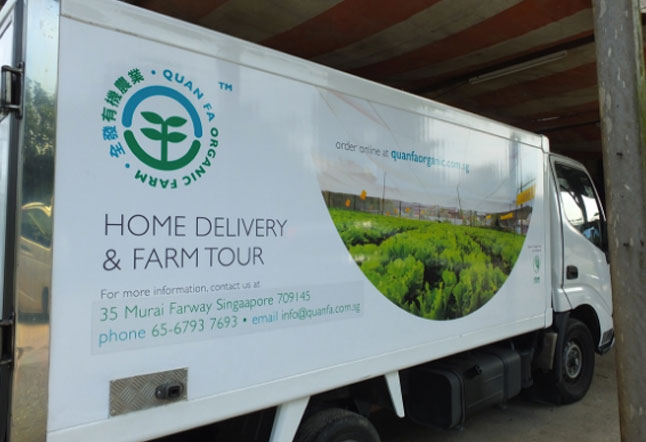 If you have visited Real Food and LINS Smoodees, chances are you have already tried their produce.

Both outlets cook and/or juice with Quan Fa's vegetables.

There is no minimum order and delivery is free once your purchase exceeds $50.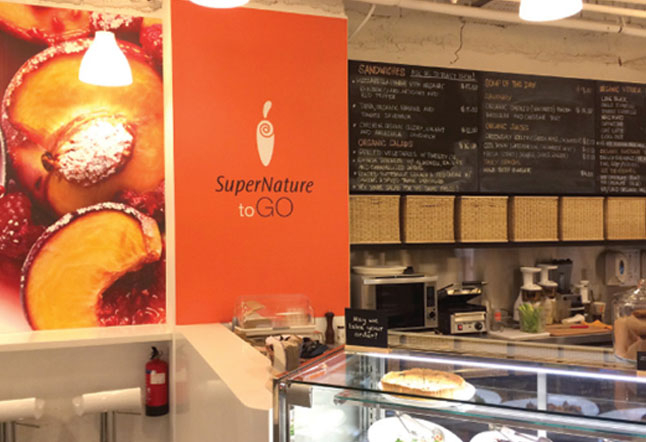 A bit on the pricier side, and they import a lot of their food but they have an amazing variety of food items.

You can order a Farm Box (they will choose and pack for you) or specify your items.

Deliveries are free for orders above $70 (orders under have a $20 delivery fee).

Check out their impressive store at 21 Orchard Boulevard #01-21/27 Park House.

They also have a smaller store at 290 Orchard Road #B1-20A Paragon.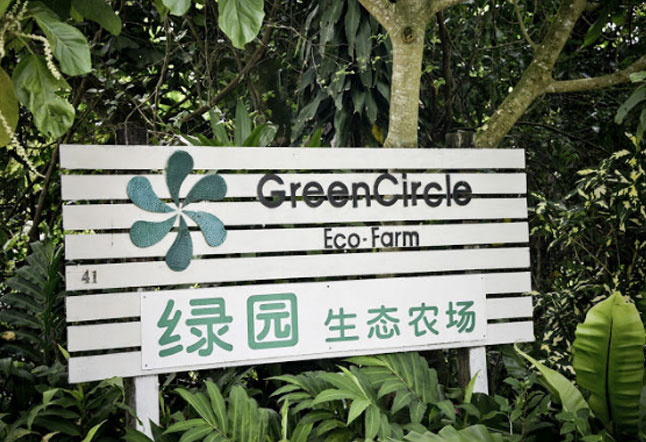 Their minimum order is $30 worth of veggies. The verdict? Very fresh.
Try them out and let us know what you think!
Also Read>>> Oasis Green Hotel In Singapore