oasia hotel downtown, singapore review
Published: 17-04-2017 - Last Edited: 30-04-2022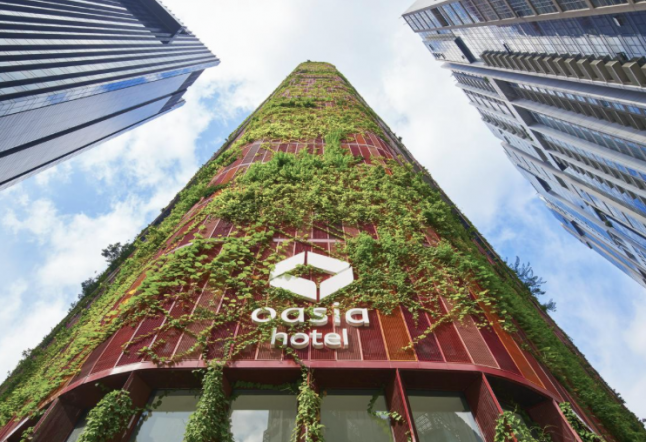 a green tower in downtown singapore
Oasia Green Hotel Singapore Review | Are you looking for a conveniently located luxury hotel that also offers a wellness experience?

Located at the edge of Chinatown and the Business district of Singapore, just minutes away from Tanjong Pagar train Station, Oasia Hotel Downtown stands out for its red façade, lush vertical garden, and its abundance of open-air-space to help guests journey well during their travels.

The brand Oasia goes by three main pillars of wellness – Refresh, Refuel and Recharge.
This striking tower in the skyline of Singapore is brought to life by the award-winning architectural firm Woha and unconventionally interpreted by Spanish interior designer Patricia Urquiola.
Through Patricia's implementation of organic materials, such as wood and copper, for an outstanding inside-out result of a refreshing environment, where nature still plays a large part in the overall welcoming sensation.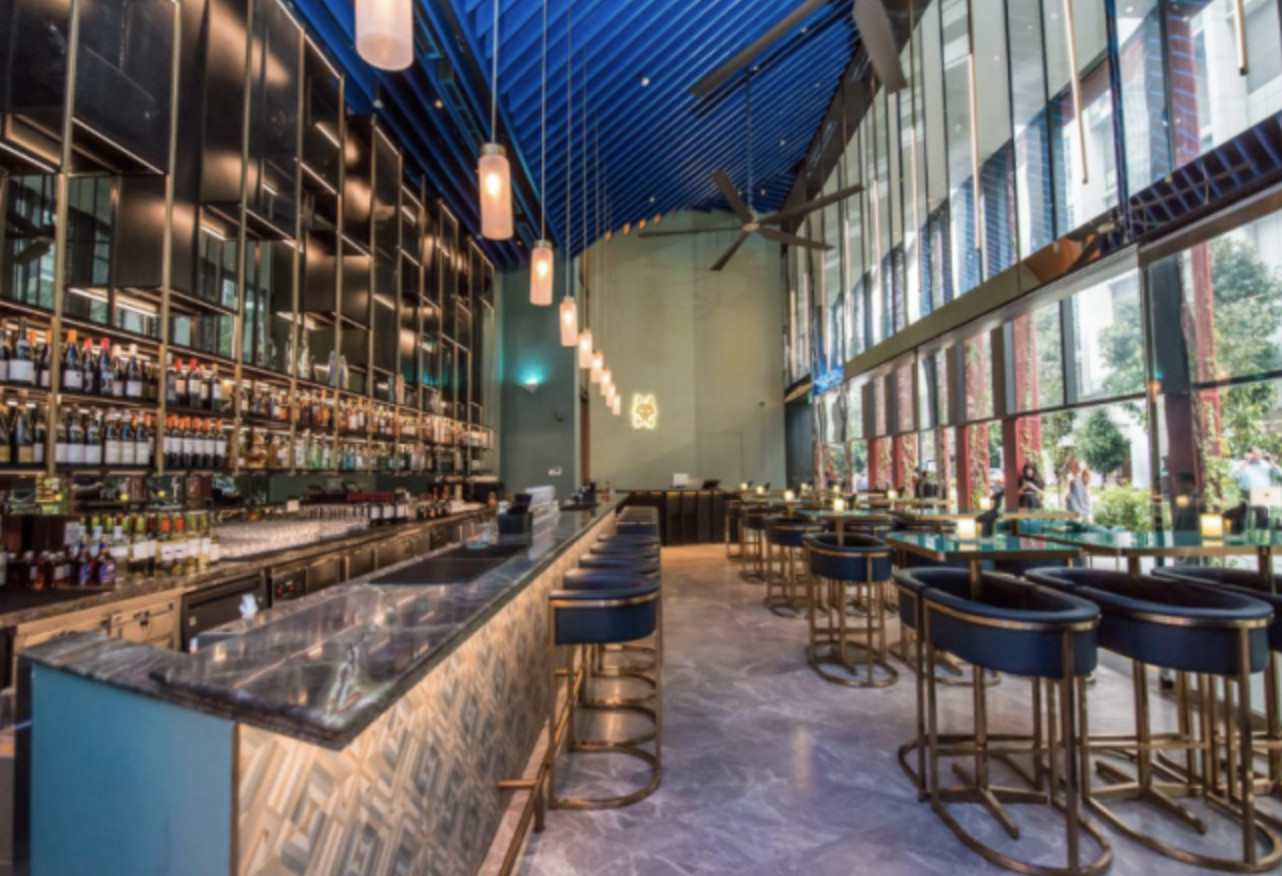 If you are planning to stay a few nights, we highly recommend you book the Clubroom, which offers great advantages for a modest upgrade fee.

Beyond the perks of breakfast, snacks, barista coffee all day, and the happy hours with complimentary drinks, you get to Refresh in the exclusive infinity pool on level 21 which rarely gets busy.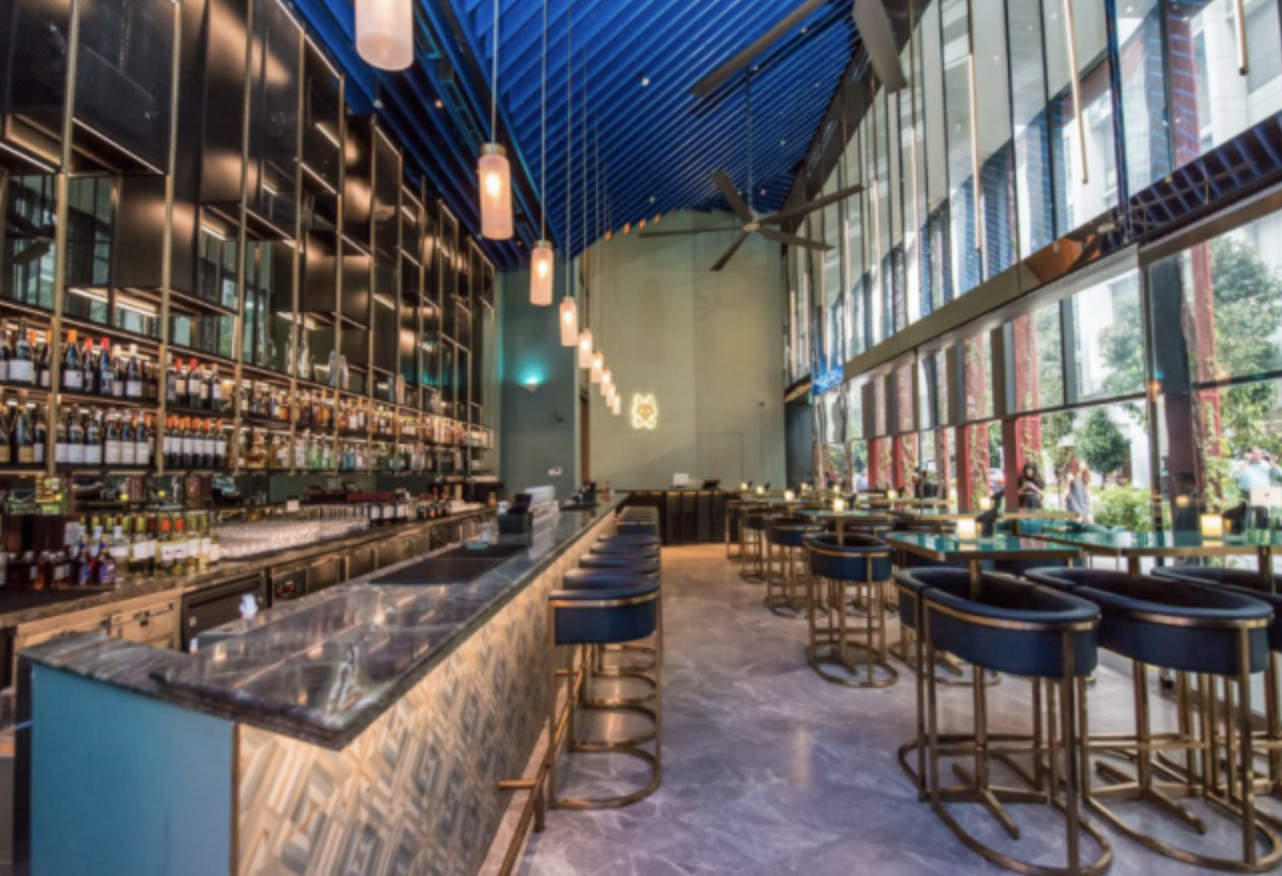 The rooms are modern and cozy with all the necessary amenities, including a bathtub and shower, a health-oriented mini bar, and a view of the city.

The staff is engaged in providing flawless services and attention to detail.

To Recharge, on level 12, an open lawn (great for yoga or meditation) and the well-equipped 24-hour gym are perfect for travelers adjusting to a different time zone.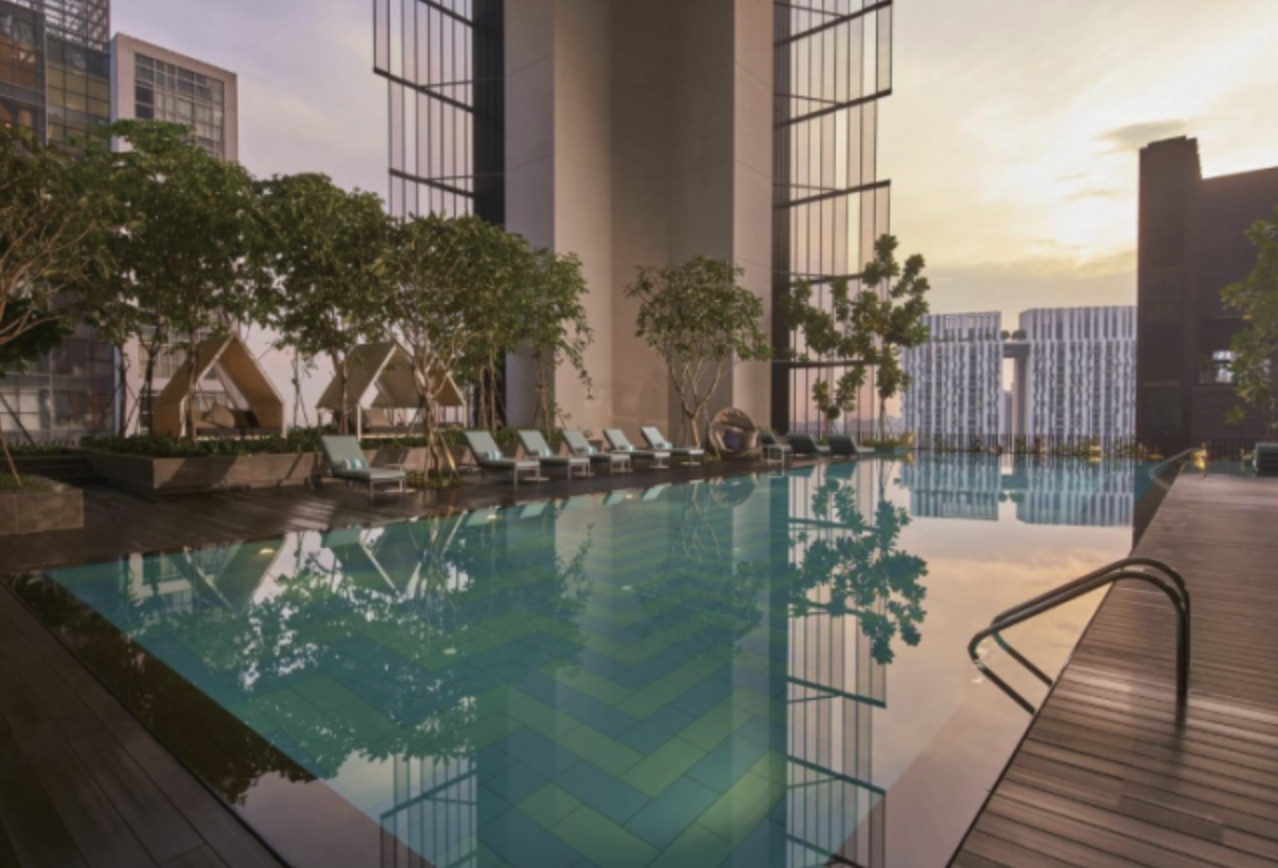 Finally, the Marmalade Pantry is the floor-level modern bistro with all-day dining and a menu developed around the quality and freshness of the ingredients to ensure a Refueling of the health-conscious travelers.
The Oasia Hotel Downtown is an outstanding addition to the Far East Hospitality group, with a strong brand ethos focused on well-being and enjoyment for business and leisure travelers alike.
Also Read>>> 5 Organic Food Deliveries in Singapore