gili meno
Published: 01-07-2013 - Last Edited: 09-11-2022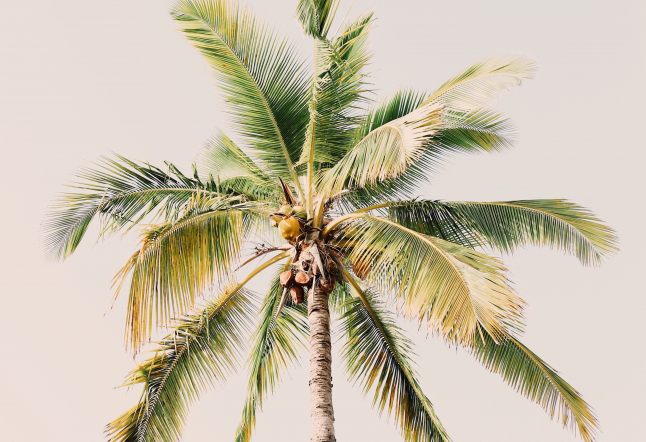 Off the coast of Lombok, Gili Meno is the smallest of the pearls that make up the three Gili Islands. With a population of just 400, it is also the most peaceful. Its clean, picture-perfect beaches suggest a castaway island feel, ensuring a visit filled with peace and serenity.
The beaches are clean, picture-perfect, and deserted.

A coastal path leads all the way around the island and can be covered at a very leisurely pace in 90 minutes. While visitors aren't permitted to rent bicycles here, you won't want to anyway, as the beach path is mostly deep sand.

Most of the tourist facilities, including the harbor area on the southern part of the east coast. YOGI TIMES walked the land to find the shortlist of highlights on this lovely beach hideaway.
>> Also Read: Finding Serenity & Yoga on Gili Air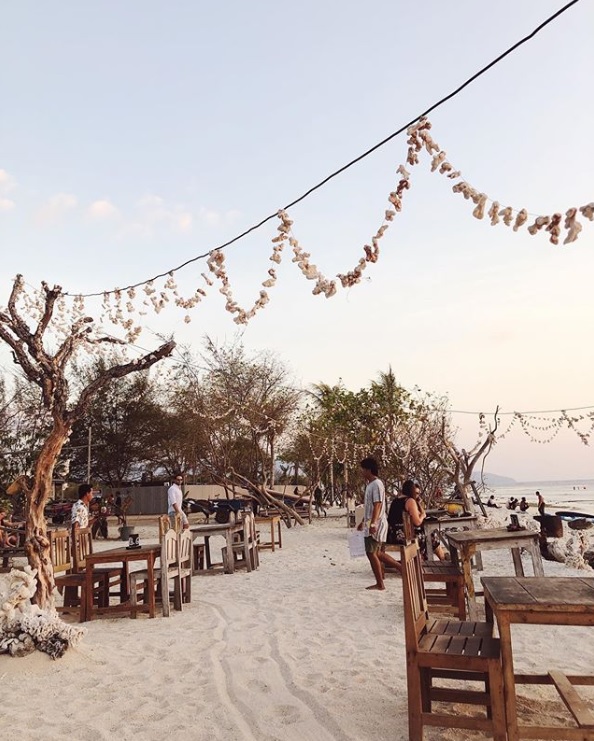 STAY
Mahamaya Boutique Resort
Enjoy the quiet beauty of Gili Meno from this luxurious beachfront resort. Swim in the freshwater pool, snorkel the crystal blue ocean waters or relax at the property's bar and lounge.

Mahamaya's commitment to sustainability ensures that you can enjoy the comforts of home while leaving the island as beautiful as possible for future visitors.
The clean, neutral palette of this breezy resort will have you feeling tranquil and pampered. Its rustic Spanish-style beach house decor invites you to relax and unwind as you enjoy the splendor of Gili Meno.

The property offers a variety of houses and bungalows to choose from, and guests can enjoy an array of excursions and experiences. Yoga, snorkeling, diving, sailing, and even cooking are among the many ways you can make the most of your time at beautiful Mao Meno.
Meno Dream Resort
Just a five-minute walk from the beach is Meno Dream Resort. This small B&B is home to five bungalows, each complete with fresh water and traditional open-air bathrooms. With a pool, garden, and delicious breakfast menu, you are sure to enjoy your stay.
PLAY
Walk
Enjoy a gentle stroll around the beach path of Gili Meno, arguably the most delightful walk on the three Gili islands. Be sure to get started early in the morning, or wait until late afternoon to avoid the intense heat of the midday sun.
Snorkel
There are several favorite spots for snorkeling, and gear can be hired at almost any cafe or hotel.
On the west coast, try the area close to the disused, derelict Bounty Resort. The jetty here was sunk and has a healthy reef life. When snorkeling off the East coast, be careful of boat traffic.
Also Read>>> Prana Boat
Try the beach on the Northwest shore; if you get lucky, you might just spot turtles in the shallow water near the shore. If you are on the West Coast of the island, find the jetty that has sunk and enjoyed its vibrant reef life. If you decide to try snorkeling off the East coast, be aware of boat traffic!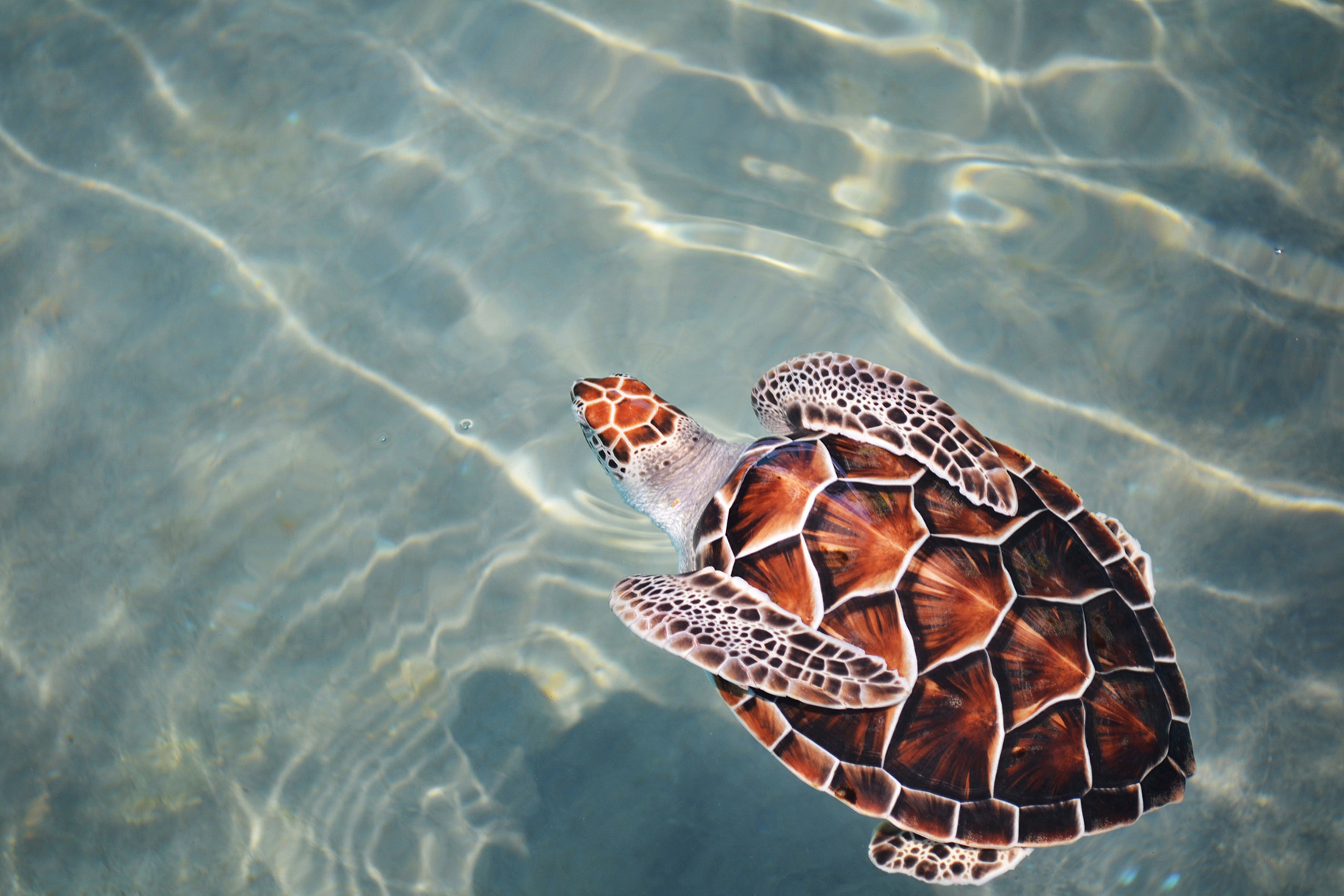 EAT
Many of the cafes are attached to hotels and mainly located in the southern half of the east coast. After you order: sit back, relax, and enjoy the slow pace of Gili Meno.
Yaya Warung
A trip to Gili Meno should include a visit to YaYa Warung. This local beachfront restaurant spot is known for its food and friendly staff. Just north of the boat landing, this popular spot is relaxed and casual, a nod to the free spirit of the island.
Sasak Cafe
Enjoy a front-row seat to the sunset views from this beachfront cafe. Freshly caught fish and nightly entertainment make it a perfect spot for dinner.
Aroma Cafe
For a change of pace from the traditional Asian fare, try Aroma Cafe for their increasingly popular wood-fired pizzas.
+62-370-622-007
Rust Warung
Ocean views and a variety of seafood and Western food make Rust Warung one of the most visited eateries on the island. 20,000 – 100,000 IDR.
+62-370-642-324.
YOGA
MaoMeno
Try one of the many daily yoga classes at the beautiful MaoMeno Resort, or treat yourself to a traditional Thai Massage. Daily yoga classes range from Hatha to yin and vinyasa flow. Mats and props are provided and they also offer Eastern Fusion Massage and Cranio-Sacral Therapy.
Read Our Review of Mao Meno
Seri Resort

Seri Resort offers daily drop-in yoga classes in a striking yoga shala surrounding by lush nature. Yoga is offered twice daily for hotel and outside guests from Tuesday – Saturday at 9 am and 5 pm. All levels are welcome (they provide a yoga mat and healthy drink for Rp 150,000 per class) seriresortgilimeno.com
If you are looking for slow-paced days, pure, clean seas, and quiet seclusion, Gili Meno is the tropical island paradise for you!
For more info on Bali's best spots for the modern yogi STAY | SPA | PLAY | EAT | SHOP | YOGA – Download our ULTIMATE BALI GUIDE for free.
Read next >> flying high above the ozarks with branson zipline canopy tours