best vegan restaurants in seattle
Published: 27-07-2019 - Last Edited: 09-11-2022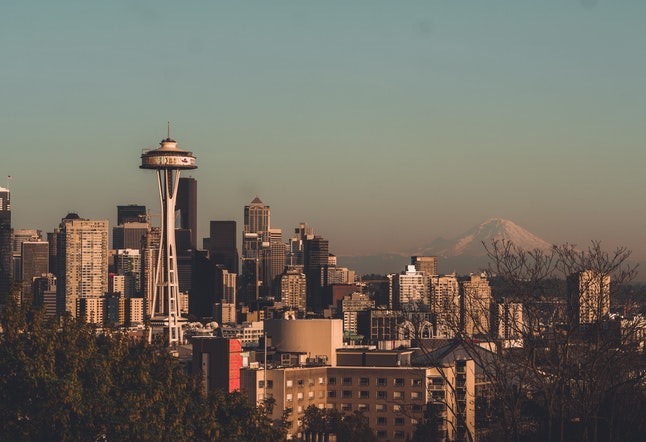 Thanks to its lush fertile land, Seattle has always been blessed with an abundance of fresh, local vegetables and fruits. The many nearny farms bring fresh produce to the kitchens of restaurants all over the city, making it a heaven for anybody that enjoys delicious, plant-based meals.
The vegan restaurants are plentiful, and any vegan (or just health-food loving!) visitor to the city can find exactly what they crave. Many restaurants offer seasonal selections, helping farmers stick to the natural cycle of when certain fruits and vegetables grow. Out of all of the vegan restaurants in Seattle, we have handpicked several and compiled a list of ones that are just too good to pass up. Here are the Yogi Times favorites!
CELEST CAFE
At Celest Cafe, you never have to worry about whether what you are getting is gluten free or vegan. Everything on the whole menu is both! Come here for breakfast, or lunch.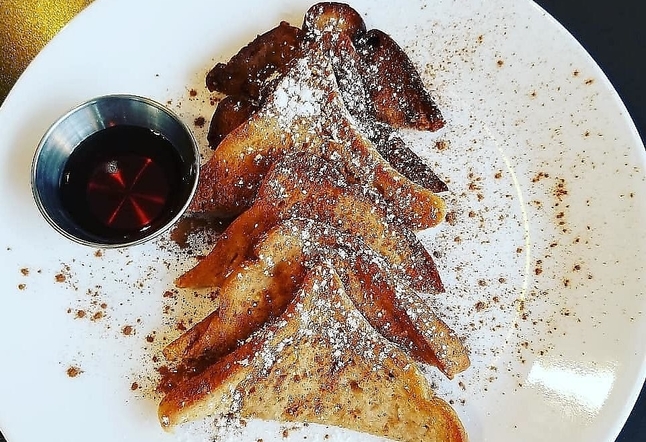 1100 N 115th St, Seattle, WA 98133
KATI THAI
If you are indecisive when it comes to choosing between a multitude of mouth-watering food, come to Kati Thai. Here you will find an array of aromatic, traditional Thai dishes– all vegan! The restaurant is a cozy, modern, light-filled space so make sure you're ready to spend some time there enjoying the atmosphere and sampling every single thing.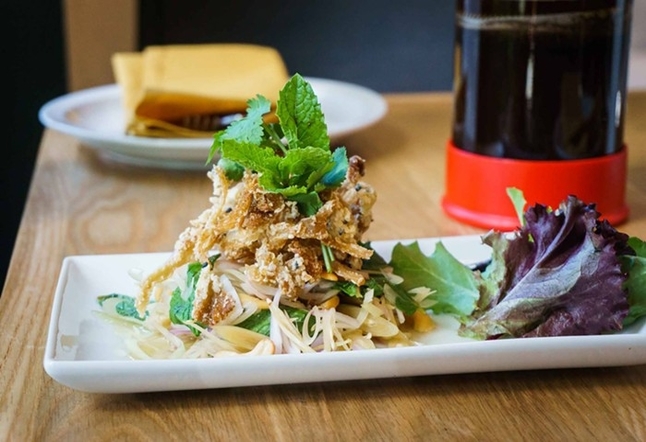 1190 Thomas St, Seattle, WA 98109
PURE KITCHEN AND JUICERY
A day trip to Vashon Island can be made that much better by a visit to Pure Kitchen and Juicery. Try one of their signature bowls and a refreshing glass of fresh-squeezed juice!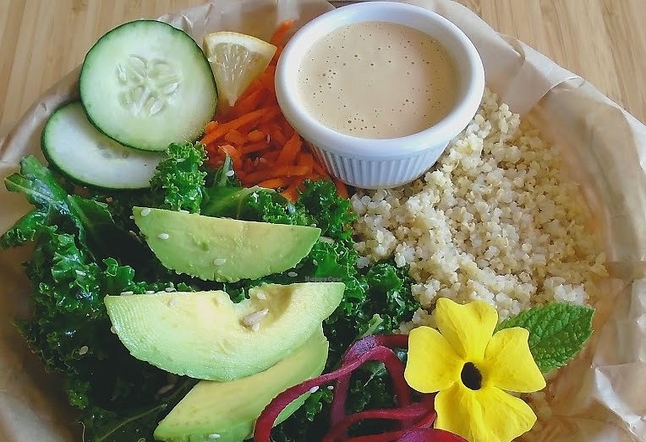 9925 SW Bank Rd, Vashon, WA 98070
HIGHLINE BAR
Come relax at Highline Bar with a cocktail and a vegan sandwich. Here you can find a variety of traditional sandwiches– but all vegan! A signature to try: the vegan reuben sandwich.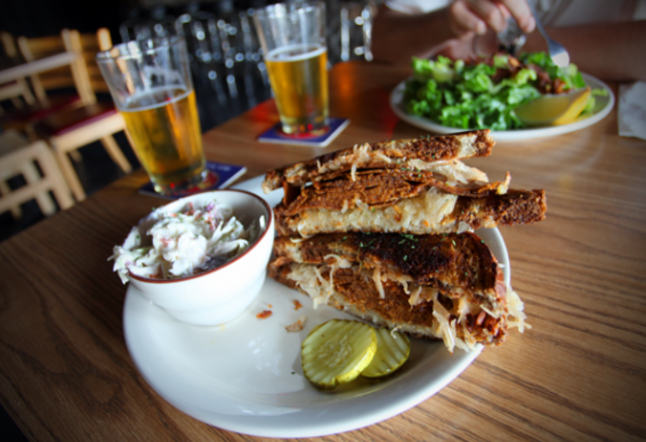 highlineseattle.com
210 Broadway E, Seattle, WA 98102
NO BONES BEACH CLUB
No Bones Beach Club is one of those restaurants that you could eat at almost every day and never get bored or tired of it. They boast seasonal, ever-changing menus, and you know that everything you find on them will be exactly the fresh, vegan meal that you needed.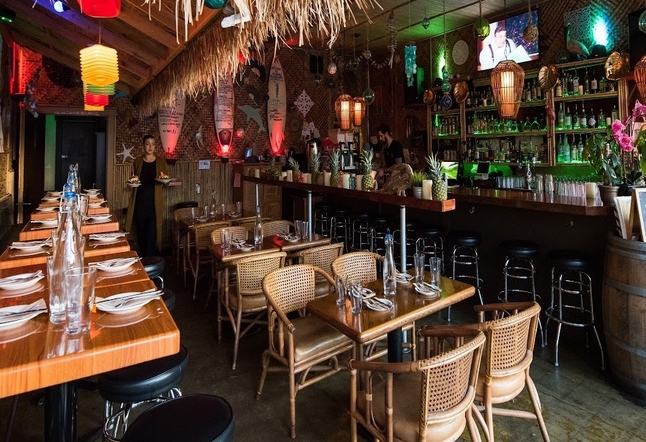 5410 17th Ave NW, Seattle, WA 98107
VEGGIE GRILL
Whether it is a several course meal, complete with starters and a desert, or some quick grab-and-go food, you cannot go wrong with Veggie Grill! Here, you'll find time-proven classics as well as fresh, seasonal menus.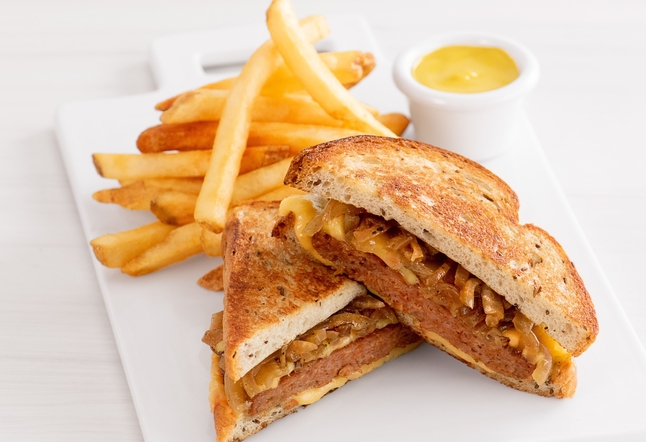 Three convenient locations in Seattle:
2681 NE University Village St (university district)
446 Terry Ave N (Southlake Union)
1427 4th Ave (Downtown)
Read next >> bruno guez