the detox room
Published: 03-05-2022 - Last Edited: 24-10-2022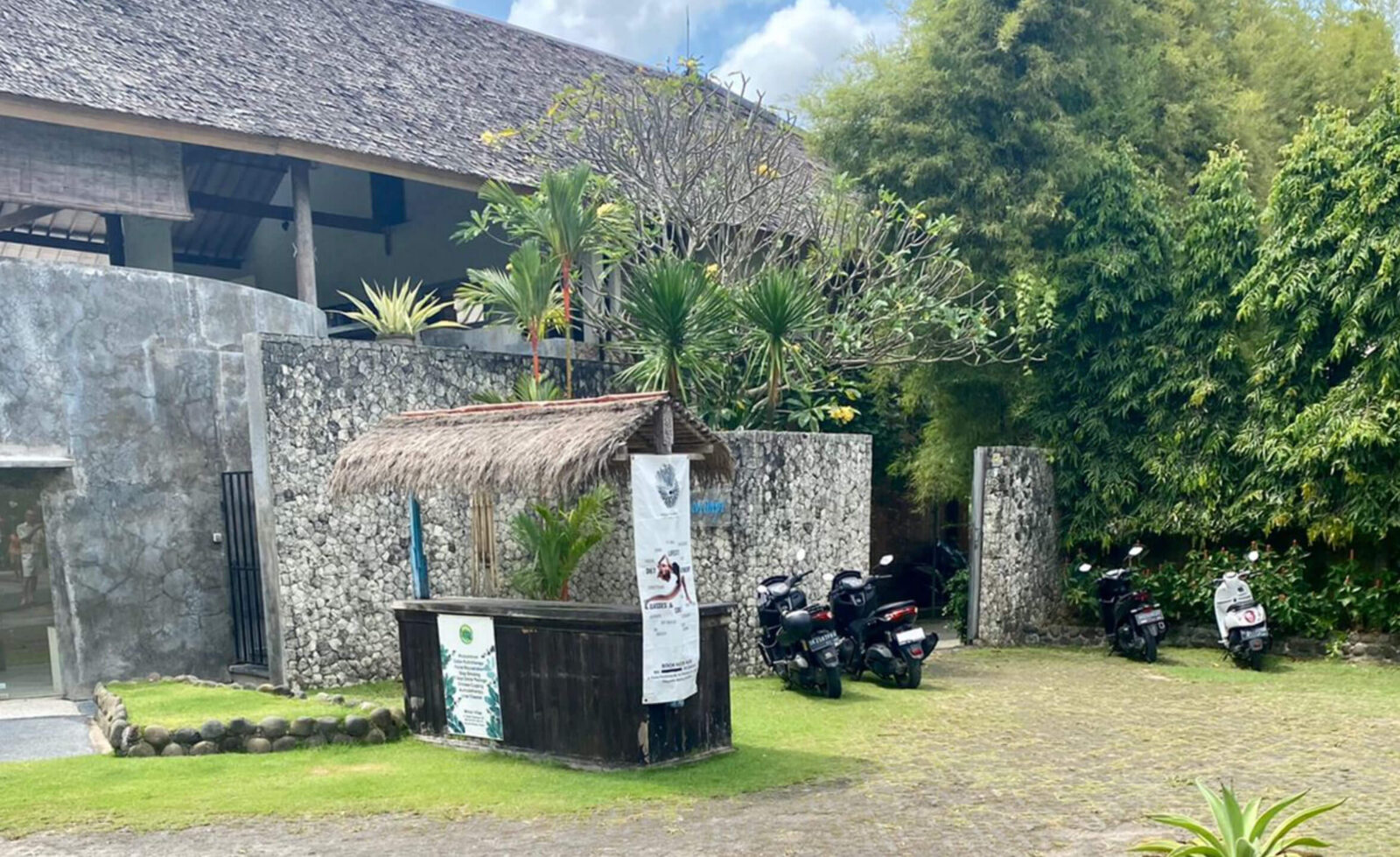 Detoxing in Pererenan (Canggu)
The detox room is a full-service detoxing facility offering a variety of holistic treatments. It is located in Pererenan and is a small stylishly finished, super clean facility designed specifically for its purpose.
The Detox Room is run by Dr. Thomas Sladek. MD, GP, Dipl. A.C. Originally studying and practicing western medicine in his home Austria and then the UK, he discovered Eastern Medicine and became one of the most knowledgeable westerners on these matters.
You can visit the detox room for specific treatments or you can choose one of the programs designed by Dr. Thomas.

This reviewer opted for the 5-day cleanse, a scary thought for someone with a serious fondness for red wine and coffee.
Each day is assigned a specific treatment and comes with a vegetarian meal plan. Most of the cleansing menu can be prepared yourself, or if you prefer, there are many cafes nearby that can help you out with things like vegetable soups or green juices.
The detox room uses a self-contained hydrotherapy system which means all you need to do is sit back and relax.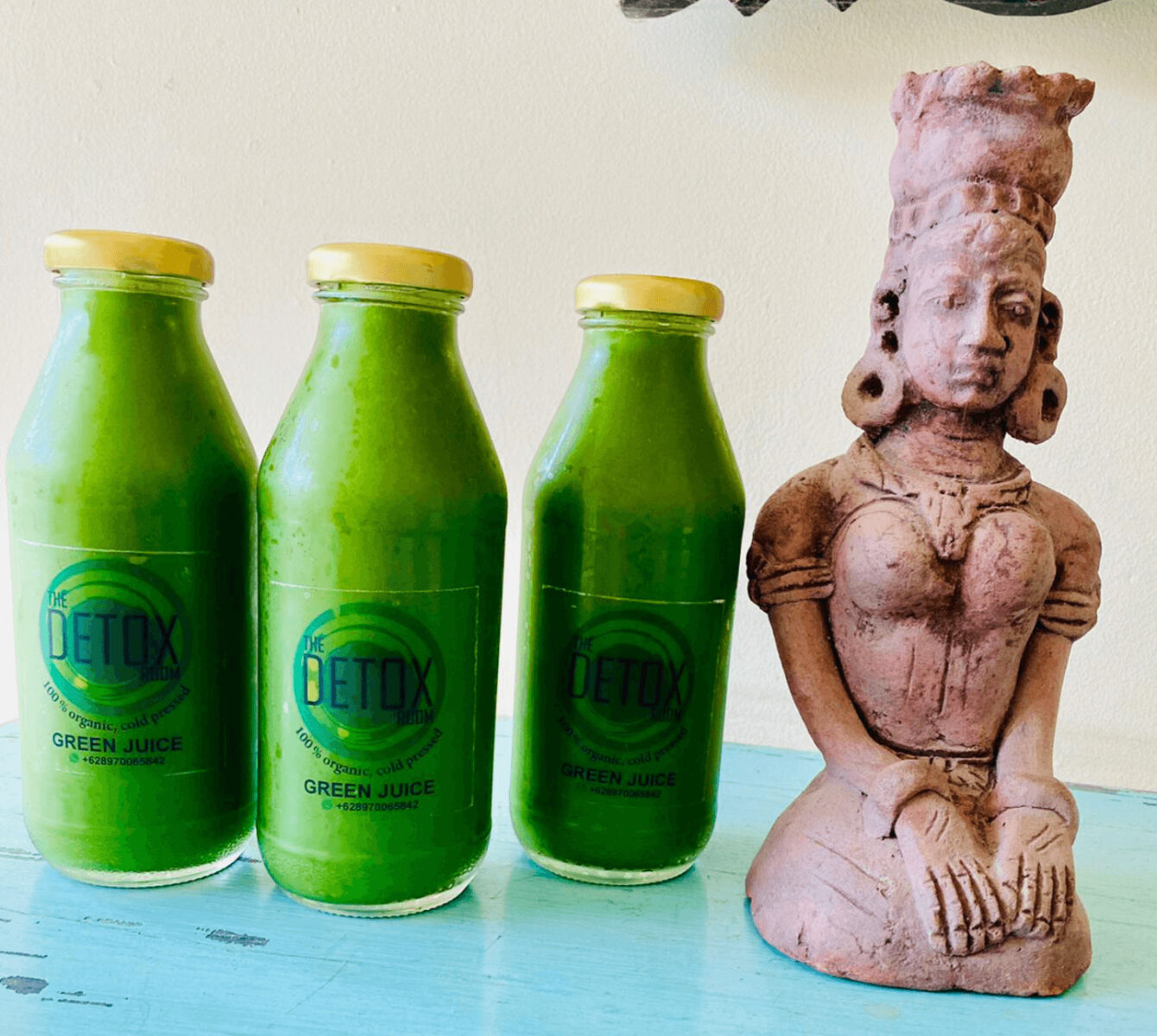 Colon therapy uses warm and cool water flushed into the colon in order to loosen and remove toxic material from within the bowel.

These toxins can cause multiple health issues such as reducing the ability to lose weight, bad body odor, and headaches. Better out than in!
Expect to feel some effects from the detoxing (especially if you are coming from a "high-tox" lifestyle) but the acupuncture can really help the process.

A good suggestion would also be to reduce the amount of caffeine or alcohol or whatever your favourite vices are before actually starting the cleanse.

Even just reducing to one coffee a day for 3 or 4 days before Day 1 can make a big difference. And drink plenty of water throughout the program.
Overall the experience is challenging but enjoyable.

Dr. Thomas's depth of knowledge is both entertaining and informative, making the time spent in the practice enjoyable.

The experience will set you back 2.5 million rupiah ($187 USD at the time of writing). You can expect to lose some weight if that is needed, come away with more energy and renewed sense of health.
Prices at the detox room:
Acupuncture – Rp.650,00
Colon Hydrotherapy – Rp.850,000
Five day Detox package – Rp.3,5 mill.
Facial rejuvenation – Rp.900,000
Multivitamin IV – Rp.850,000
Chinese Cupping – Rp.600,000
Detox packages: 5 days, incl. 3 Colonics, 1 acupuncture and 1 cupping: 3,500,000. IDR
The Detox Room is Open:
From 9 am to 2 pm except Sundays
GOOGLE MAP – FB – IG
For more info on Bali's best spots for the modern yogi
| STAY | SPA | PLAY | EAT | SHOP | YOGA |
Download our ULTIMATE BALI GUIDE for free
Read next >> eden life centres