Embark on the Aliikai Voyage for an enchanting and unforgettable sailing adventure in paradise
We had the pleasure of sailing on the Aliikai Voyage for seven days of bliss. The Aliikai yacht is a stunning traditional Indonesian phinisi vessel and the perfect boat on which to experience the beauty of Indonesia. The Aliikai offers tailored experiences and expeditions to make lifelong joyful memories (it is one trip we will never forget!).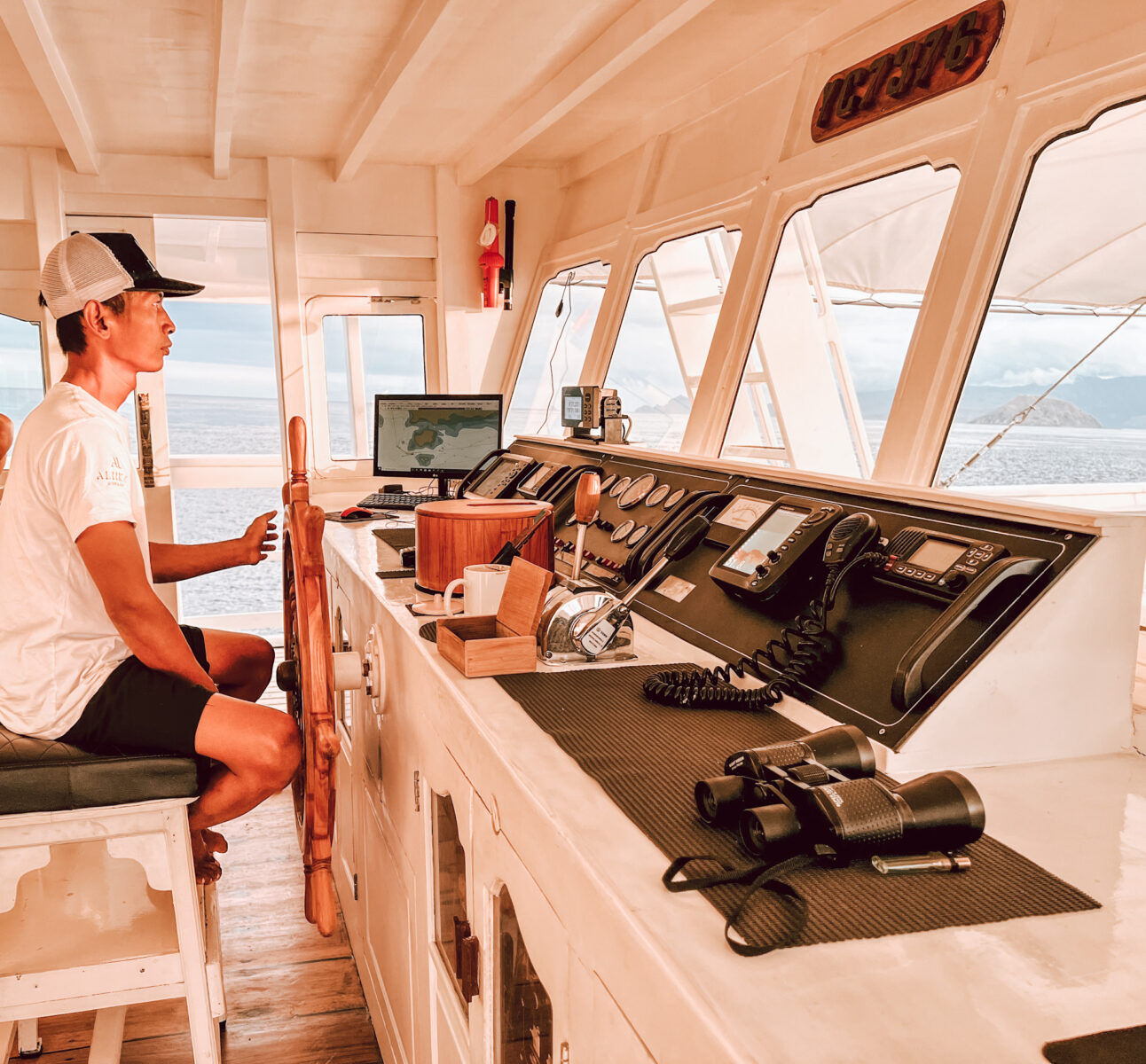 Living aboard the Aliikai Voyage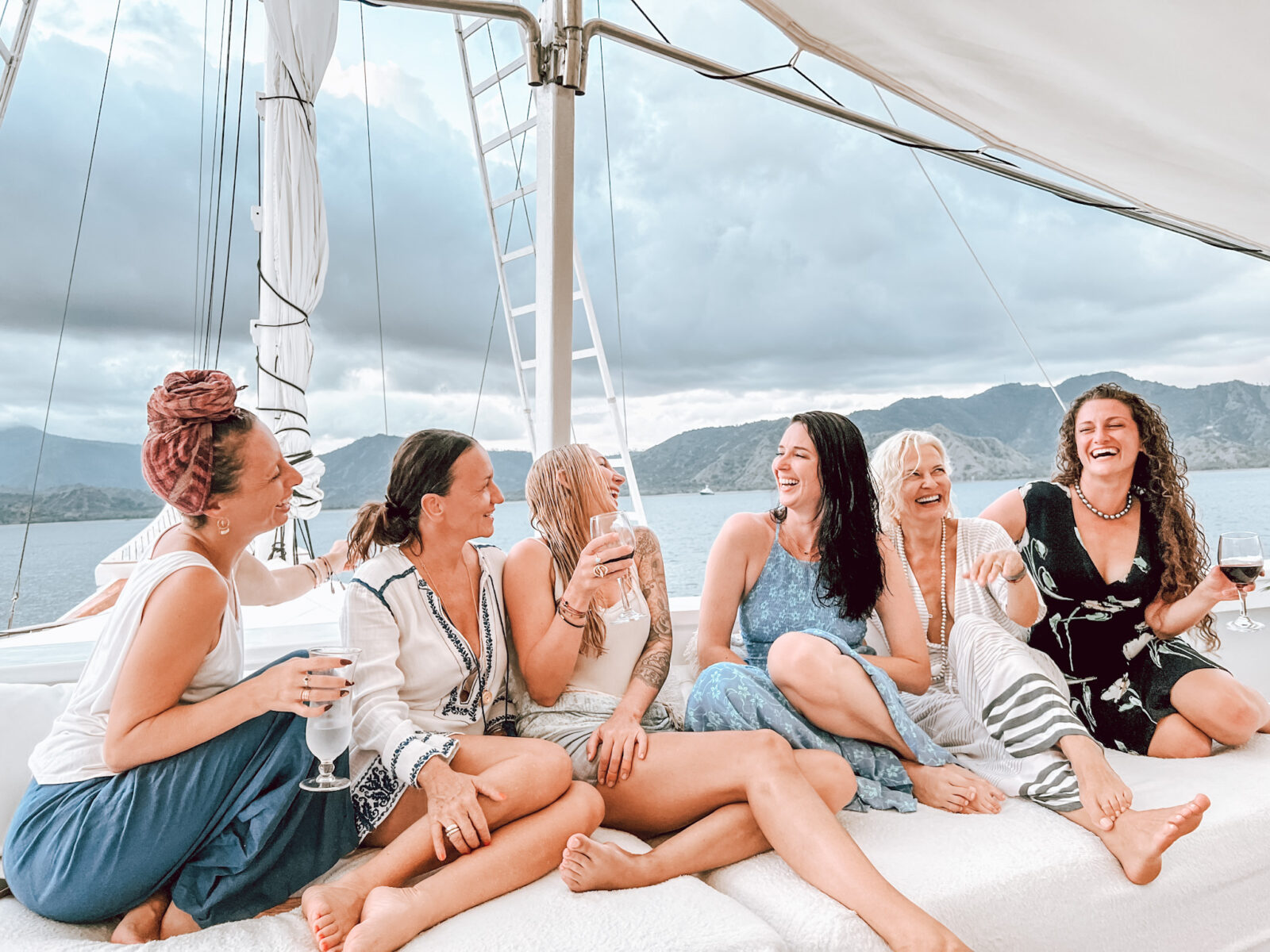 This peaceful home for a luxury holiday is an impressive 41-meter wooden yacht with two masts and three decks. It took the owners, Diane and Patrica, three years to refurbish and renovate the yacht, so that the Allikai now embodies modern comfort and classic elegance.
With seven spacious cabins and three main decks (dining area, lounge, and sundeck), there was still plenty of space for both privacy and gatherings, even with our full roster of 15 guests and 12 crewmates.
We settled in one of the two master suites on the top decks that featured a large balcony, perfect for a morning meditation facing the ocean or an evening sunset mocktail!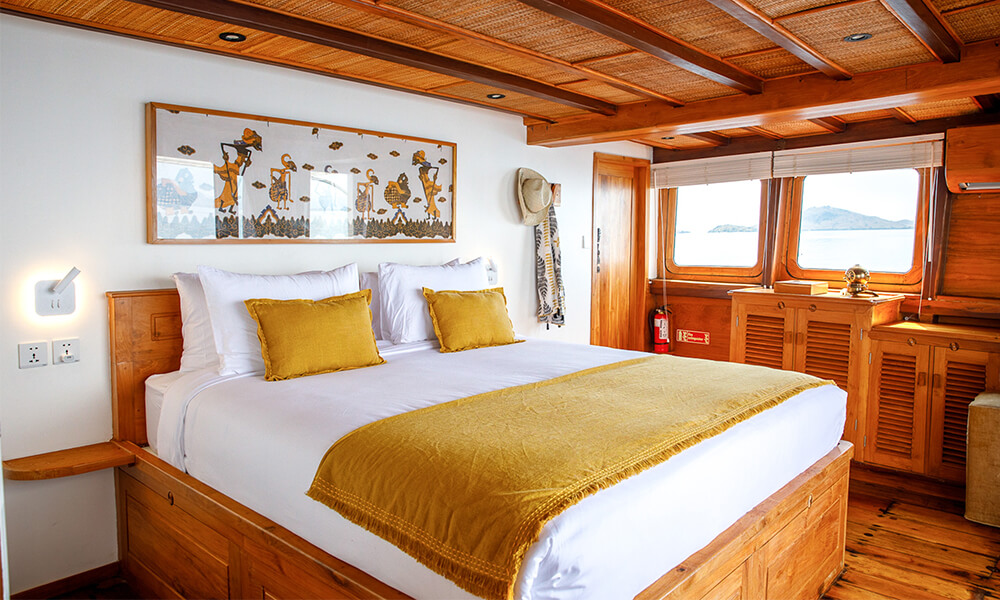 The large cabin was a cozy place to rest privately after a long day of excitement and exploration as a group.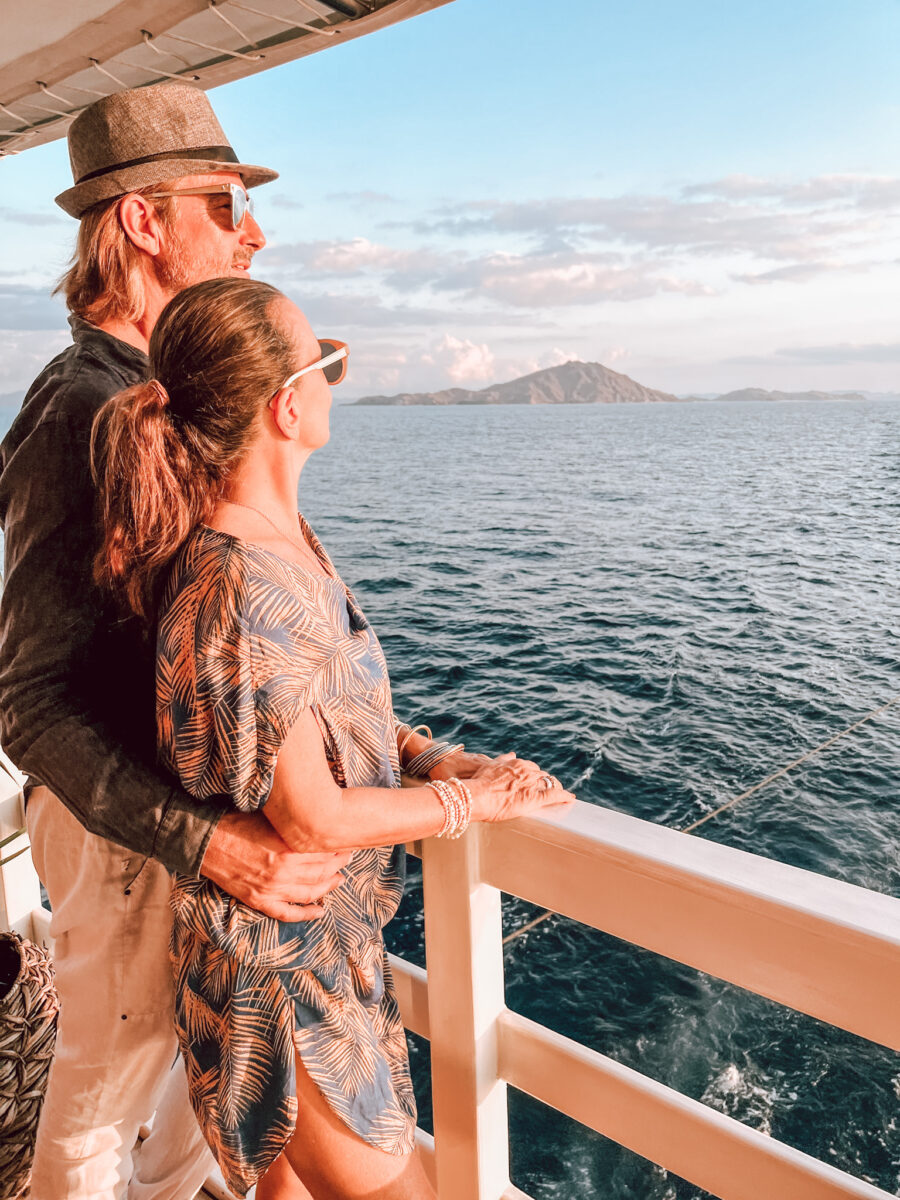 The other two upper deck cabins offer an eye pleasing white decor, with double twin beds or double beds, a large bathroom, and a window providing a breathtaking view of the sea.
On the lower deck, the three spacious porthole cabins offer a Zen-cocoon-like feeling of calm and peace.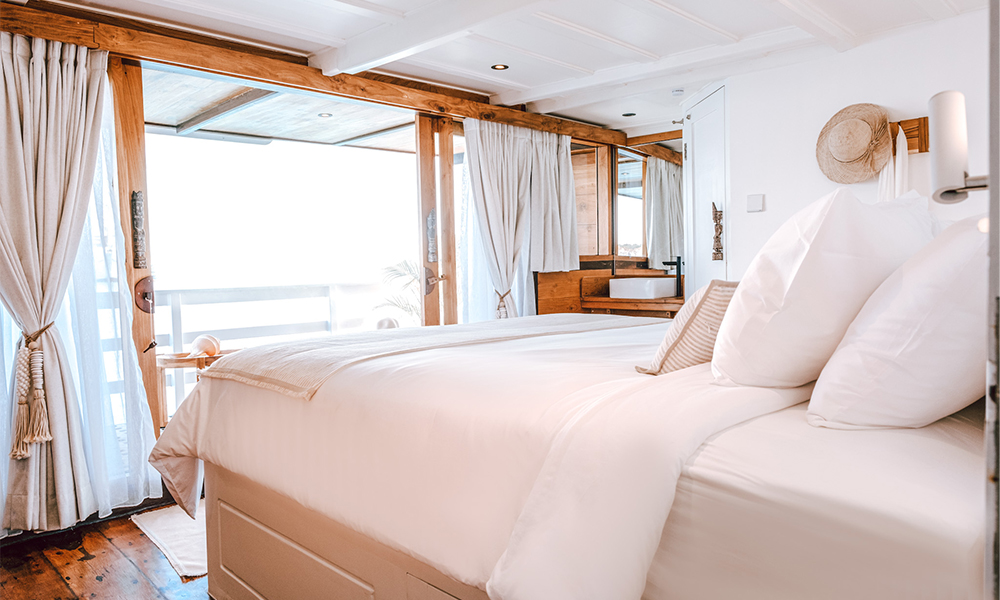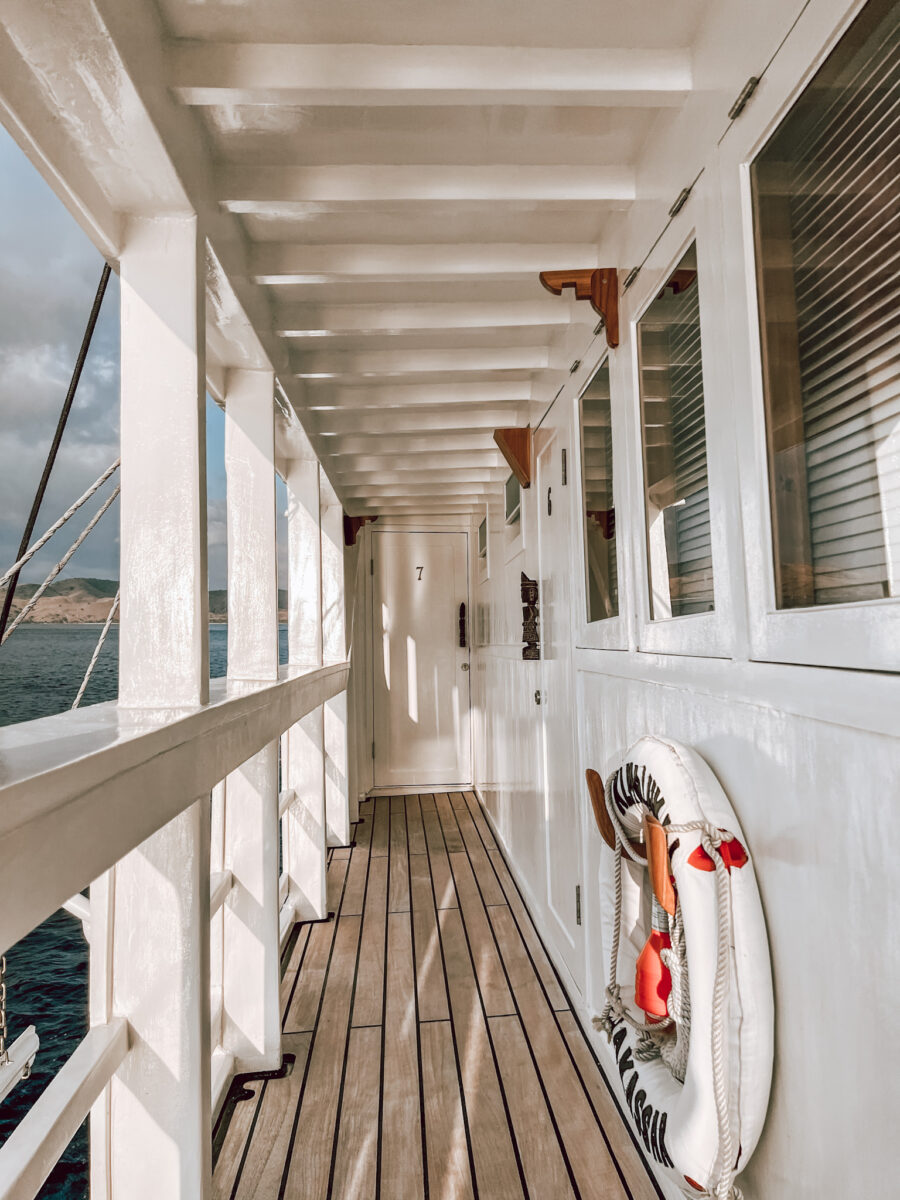 Everything on the Aliikai centers around the main semi-open deck, which acts as a meeting spot and a place to hang out. Delicious meals are served for breakfast, lunch, and dinner on the elegant square dining table, where up to 15 guests can enjoy dining al fresco with a sunset backdrop.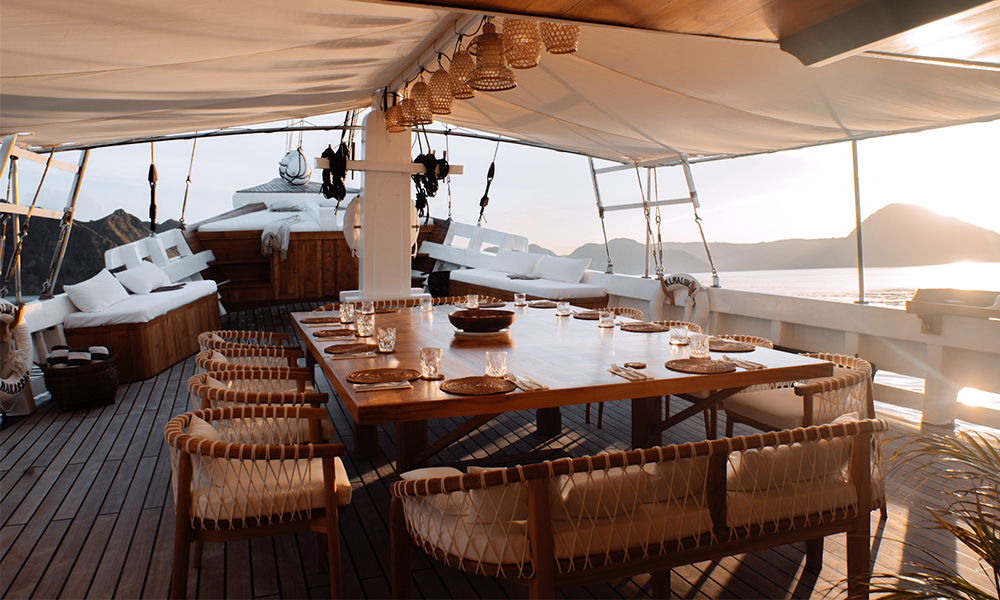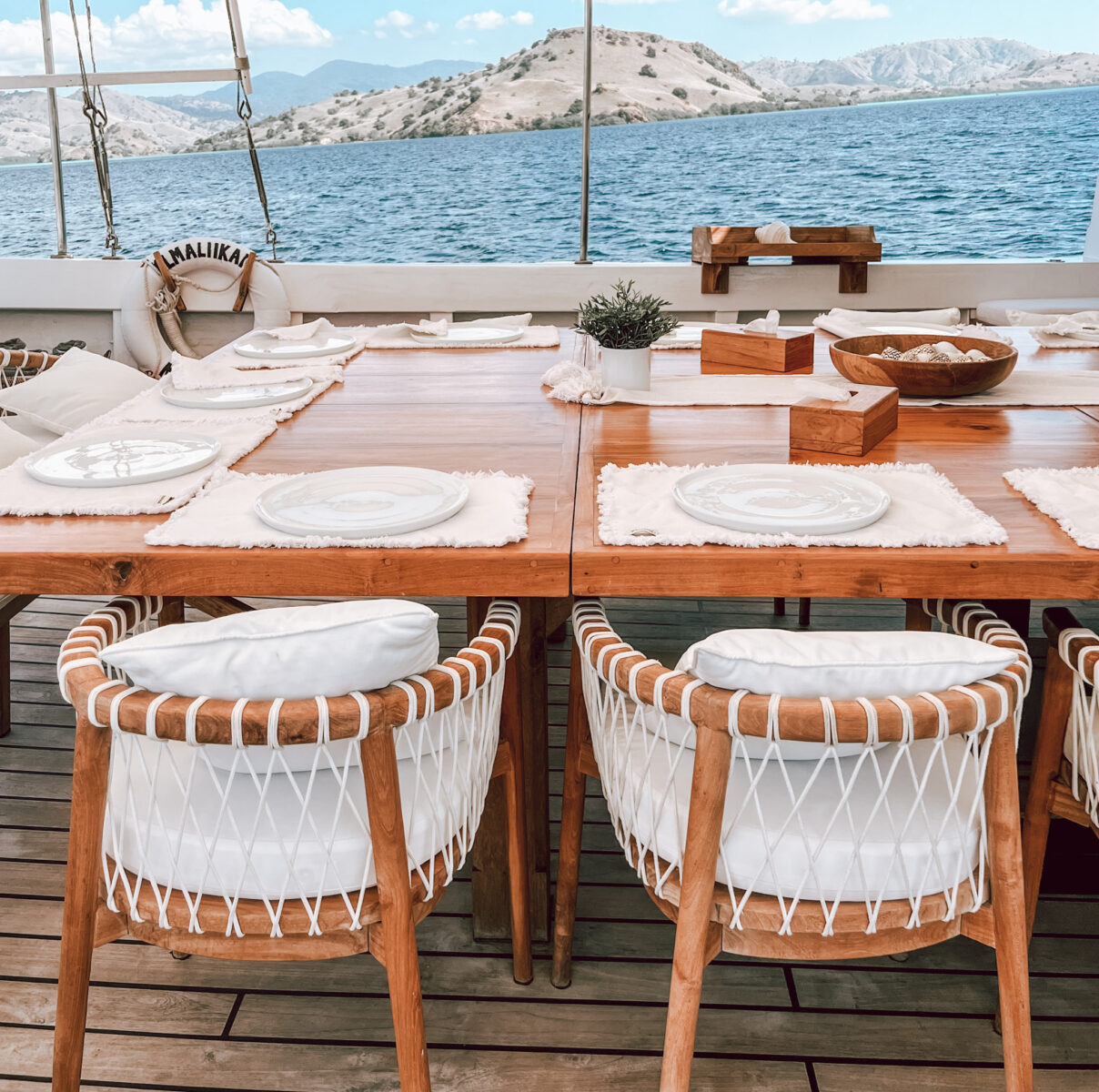 Our onboard dedicated chef served by-the-plate dishes catered to the guests' preferences. When spending a week on the ocean, meals are an important part of the daily excitement, so freshly prepared meals for you everyday means the only thing you have to worry about is finding the best place to enjoy the sun and a gorgeous day.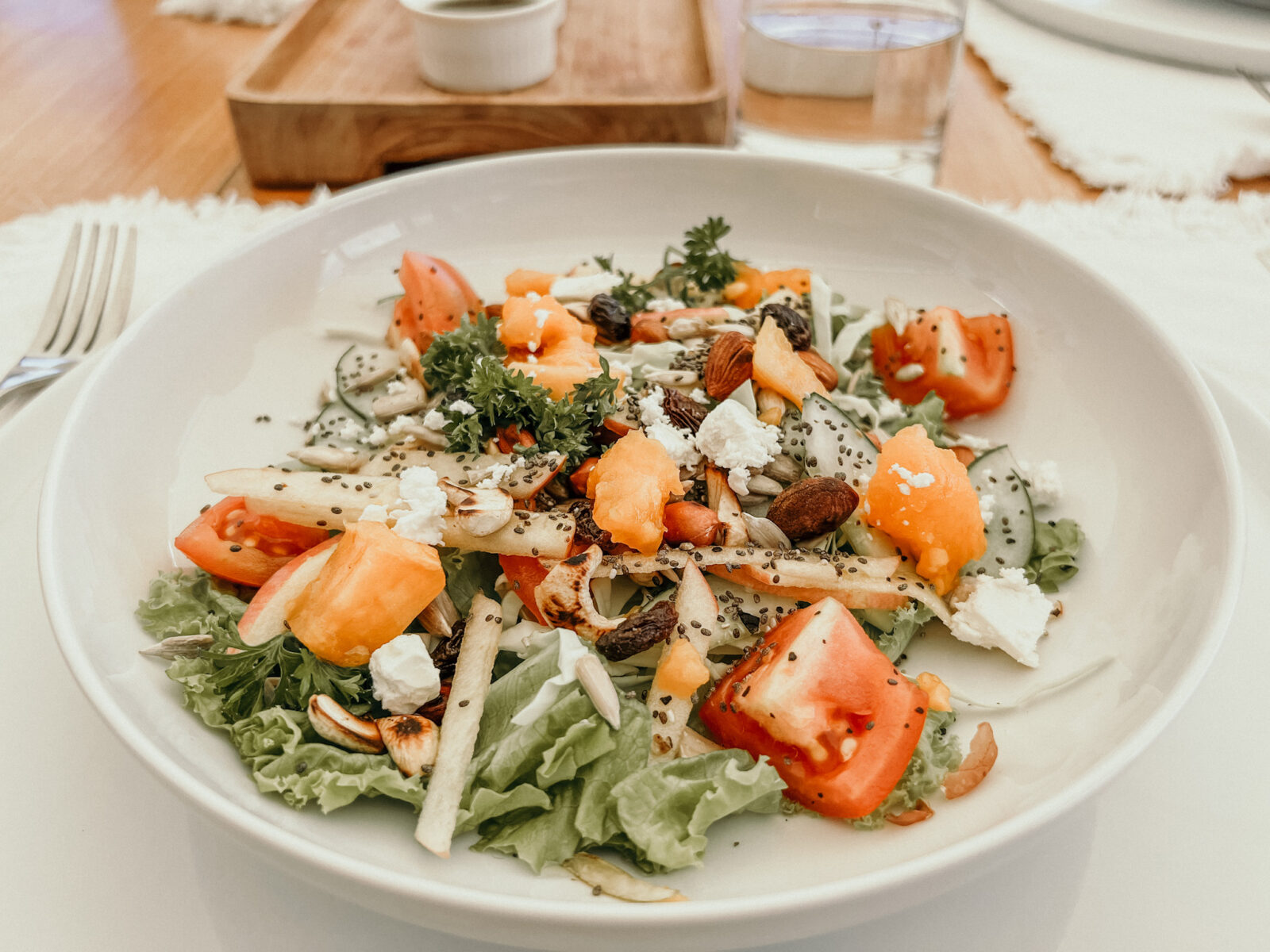 Every sunrise and sunset, the upper lounge deck turned into a relaxing spot to enjoy the view or an ocean breeze yoga studio (yoga mats provided). The crew can also quickly transform it into an entertainment hub with a cinema under the stars in the evening, popcorn included!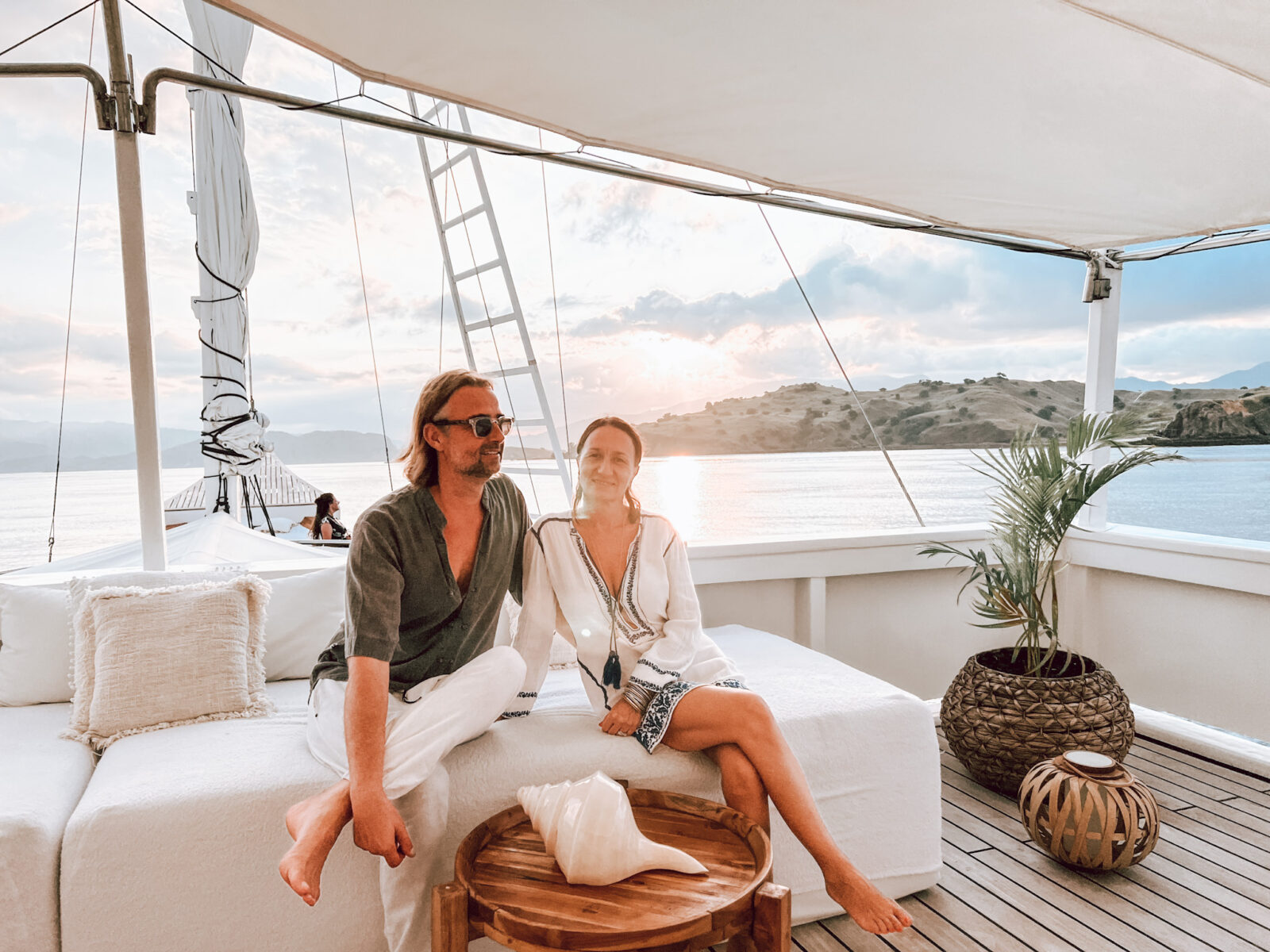 The service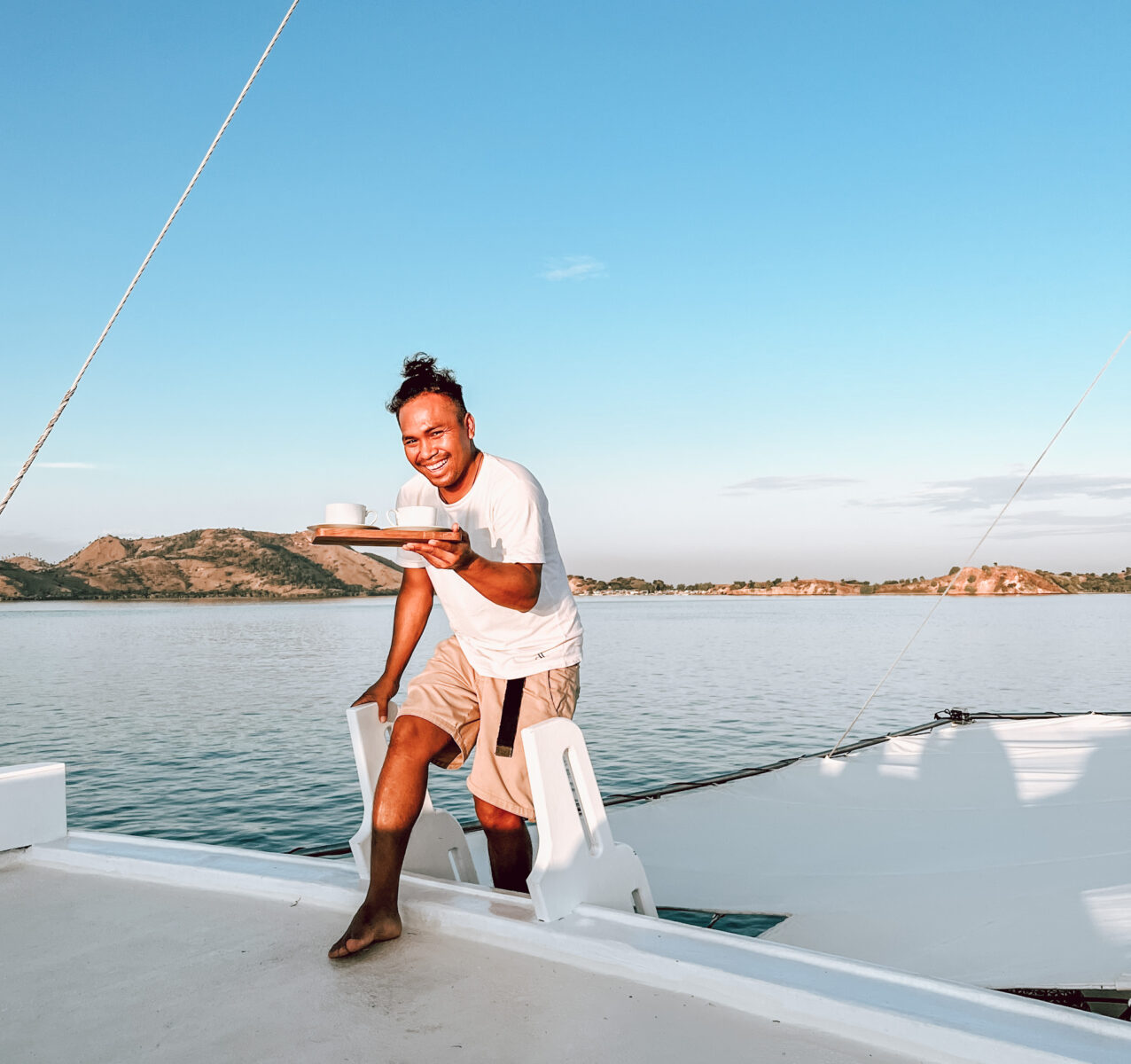 We felt at ease with the dedicated crew led by Arie. As a seasoned cruise director and an inspiring guide, Arie brings a wealth of experience and talent to lead your journey through the national parks and the wilderness of Indonesia. He was also extremely helpful in facilitating the communication with local artisans.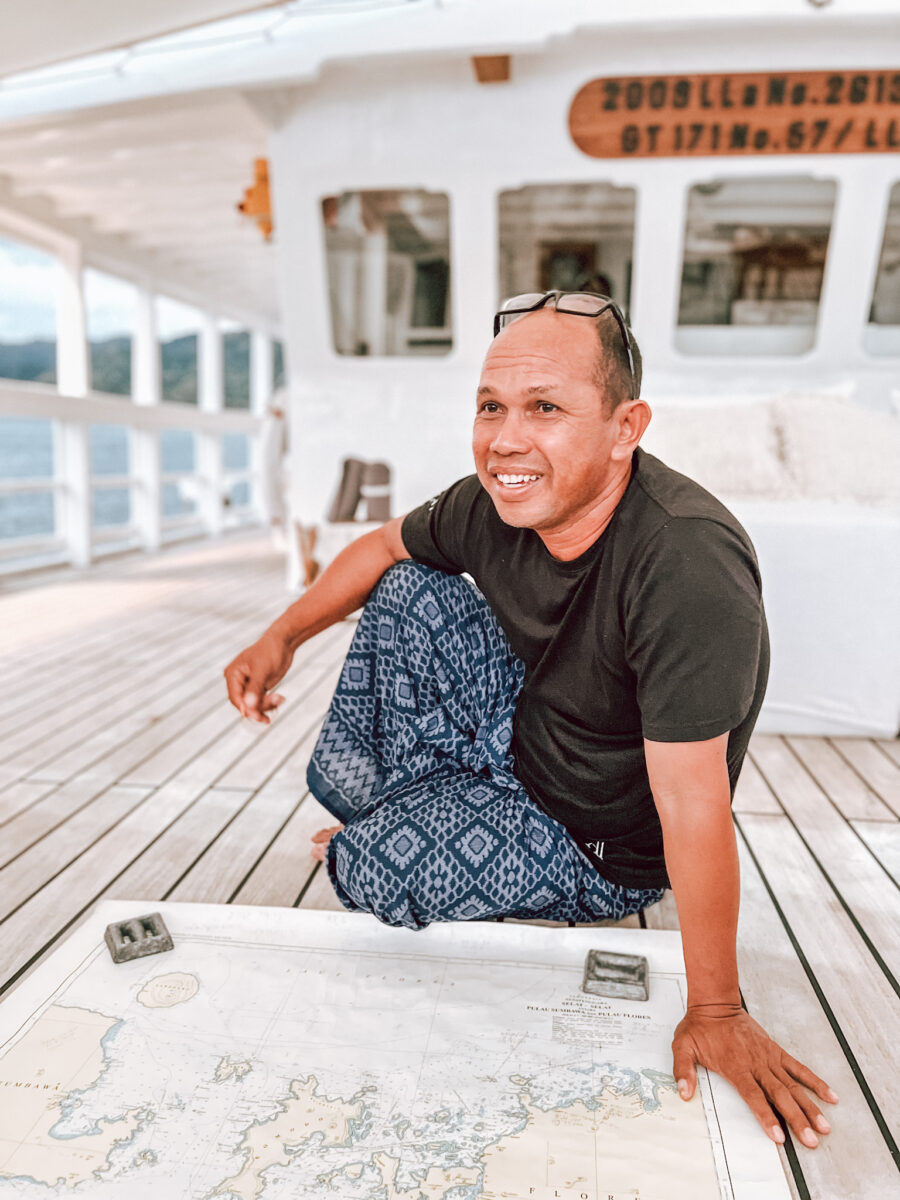 The Aliikai specializes in setting-up unique experiences. You may have a high-end dinner on board, a barbecue on a private beach to capture your best sundowners Instagram shot, or you might even have the chance to bask in the warm water as you are served fresh coconut drinks on a picture-perfect pink sand beach. The very attentive Aliikai Voyage's team goes above and beyond to ensure that all of our needs are cared for.
Activities
Diving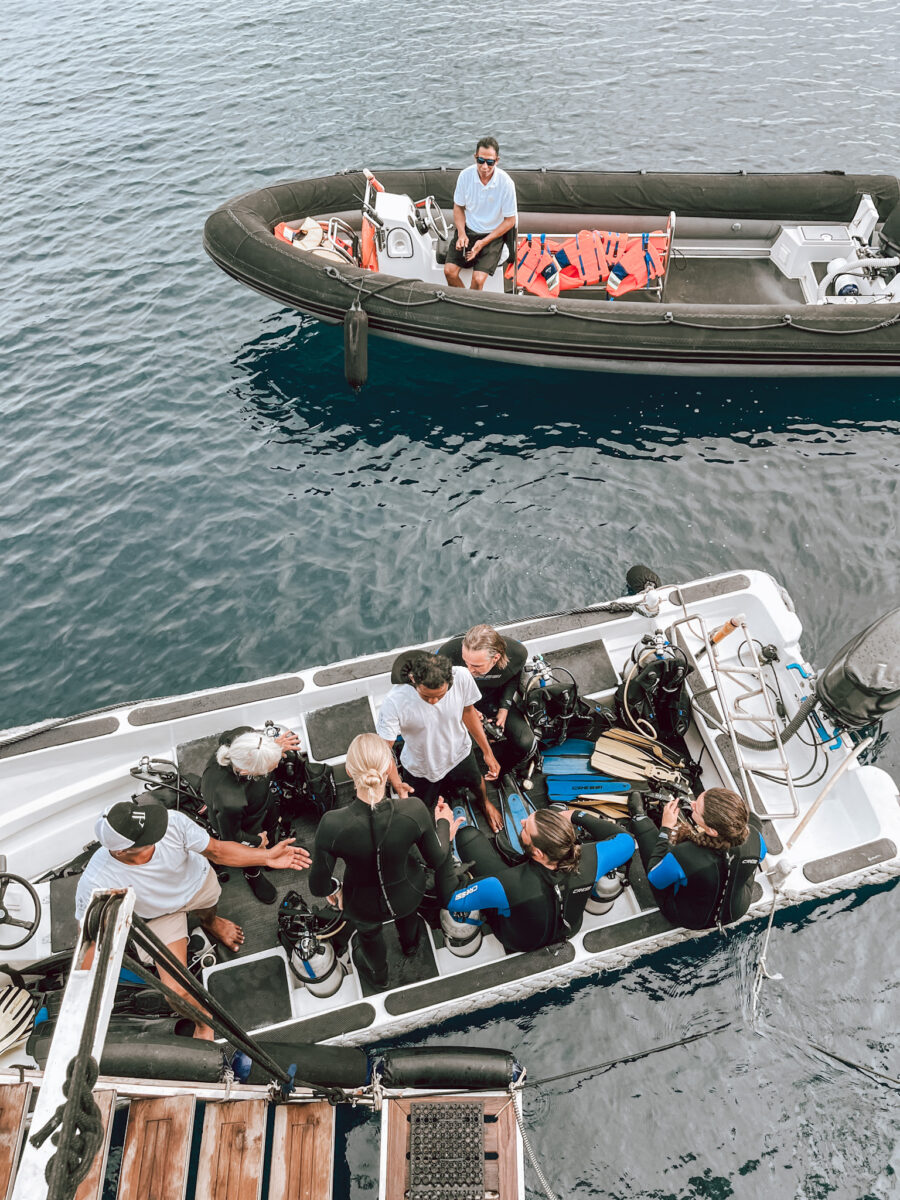 Diving around the Komodo National Park, which is accessible from the town of Labuan Bajo, is a treat that any advance diver would relish! The Aliikai Voyage has its own dive center and dive masters on board.

We dived at various incredible sites such as Batu Bolong, Crystal Rock, Gili Banta, and many other incredible spots, home to the best underwater environments and abundant sea life species. There are also plenty of spots accessible for scuba divers.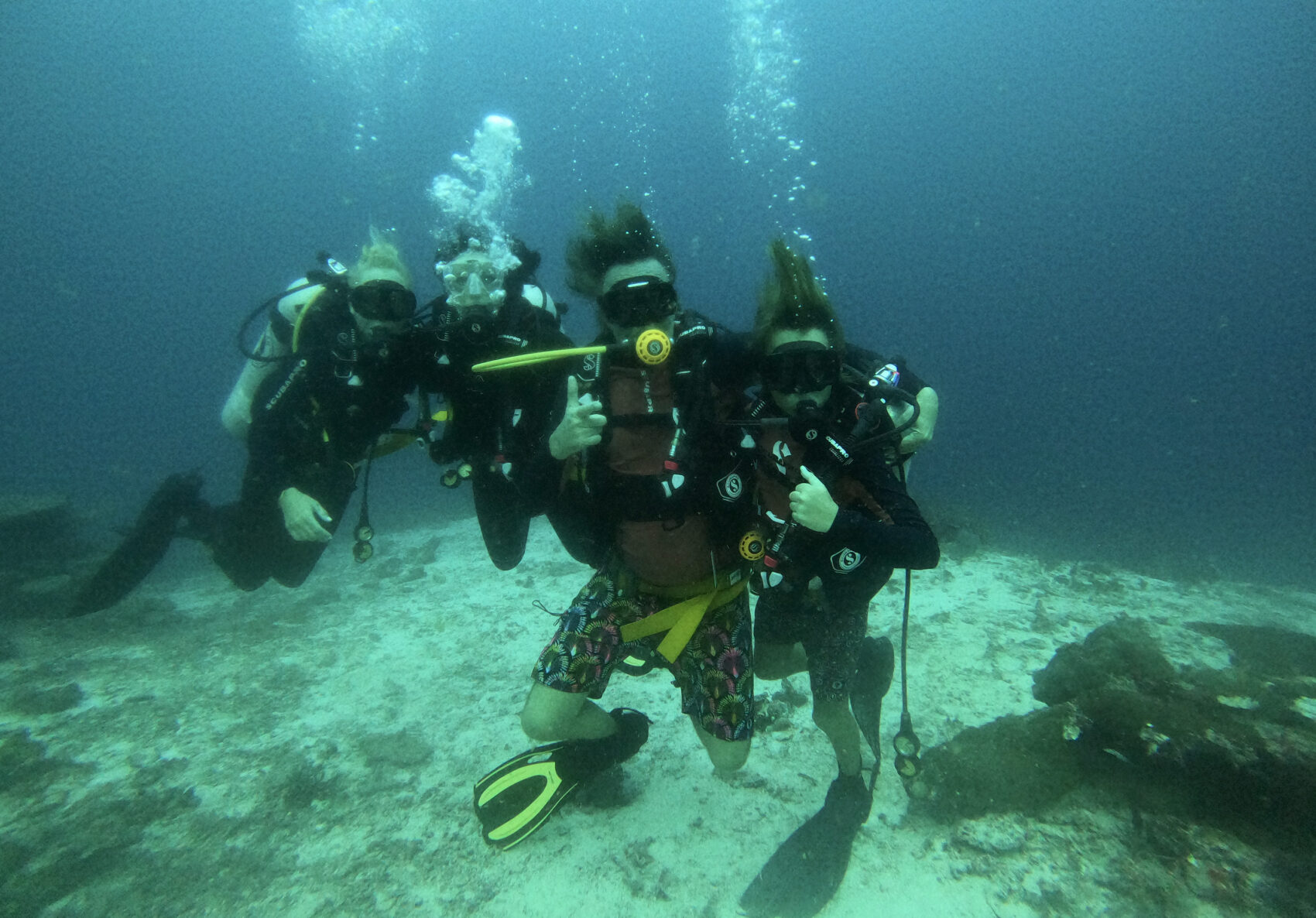 Water sports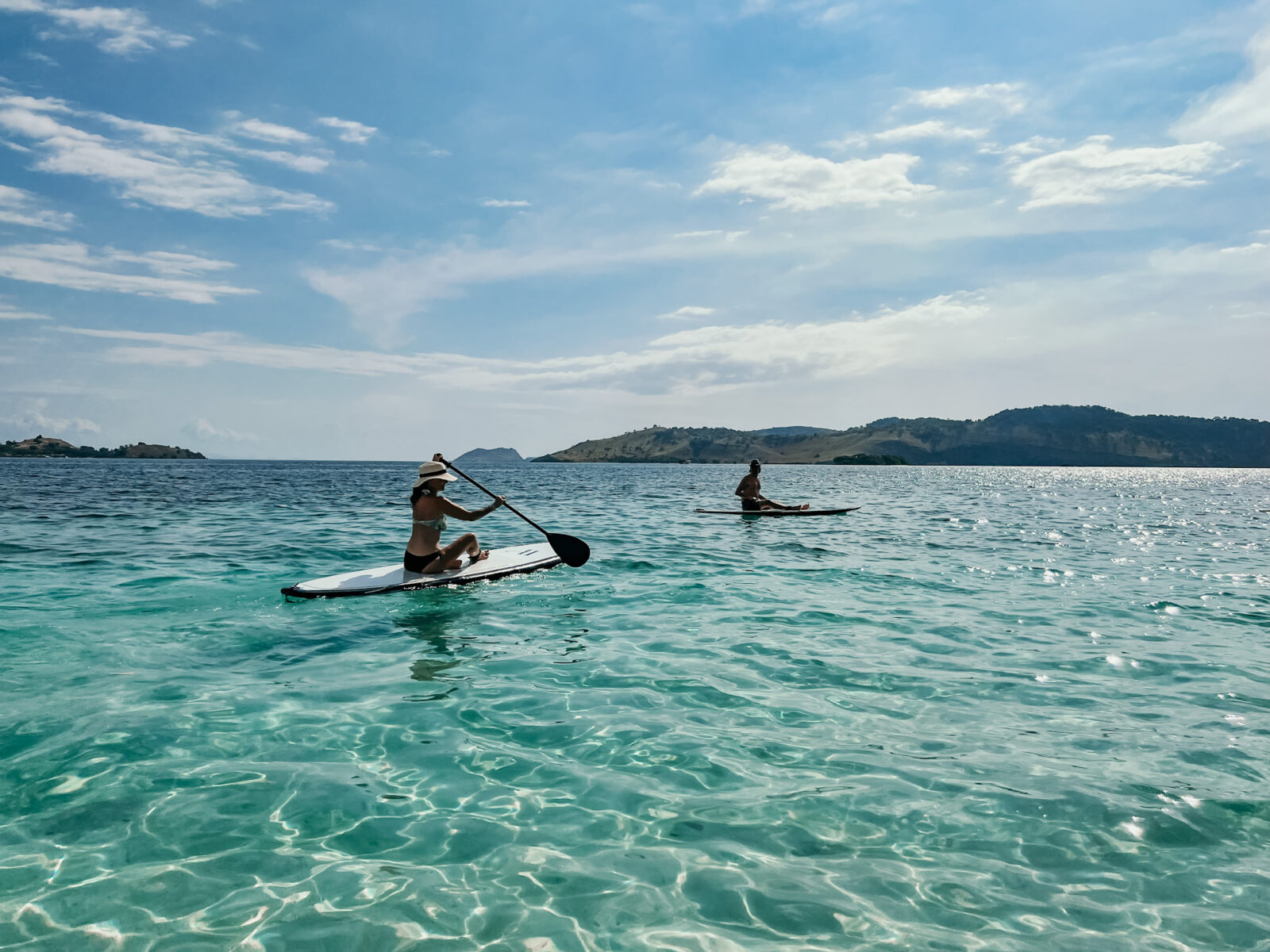 The Aliikai voyage is equipped with everything you need to have fun on the water, and we got plenty of use of the stand-up paddle boards, kayaks, and snorkels. Their Zodiac speed boat pulled kids of all ages on the "donut" (inflatable raft) for hours – wild fun and a great workout!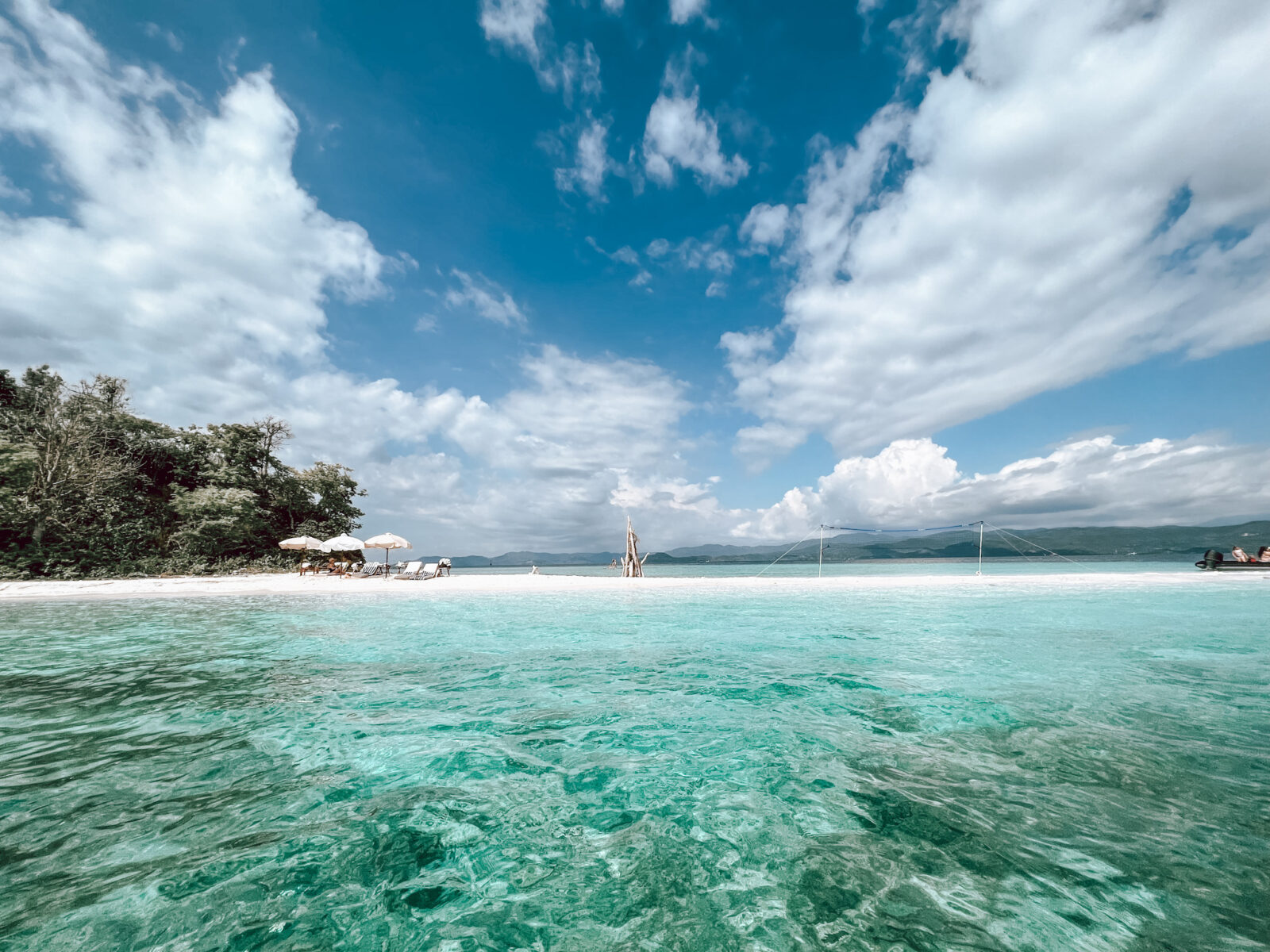 Hiking
On this trip, there were numerous opportunities to go hiking. You've probably seen on instagram a photo of the iconic landscape atop the Padar Island viewpoint in Komodo National Park on Instagram.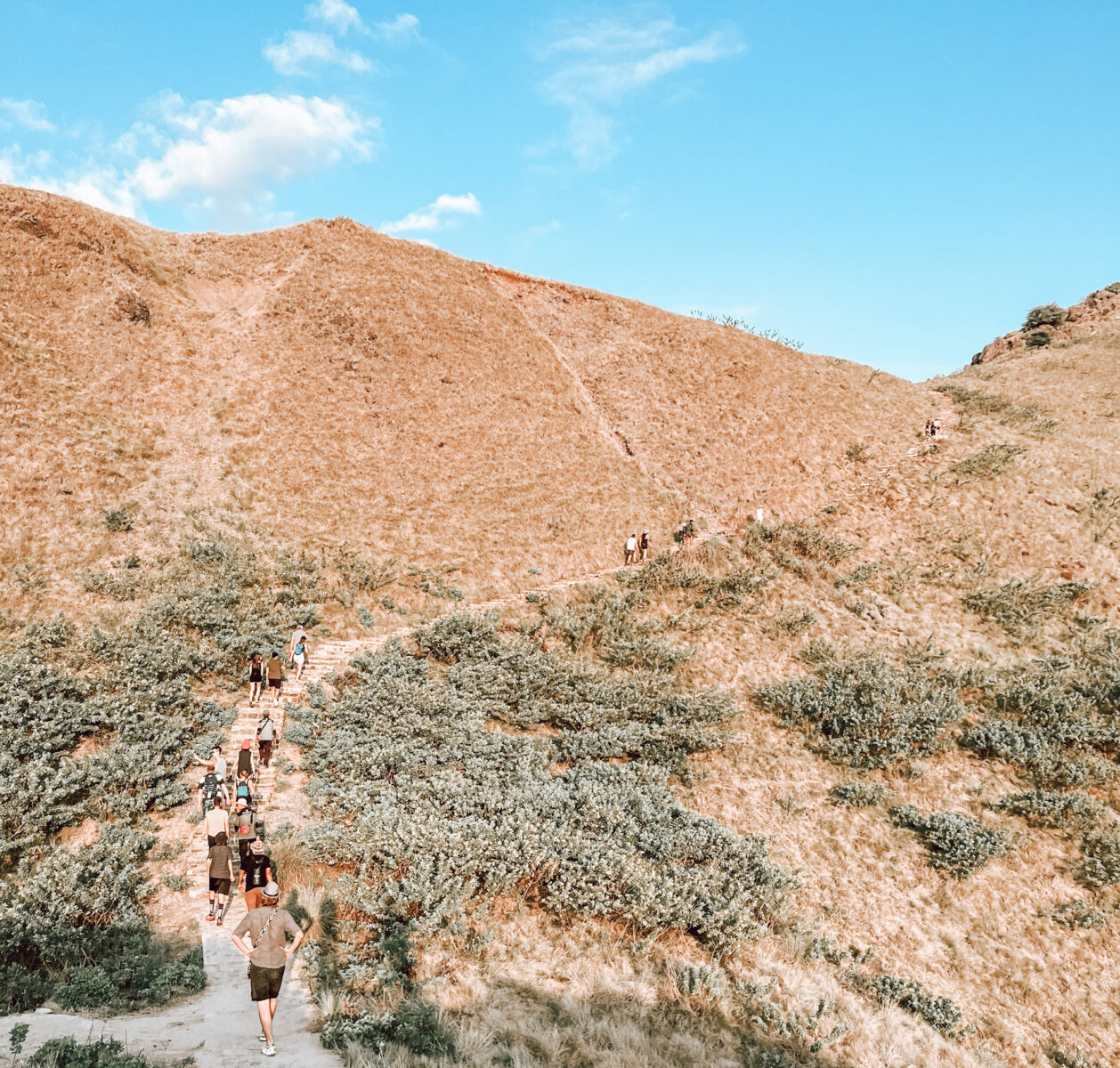 The Komodo National Park recently constructed a wooden trail, making the beginning of the hike easier for all. It's only a relatively steep but brief climb from here.
From the top of the mountain, a breathtaking panoramic view of Padar Island waits to enable you to see the famous colorful beaches that envelop the island.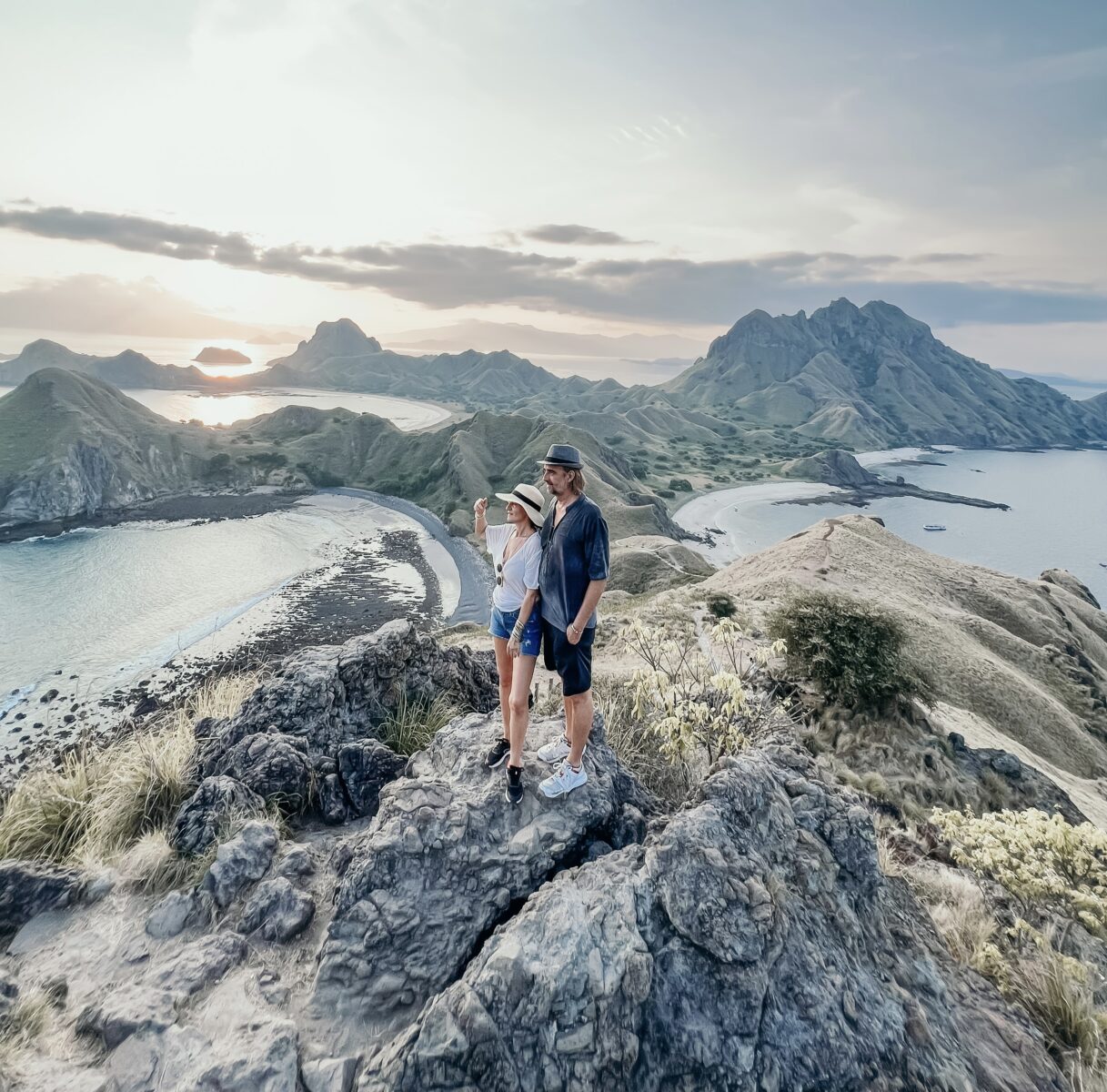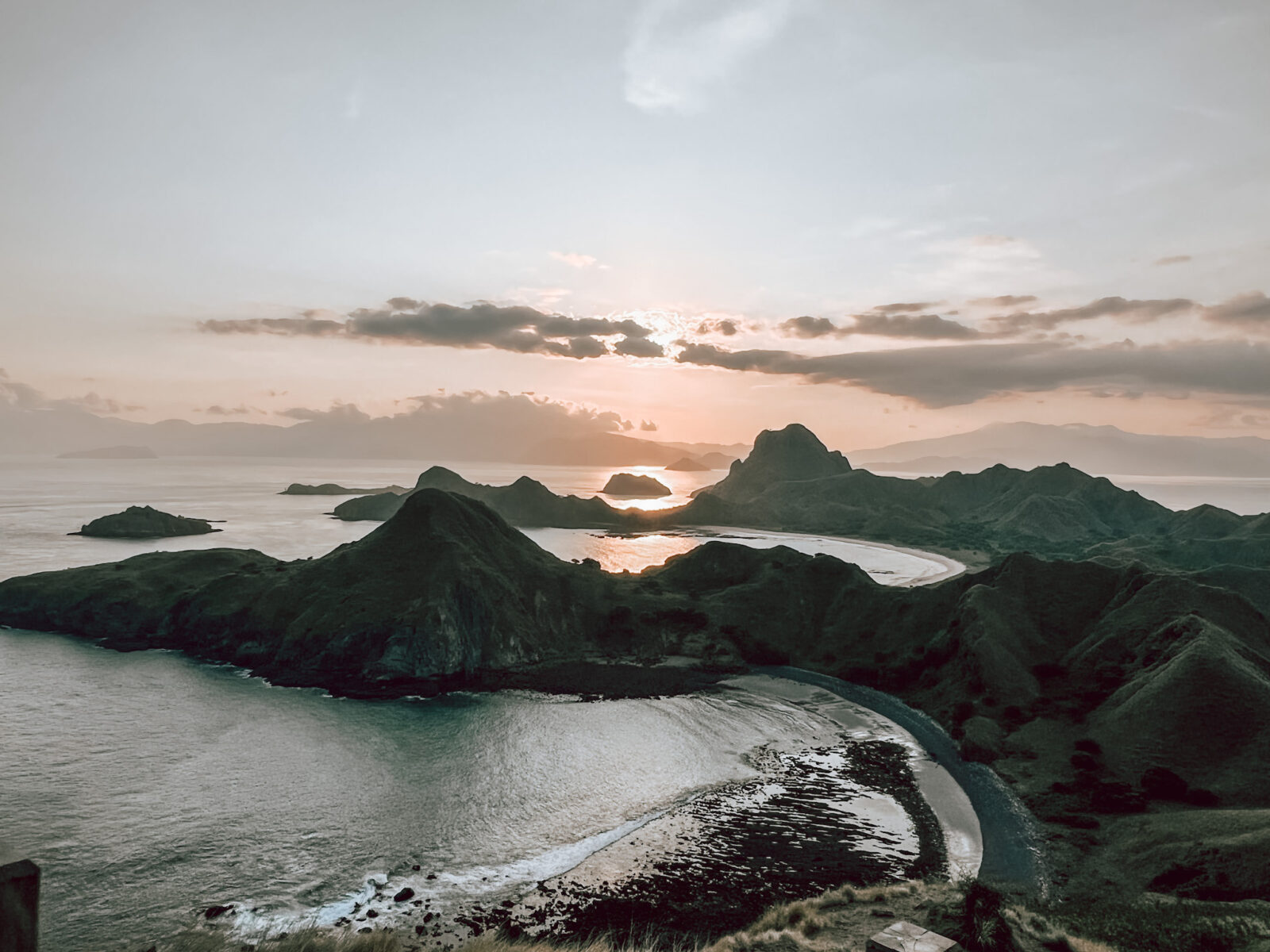 Komodo Dragons Tour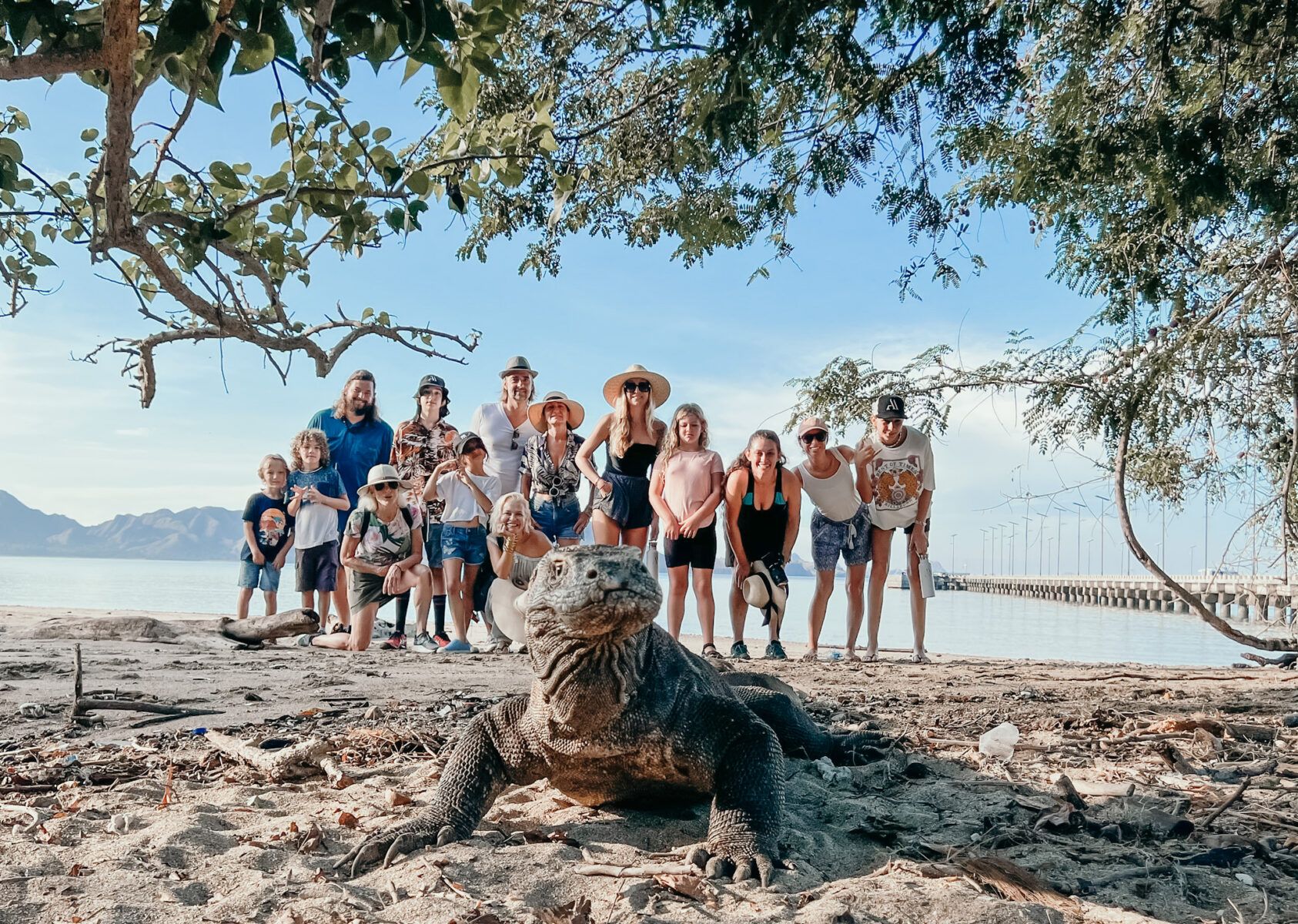 From the comfort of the Aliikai yacht, we could explore the Komodo islands, a UNESCO World Heritage site due to their raw natural beauty and important ecological contribution. These islands are the only place in the world where you can see "Earth's last dinosaurs" in the wild. Taking selfies with Komodo dragons was a big highlight of our trip. This giant terrestrial lizard is part of the Varanidae retile family, known as the "Komodo monster." It can be 3 meters long and weighs up to 100 kg.
The komodos mate between May and June, and the eggs are dropped in September. The female lays approximately 20 eggs in vacant "megapod" nesting sites. Their nests are built up over decades and are highly prized by the alpha komodos. The eggs incubate in the decaying detritus for seven to eight months, and in April, they start hatching. The newborns are at risk of being eaten and must seek immediate refuge in trees to avoid the cannibalistic adults.
Secret Beaches, Surprise Dinners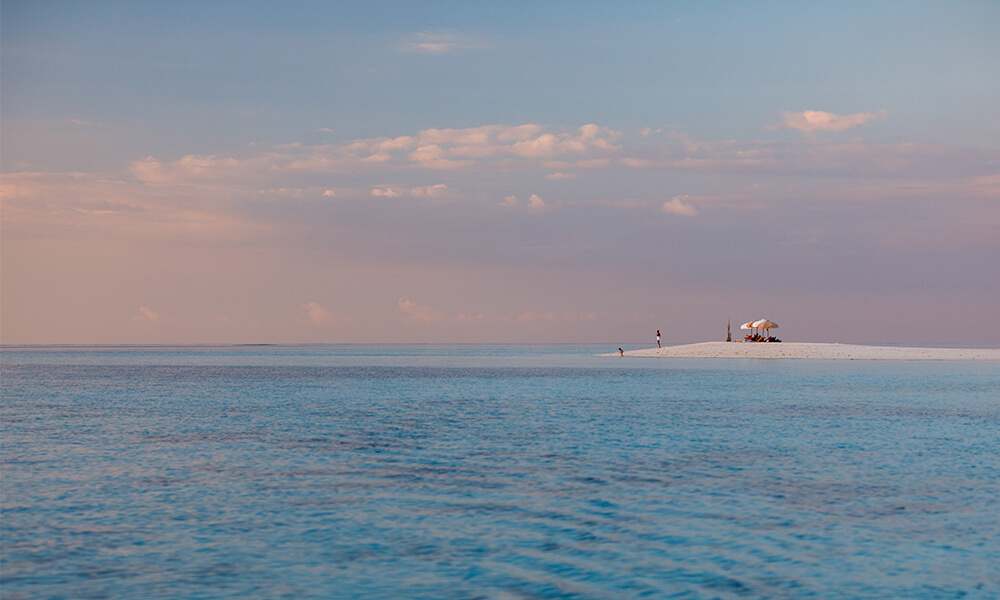 And when we thought we had experienced it all, a surprise dinner at sunset was set up for us to enjoy our last night on an absolute striking beach.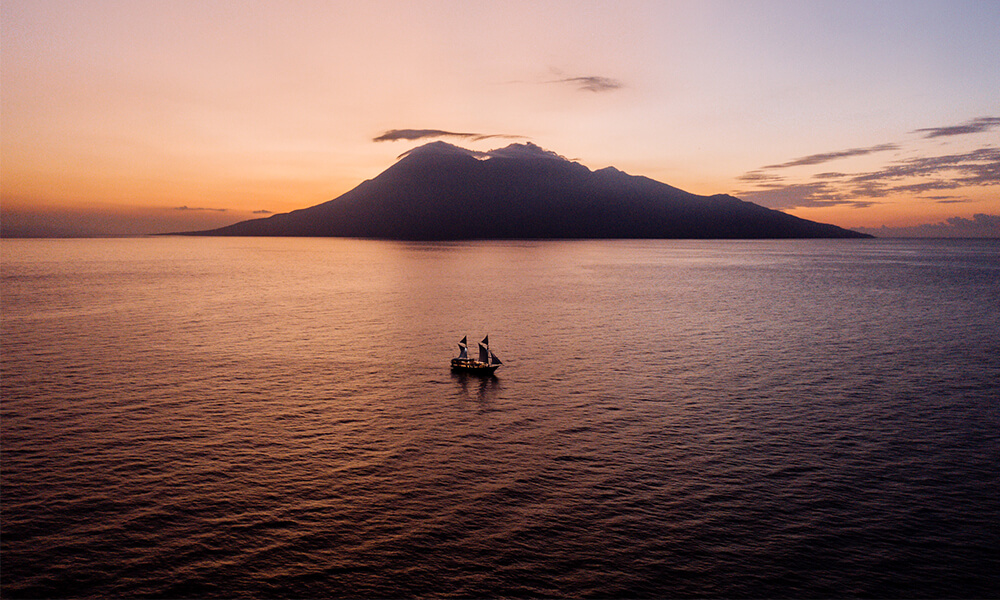 Imagine an Indonesian singing choir (the staff dressed up in traditional outfits for the occasion), a huge bonfire, an elegant table set, and a delicious meal under a shining moon, all secretly organized by our conscientious team, making the end of this trip an unforgettable moment.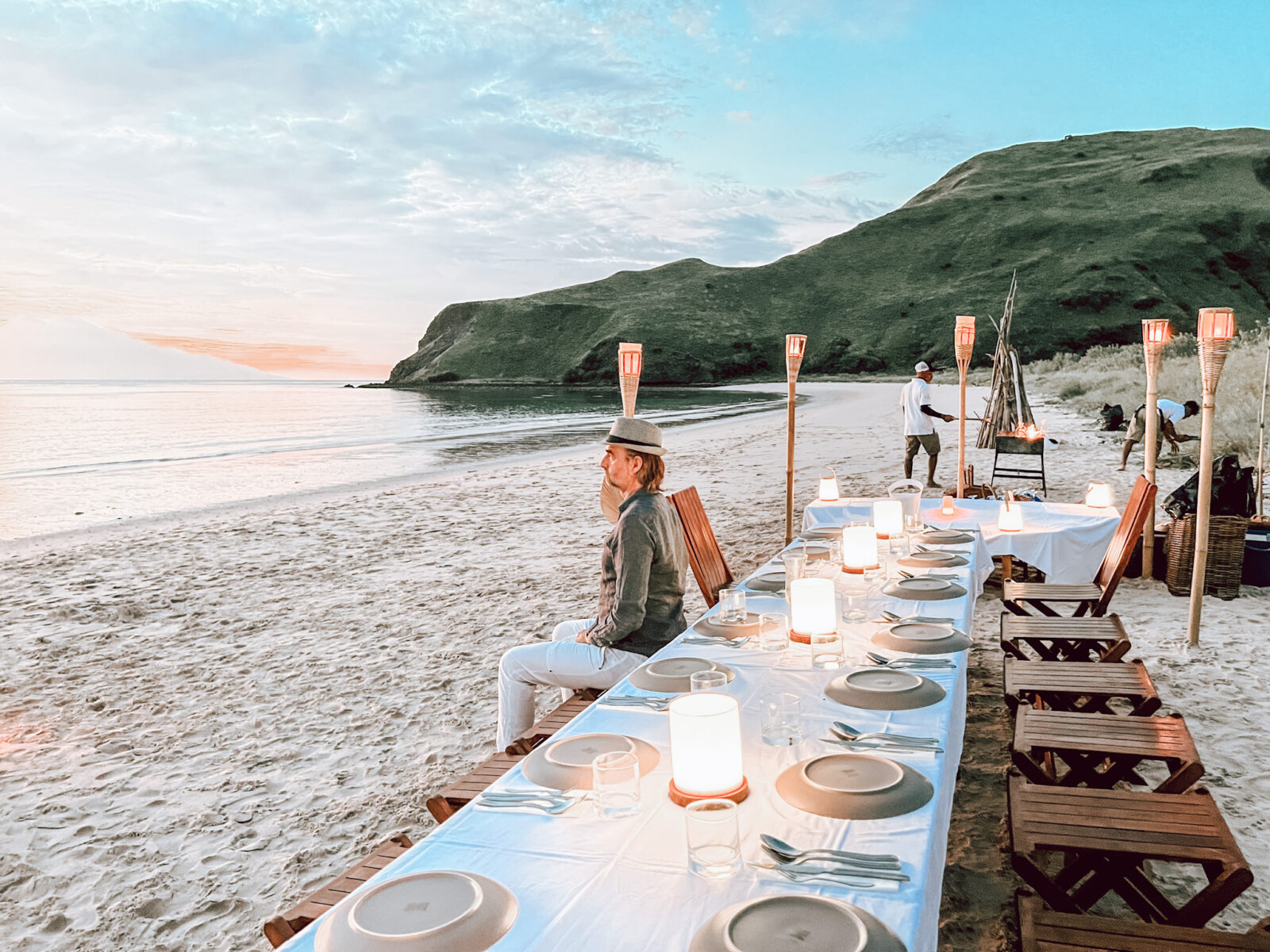 We love traveling to these secret beaches on such a yacht as the Aliikai, because it provides a complete reset from "normal life." From the moment you arrive to your last minute on the vessel, all is handled for you.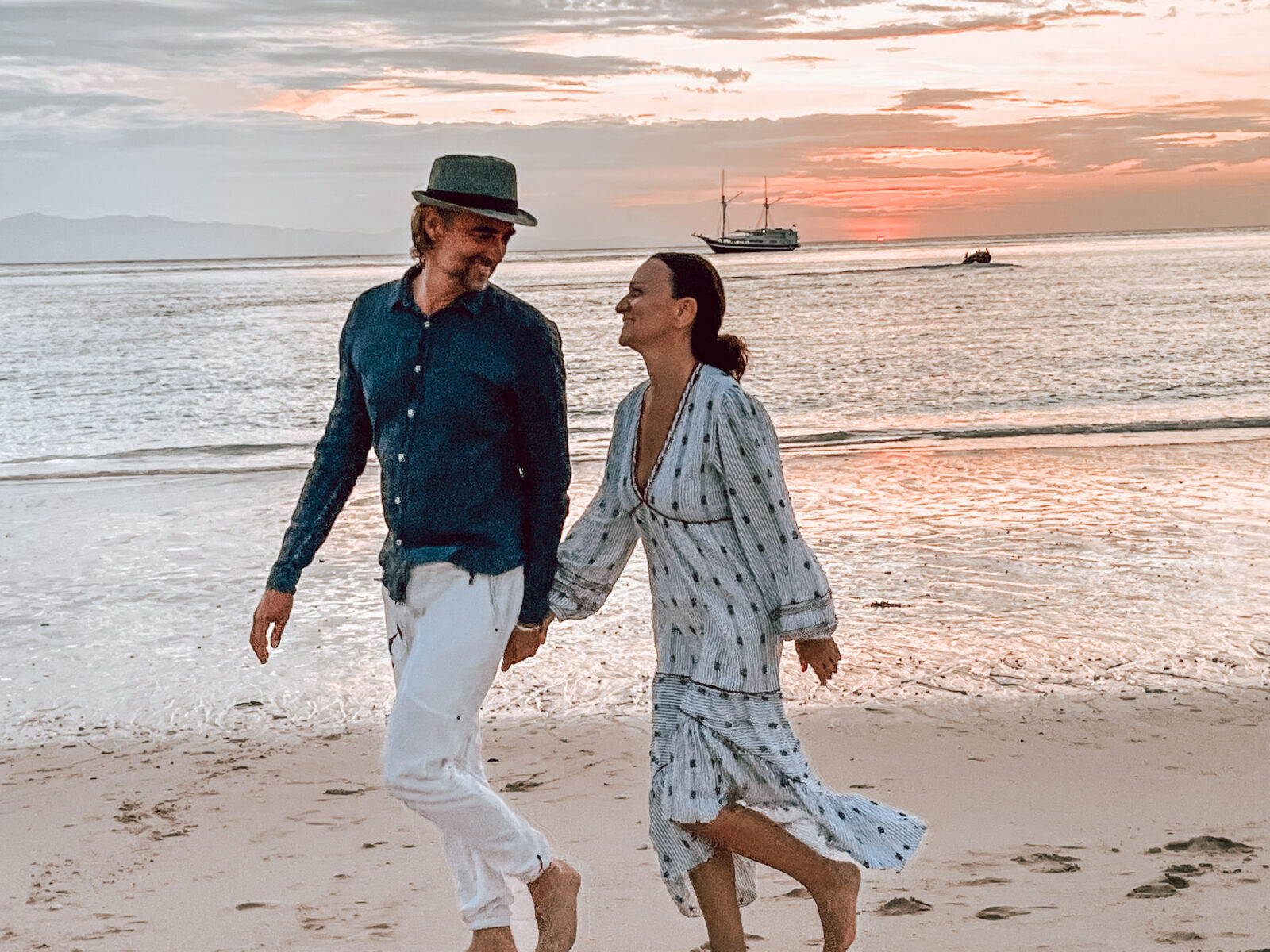 In the end
Being surrounded by such untouched nature for seven days and being away from buzzing cities has a magical effect on the mind, body, and soul. After a few days, all concerns disappear, and a sense of complete rejuvenation comes upon you.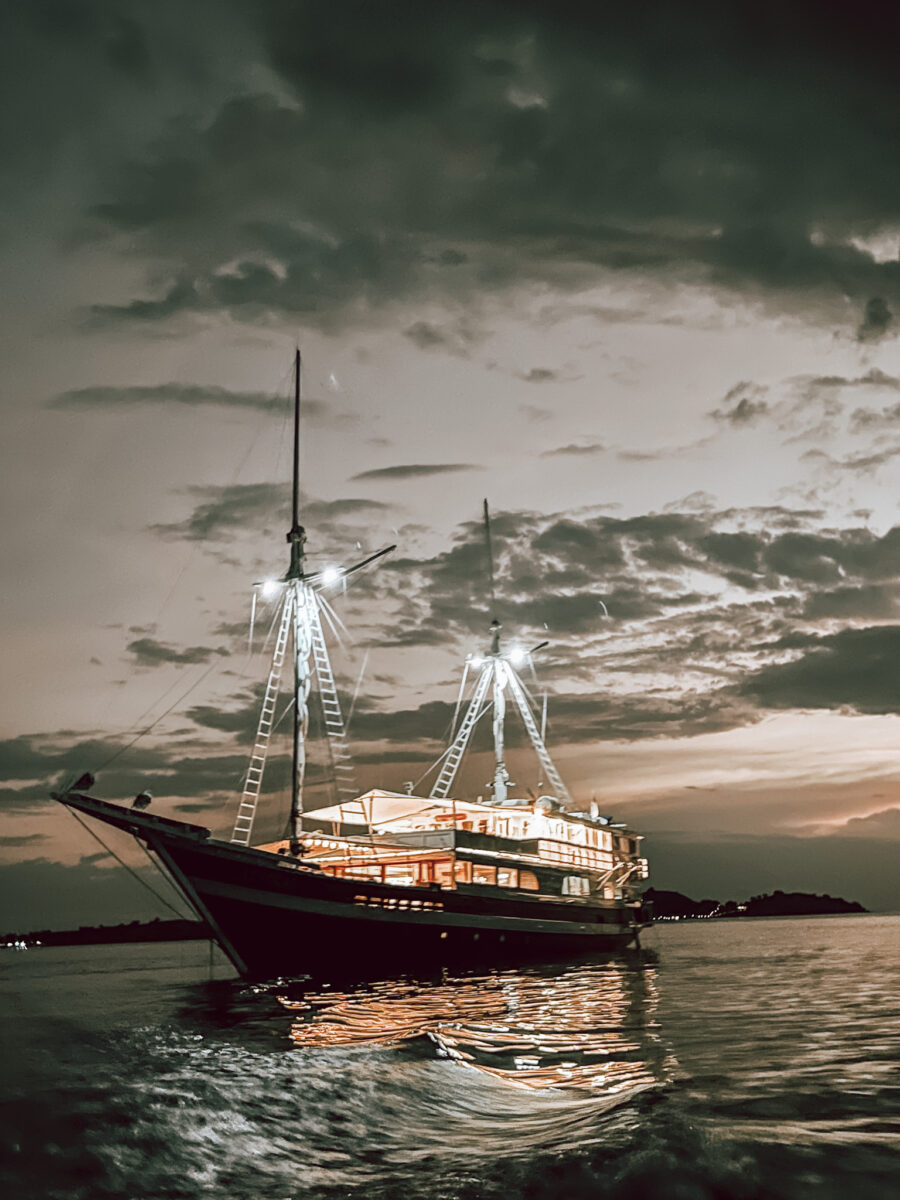 For friends, honeymooners, or a whole family who would like to experience a tailor-made vacation and a unique experience of luxury and exotic adventure, the Aliikai Voyage is the perfect choice to make your journey come alive.
The Aliikai is available for charter during high and low seasons to travel the Indonesian waters (Flores, Komodo, Raja Ampat, etc.) – Contact Aliikai here (USE CODE AVYOGI22) to find out about their rates and availability.
You might also like this article Prana by Atzaró Indonesia: One of the best charter yacht