snatam kaur in washington dc: the sacred chant concert
Published: 03-12-2022 - Last Edited: 02-02-2023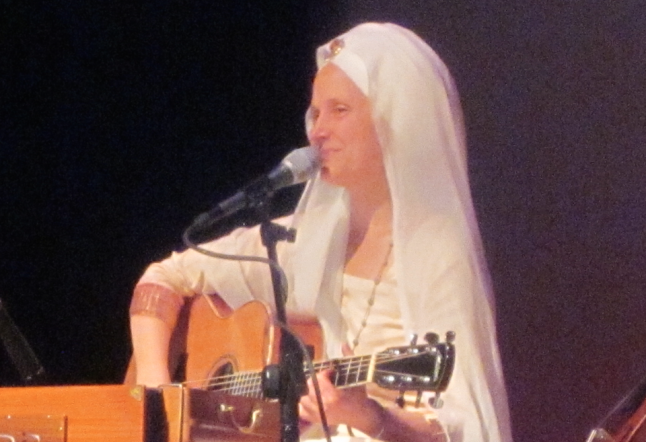 The Beloved Snatam Kaur and friends gratefully brings the gift of peace and chanting to the nations capital. And beyond.
Snatam Kaur's stellar, angelic voice, both recorded and live, leave ONE in a dreamy state of transcendental bliss.

With her complementary ensemble including special guest and longtime collaborator Guru Ganesha, along with an appearance by CC White, the loving extended family serves up friendly, high, happy vibes with smiles and super charged tunes, as everyone sings together joyfully, enchantedly.
Born in the U.S., Snatam Kaur began playing kirtan as a child with her mother in India and in Sikh temples and ceremonies.

At a young age, she was immersed in the teachings of Yogi Bhajan who led an incoming western flow of the Sikh culture and traditions of meditating, chanting and living harmoniously with the Earth and dedication to being in service to others.

Yes, her roots run deep. Also, an official 'Peace Ambassador' Kaur's albums continue to receive outstanding reviews with her 2010 release 'Sacred Chants for Healing' soaring into the top ten of Billboard charts.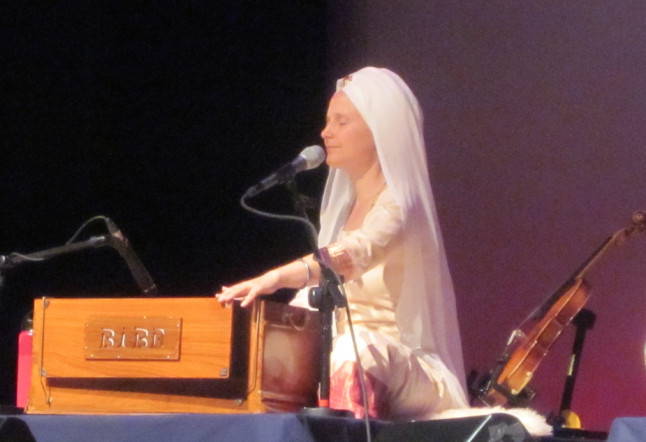 As these devotional kirtan and mantra singers play and merge together in elation, the participating audience picks up the energy, creating the shared trance state through singing and dancing.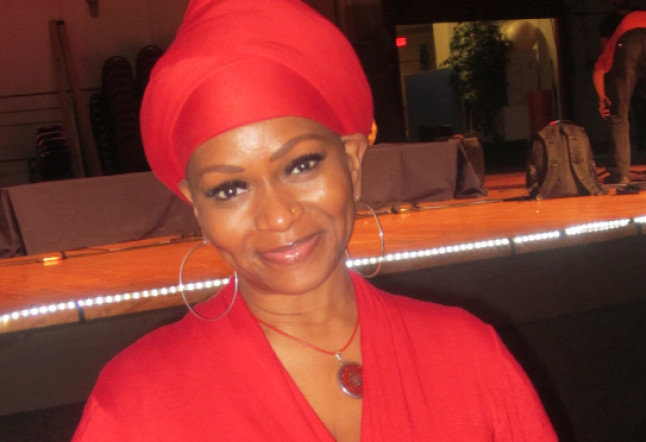 Cherishing these moments, the vortex of beautiful feelings ignite the energy of love for one another playing together in the moment inside these ancient songs and chants: EUPHORIC!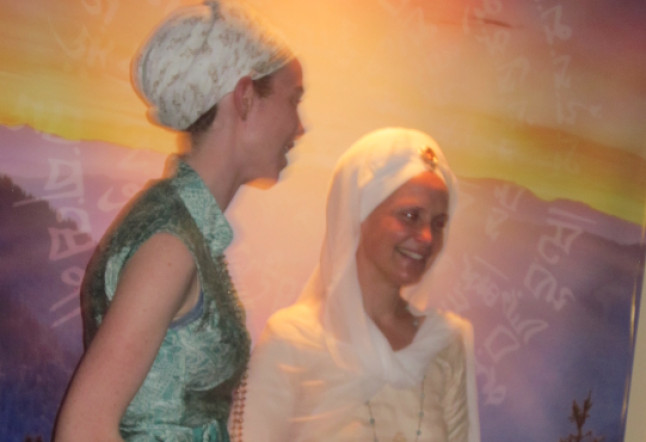 Highlights of the tour's playlist include:
Ong Namo
Ma
Pranayam
Waheguru
The Longtime Sun
Snatam Kaur and her gathering create feelings of connection, beauty, peace, harmony and community through mantra, chanting, singing and silence.

As we breathe in the breaths of shared energies and air, oxygen and connections, voices and harmonies, we are united.
Read next >> portugal spirit festival