lush spa – a relaxing spa experience in central london
Published: 07-04-2018 - Last Edited: 16-11-2022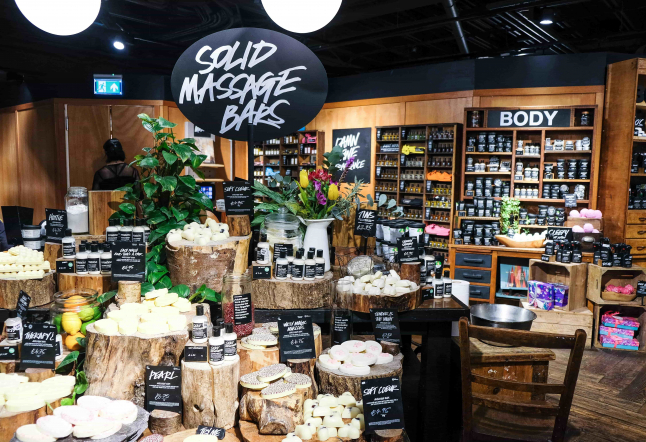 a relaxing spa experience in central london
Walking past Lush on Oxford Street always gave me a cheery sense of revitalization, but walking into the Lush spa for the first time was an out-of-the-world experience. Located at the bottom of three stories, the Lush Spa recreates a sense of countryside peacefulness with wood works, flowers, and sounds from Dorset. It is quintessentially sophisticated, and utterly idyllic.
Satie, a calm and kind spa therapist, welcomes you with some refreshing lemon mint water and talks you through the whole experience.
"Validation is so much more than your skin. We want you to feel rejuvenated, confident, and beautiful inside and out during and after the experience."
Satie's voice, the soothing scents of natural ingredients, and the village-like environment make it hard not to feel pampered in the most relaxing way possible. For a full 90 minutes, the combined length of the detailed consultation and 60-minutes facial therapy, will make you forget you are in central London. From cleansers to exfoliators, moisturizers to face masks, you get to pick whichever product you desired depending on its scent, your mood, its texture, and so much more, making the whole experience tailored to your needs. After all, it is about you and your inner peace.
As you relax every muscle in your body, a beautiful sound track takes over your senses and draws you further into your own inner sea of dreams. The combination of your therapists' reassuring and calming presence, the natural herbal sweetness from the products, and the soothing sound of the track further draws you into a state of Zen and takes you away from the busyness of life.
Need a little escape from the busy life of being a Londoner? Already a lover of Lush products and want some more? Treat yourself to a spa session at Lush and feel your own radiating confidence as you return from the beautiful countryside of Dorset.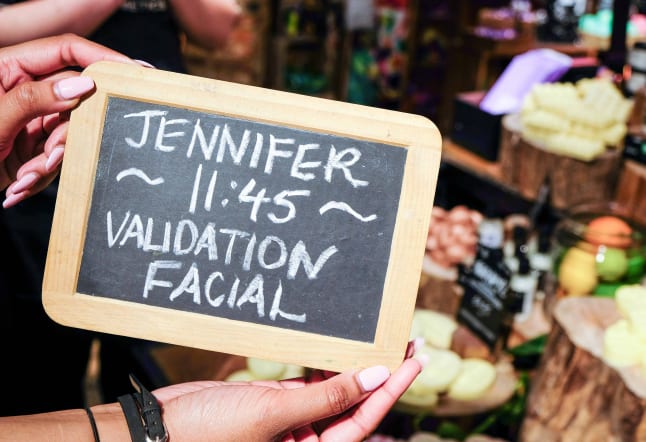 Read next >> como metropolitan