honey & sugar face & body scrub
Published: 30-06-2015 - Last Edited: 17-10-2022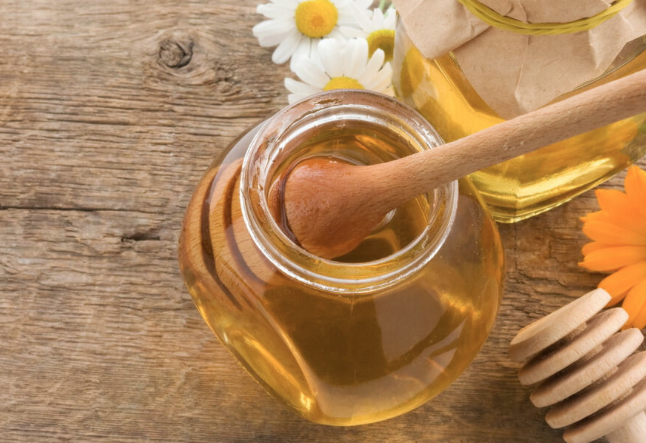 Summer's officially arrived here and we're all getting more vitamin D and fresh air as vacation time nears. We're looking forward to time spent at the beach and lighter, skimpier and flowing fabrics to wear. And since we'll all be displaying more skin, here's a recipe for an easy, all natural, skin scrub that you can make in less than 5 minutes and is gentle enough to use on the delicate skin of your face as well as the rest of your body. After using this scrub, your skin will be smooth as silk and you will glow from head to toe!
Honey has been used in beauty products for thousands of years. It moisturizes and nourishes, while calming redness and irritation. Granulated sugar is rough enough to exfoliate the skin, but dissolves quickly, avoiding any harsh scratches.
What you need:
2 heaping tablespoons honey
4 tablespoons of granulated sugar
In a small bowl combine the honey and sugar into a paste. Hop in the shower and apply the scrub to your entire body, concentrating on any rougher areas or dry patches. Rinse off and then wash your skin delicately with your favourite soap. I like to use this as a weekly treatment and follow it by moisturizing my skin with coconut oil.
Read next >> Top five yoga poses for clear skin