deep conditioning manuka honey hair treatment
Published: 29-06-2015 - Last Edited: 12-08-2021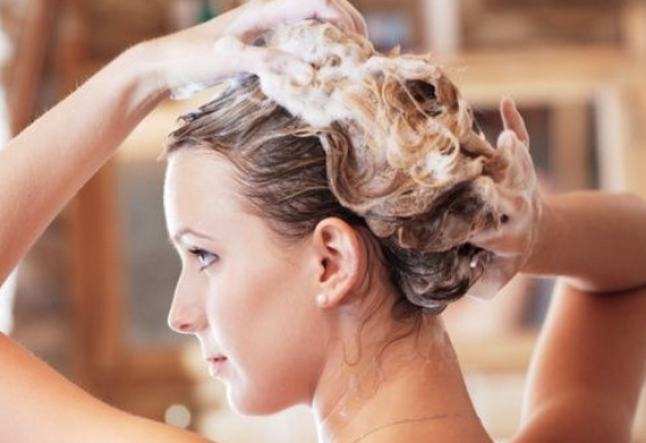 Deep Conditioning Manuka Honey Natural Hair Treatment
Manuka honey is one exotic superfood for natural beauty that you will definitely want to lovingly store in your DIY beauty pantry. Women across the globe swear by manuka for its anti-aging properties. It gently moisturizes your hair, whether it's suffering from hair color treatments or the summer sun. Try this deep donditioning all natural hair treatment and see what a difference a little TLC can do!
Deep Conditioning Manuka Honey Hair Treatment
When manuka and coconut oil come together, you have one powerfully moisturizing elixir for your hair. Who doesn't love a luxurious natural beauty treatment with only two ingredients?
What you need:
• 2 tablespoons manuka honey
• 6 tablespoons organic extra-virgin coconut oil
What to do:
Place both manuka honey and coconut oil in a saucepan and heat on the stove over low heat. Gently stir as it melts. When the mixture has melted completely, remove it from the stove and transfer to a bowl. Let the mixture cool but not so much that the coconut oil becomes hard. Apply half of the treatment to your hair and save the rest for a rainy day. (Hair can be wet or dry for the application.) Leave it on your beautiful locks for fifteen to thirty minutes before shampooing off in the shower.
For additional beauty recipes using Manuka Honey:
Manuka Honey Olive Oil Hair Conditioner
Anti-Aging Manuka Honey Facial Mask
Manuka Honey Face Wash for Acne Prone Skin