anti-aging manuka honey facial mask
Published: 29-06-2015 - Last Edited: 12-08-2021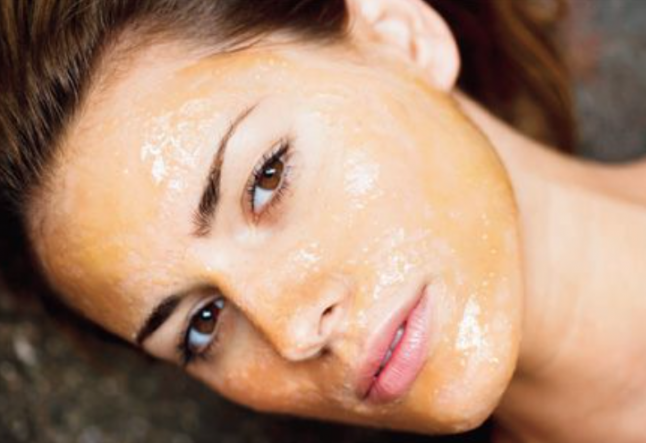 anti aging manuka honey natural facial mask
Manuka honey as a healing nectar is believed to soothe skin redness and irritation, breakouts and even sun damage. If you're feeling in need of an intense, yet gentle, face treatment, try this anti-aging manuka honey mask and see your skin glow again!
Anti-Aging Manuka Honey Face Mask
Instead of buying an expensive face mask from the overwhelming array of natural beauty products on the market, why not make your own? I mean, who can choose from the panoply of beauty products available today, anyway? One of the most attractive aspects of using high-quality manuka honey on your skin is that you don't need to add tons of other ingredients in order to make yourself a few luxurious recipes at home. This is a great face mask to brighten all types of skin, heal those that needs some extra TLC and detoxify the ones in need of a natural cleanse.
What you need:
• 2 tablespoons manuka honey
• 3 drops organic lemon essential oil
• 4 teaspoons organic extra-virgin coconut oil
a dash of cinnamon (this is optional but the cinnamon boost the effects of manuka honey
What to do:
In a small bowl, combine all ingredients. Apply to your skin and let the nourishing mask sit for ten to fifteen minutes. Rinse off with lukewarm water and watch your skin glow with youthful vigor! For best results, apply this with love once a week.
For more Manuka Honey beauty recipes:
Deep Conditioning Manuka Honey Hair Treatment
Manuka Honey Olive Oil Hair Conditioner
Manuka Honey Face Wash for Acne Prone Skin