bali yoga retreat | the 10 most magical retreats in 2023
Published: 12-03-2023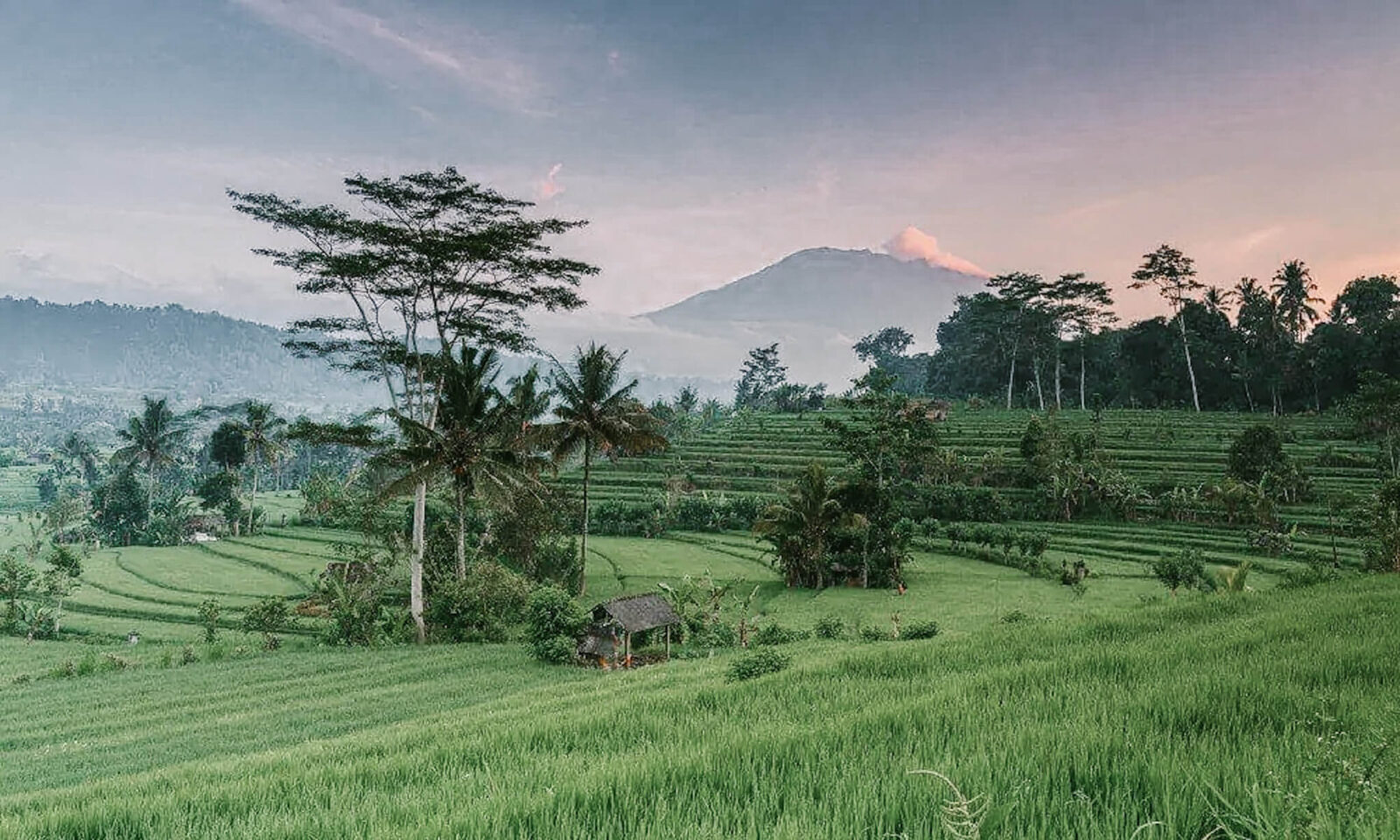 Searching for your next Bali yoga retreat? – find below our top choices for 2023
Bali Yoga Retreat | What would you experience if you let yourself slow down and let go of your worries?

What would you experience if you let yourself slow down and let go of your worries?
If you unplug, de-stress, disconnect from society, and put yourself at the forefront?
How about giving yourself time to tune into your body, heart, and desires?
Shift your focus on what you need, rather than focusing on what the world needs from you.
Allow the pressure of your day-to-day routine to melt away gently! Bali, also known as The Islands of God, is one of the most beautiful places on the planet. Here everything can happen!
Bali is the only place outside of the Indian subcontinent where you will find that the Hindu religion reigns strong.

This unique island makes for a truly magical place, and it's no surprise that it has become such a hotspot for wellness retreats and spiritual seekers.
Bali is a top destination to unwind and rejuvenate. Bali has everything from iconic rice paddies and volcanic mountains to ancient temples, delicious Balinese food, and some of the most striking beaches.
The island's deeply rooted traditions and unmatched natural beauty alone are enough to capture your heart forever.
Whether you fancy a luxurious seaside retreat or an immersive yogic experience in the Balinese jungle, we're sure you will find a retreat to suit your taste here.
And we're here to help you make the decision a little easier e select the perfect one for you!

Because life is short and Bali is calling! Feed your soul with the life-changing experience: choose your next an all-inclusive yoga retreat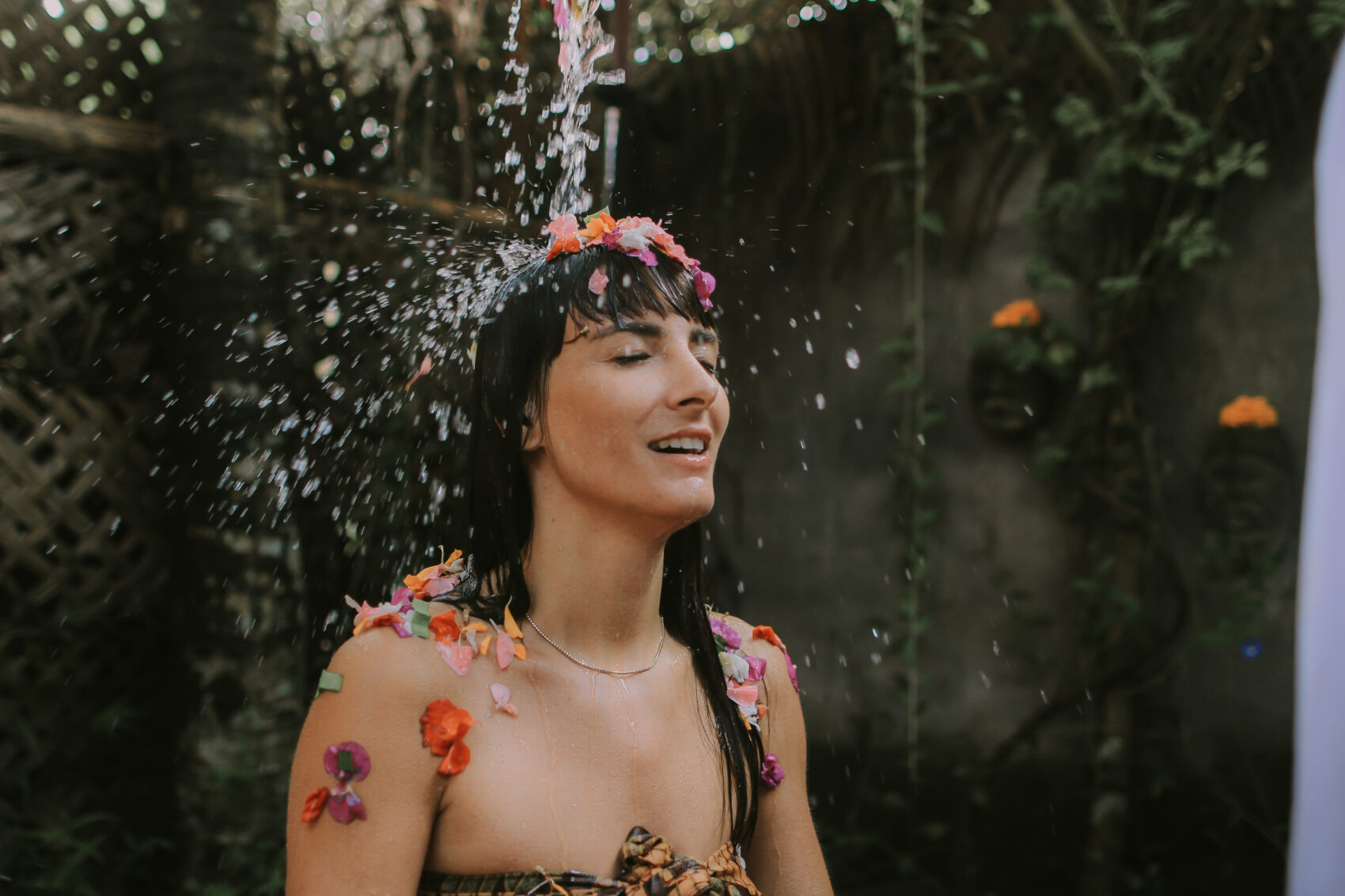 Burnout has become a prevalent collective illness, with one in five persons over 18 years having a positive screening for mental health disorders such as major depressive disorder, generalized anxiety disorder, and post-traumatic stress disorder. Young adults are three times more likely to have positive screens for these disorders. The root cause may be a lack of connection in our desire to prove our worth and be accepted. A co-creation meeting is held in Bali to help individuals go from dreamers to creators.
Location: First week Uluwatu at rebel point and second week healing journey in Ubud Mana Uluwatu, Bali, Indonesia
Price: 16 days retreat for $3,999
The program includes a Being Retreat from April 15-30, where participants can detoxify and reset themselves in a co-living space a week of detoxification through ocean cleansing and a second week in Ubud on a healing journey.
Location: Content Creation House (luxury villa) Canggu Beach, Bali, Indonesia
Price: 8 days retreat for $3,999
The second week involves a Retreat TO DO from April 30 to May 7 in a Content Creation House in Canggu. Here, attendees can integrate their newfound creativity through shooting, branding, marketing, strategy workshops, content creation, and more while enjoying the beach surf and Balinese lifestyle. This program is designed to help individuals slow down to speed up and create a business model that supports their lifestyle rather than the other way around.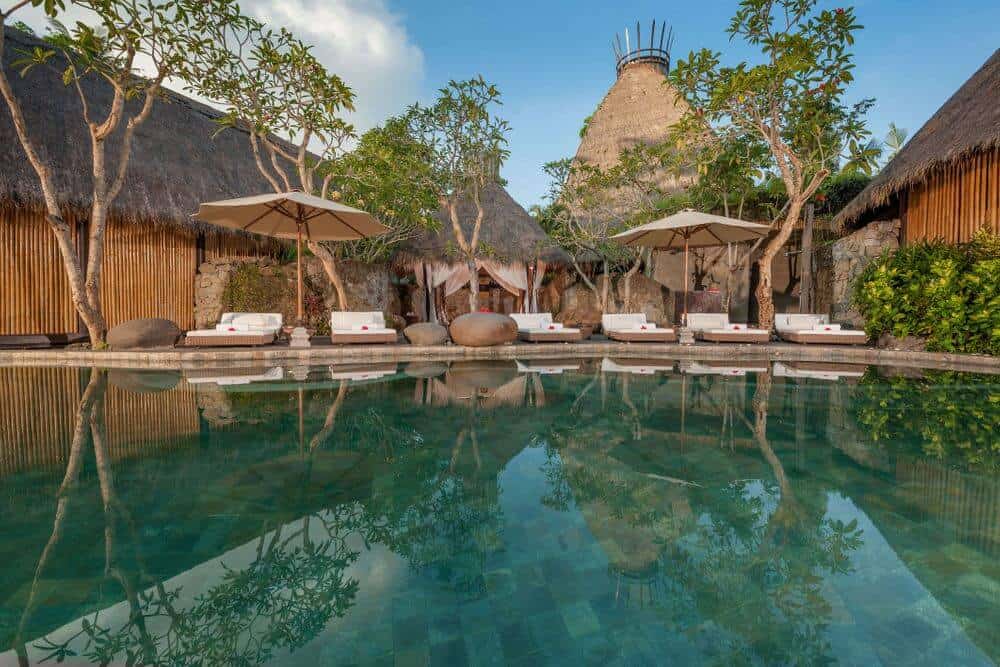 Location: Ubud, Bali, Indonesia
Price: 7 nights starting at $6,981
Nestled alongside the Ayung River in the lush highlands near Ubud, Bali, Fivelements is a beautiful eco-conscious healing resort made up of 70% bamboo.
This eco-wellness retreat center has been recognized with eighteen international awards spanning across the hotel, wellness, spa, culinary, and sustainable design industries.
This luxurious 8-day healing retreat is Fivelement's signature cleansing program. It is inspired by ancient Balinese philosophy: Fivelements recognizes that optimal wellness comes through loving and respecting the body, mind, and spirit.
They embrace holistic Balinese-inspired therapies offered by traditional Balinese healers.

Healing rituals include a combination of meditation, deep bodywork, and breathwork. This ritual is done by healers who got their ancient knowledge from Balinese families who passed it down from generation to generation.
Explore the sacred arts of yoga, somatic therapy, Aikido, dance, vibrational healing music, drama, visual arts, and healing aquatic bodywork.

Let go and float easily in the hydrotherapy pool while your therapist uses stretching and massage techniques that work with the water.
The cuisine features gourmet plant-based, raw vegan living foods designed to nurture all the senses, an experience you are not going to ever forget.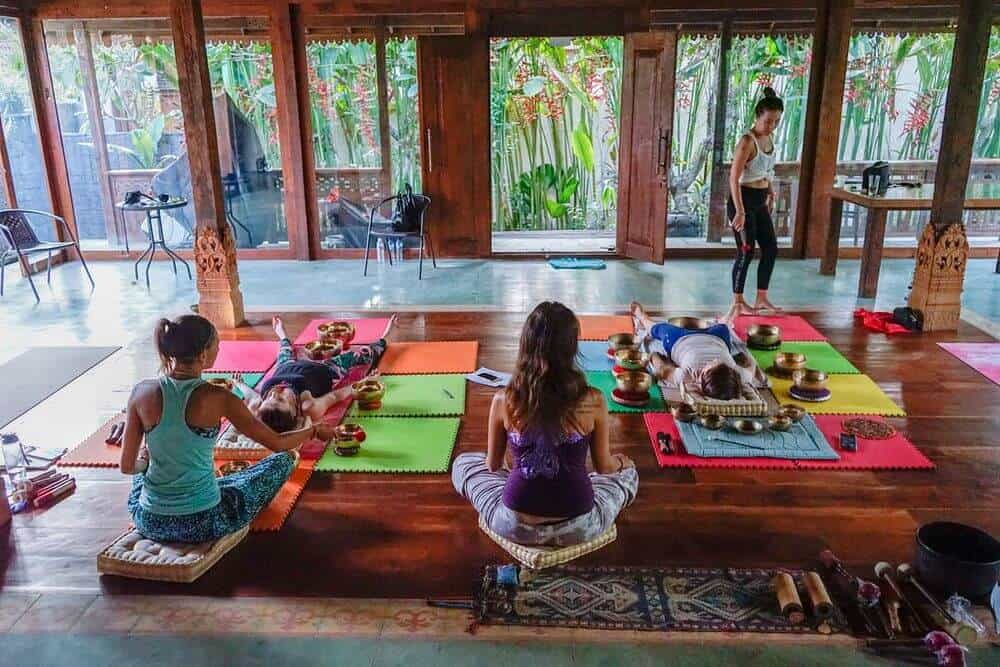 Location: Ubud, Bali, Indonesia
Price: 2 nights starting at $390
Dive deep into the healing world of sound and vibration in one of the most breathtaking places in the world.
Surrounded by a tropical jungle, fantastic rice fields, mountain rivers, and exotic lush greenery, Ubud obviously is the perfect setting to rest, rejuvenate, and heal.
Here, you will learn:
massage techniques with Tibetan singing bowls,
how the Tibetan bowls can help us in meditation,
how you can merge asana and Tibetan bowls.
By the end of the week, you will not only have the opportunity to experience a vibrational sound massage, but also you get to learn all of the techniques yourself.

You will have the opportunity to practice and offer your first massage session with the singing bowls during your retreat.
After the weekend, you will be able to offer your own private massage sessions with Tibetan singing bowls, lead group meditations, and upgrade your yoga classes with sound healing.
This weekend retreat is open to anyone who wants to learn, no matter where you're at in your yogic journey.
Also Read>>> Sound Healing Article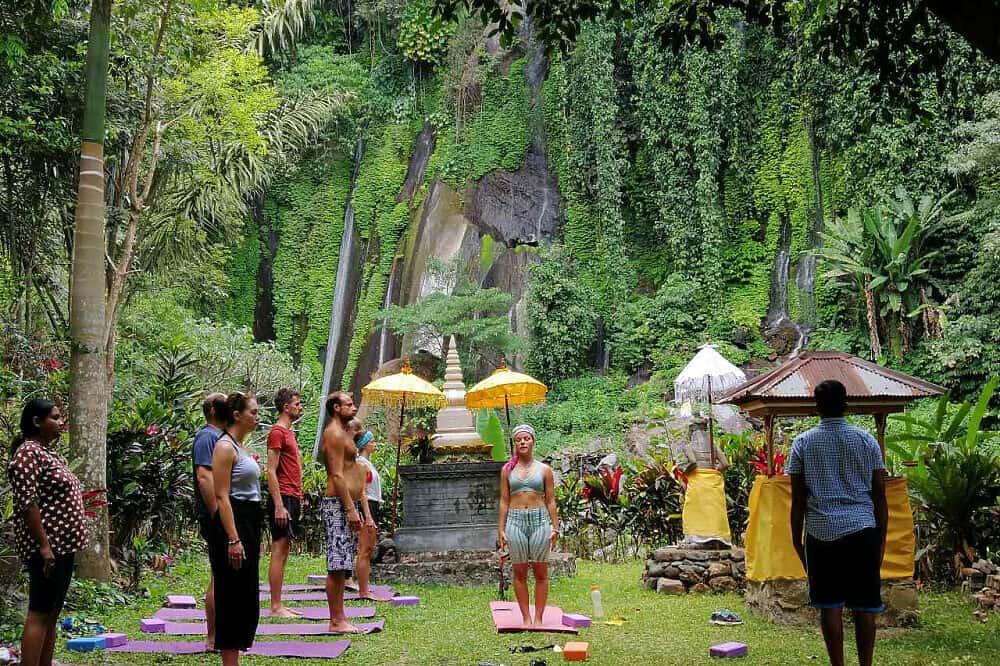 Location: Lovina Beach, Bali, Indonesia
Price: 6 nights starting at $688
Every day we process food, impressions, emotions, thoughts, and other various forms of energies.

When that flow is continuous and clear, we are steady and flexible.
However, we accumulate much more than we can process. We become weighed down under the ash of metabolism, and the remnants of old emotions.
This retreat will take you through yoga, meditations, spa therapies and it is especially designed to offer an emotional, mental and physical cleanse. During group activities you will learn how to release blockages and past experiences that no longer serve you.

Focus on cleaning up your body with detoxification and kriyas for your different organs and systems to speed up your metabolism.
Lovina is in northern Bali. It is known for its black sand beaches, coral reefs, dolphins, and breathtaking waterfalls.
Evening classes include meditation techniques to help people clean up their emotions, calm their minds, and learn new skills and virtues.
The 7-day retreat program includes the best spa treatments for skin detoxification and four incredible day trips.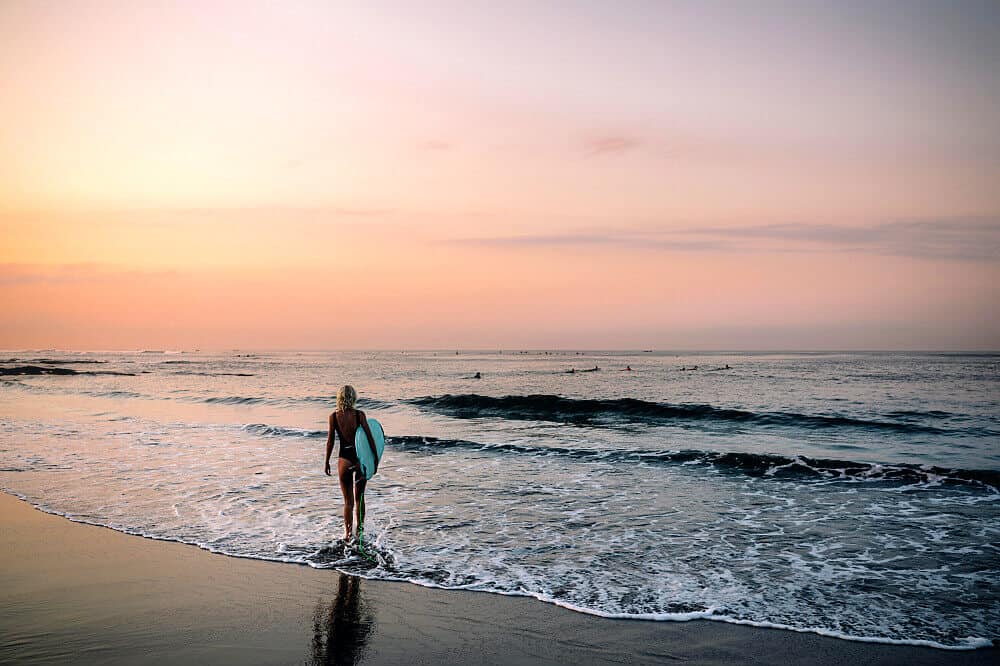 Location: Canggu, Bali, Indonesia
Price: 6 nights starting at $1,280
Jungle-junkie? Foodie? Got a thing for dance-offs? Beach clubs? Headstands?
How does it feels like listening to the sounds of the waves while saluting the sunrise with morning yoga?
Do you feel alive when mixing adventures with me-time?
We got you.
This is the ultimate yoga holiday. It is good for the body, mind, and soul and is located in one of the best surf and yoga destinations in the world.
Canggu is precisely where you want to retreat yourself in Bali. Here you can find a hip dining scene, a huge surf community, and a buzzing yoga community.
Stay in a beautiful private villa nestled between the rice fields and the beach. Catch amazing sunsets. Eat delicious foods. Practice yoga, and meditation. Learn to surf. Explore all of the magic that Bali has to offer.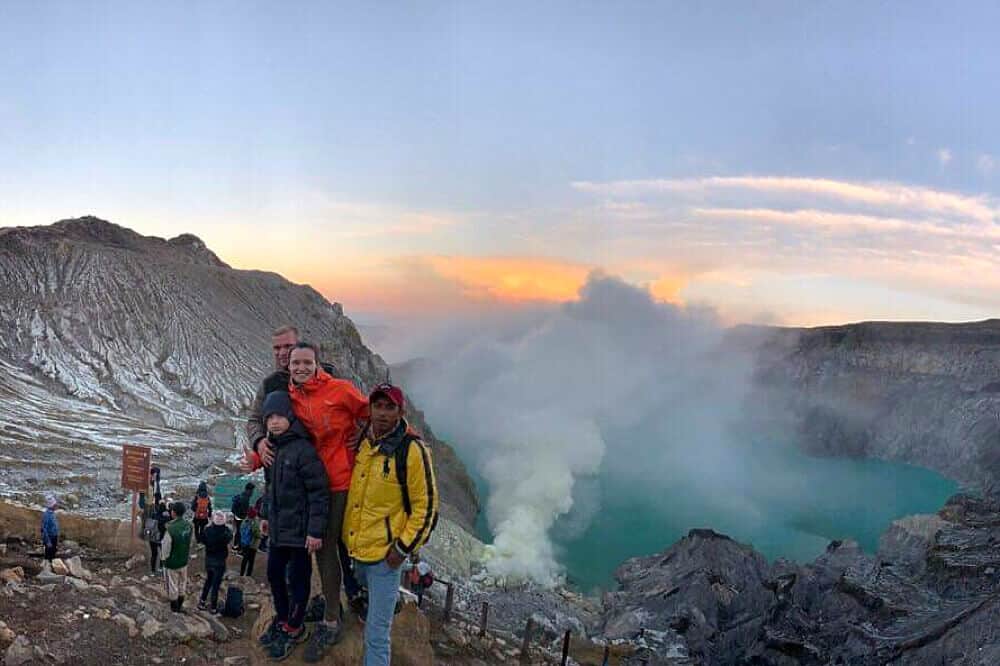 Location: Lovina, Bali, Indonesia
Price: 6 nights starting at $776
This is the retreat for yoga and hiking lovers.
People in good shape who want to get stronger and explore Bali in a very active way should sign up for this retreat.
This all-inclusive retreat takes on two of the most impressively breathtaking sunrise volcano treks Bali's got.
You'll enjoy daily yoga and meditation classes, relax with inclusive spa treatments, and experience delicious, traditional Balinese cooking.
Mount Batur and the Ljen treks are intermediate and advanced in difficulty. For that reason, it's essential to be prepared if you set off on this adventure.
The retreat package also includes airport pickup, cultural events, and more.
Promise, you will feel totally taken care of 🙂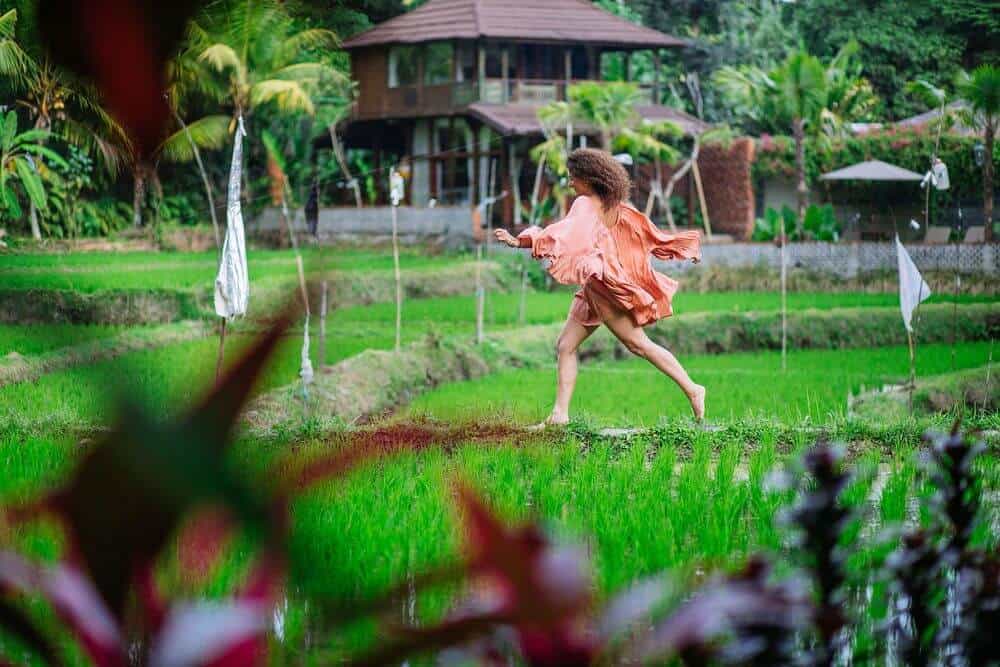 Location: Ubud, Bali, Indonesia
Price: 4 nights starting at $700
As a modern-age woman do you see your life as a juggling act!
Do you desperately need your morning coffee to catch another deadline?
Do you find yourself forcing your creative parts for quality time with your partner or children?
Is your body particularly low in energy when you exercise during your busy week schedule?
Where are you left with this level of pressure?
Are you becoming a control-freak? Do you feel failure?

Having to let go of the life you want? Or worse, dealing with cysts, palpitations, depression?
No!
You can juggle with peace of mind. You can fall in love with yourself. ALL of yourself. It's time to take charge of your life with lightness and a smile!
This private tantra yoga retreat will blow your mind and rock your body.
The approach behind this offering is yoga therapy, fusing western medical practice, and eastern wisdom.
The mystical teachings and tantra techniques, movement and belly dance, and jade egg practices will lead you through a journey of deep healing and transformation.
Gain a new perspective on your feminine power.
You'll receive practical tips and tools for caring for yourself, and valuable tips, and little tantric secrets to accepting and loving your body through dance.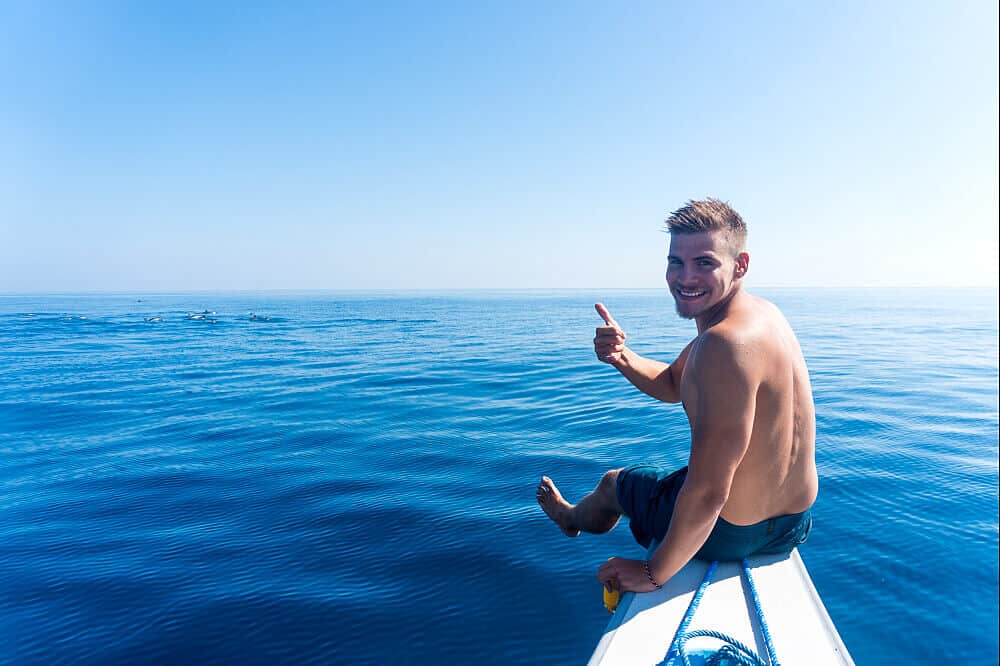 Location: Lovina Beach, Bali, Indonesia
Price: 7 nights starting at $534
This retreat offers a deep yoga experience, experimenting with different yoga styles, and improving their practice.
The retreat itinerary combines
group yoga and meditation sessions,
yoga and meditation workshops,
evening cultural activities,
spa treatments.
Over one week, you will explore classes of Aerial, Hatha, Vinyasa, Gentle Flow, Kundalini, Yin yoga, and special workshops.
The retreat program includes:
3 Balinese massages for a deeply relaxing experience
a chance to be part of an unforgettable dolphin tour.
Yes! I will swim with dolphins and snorkel with the coral reef!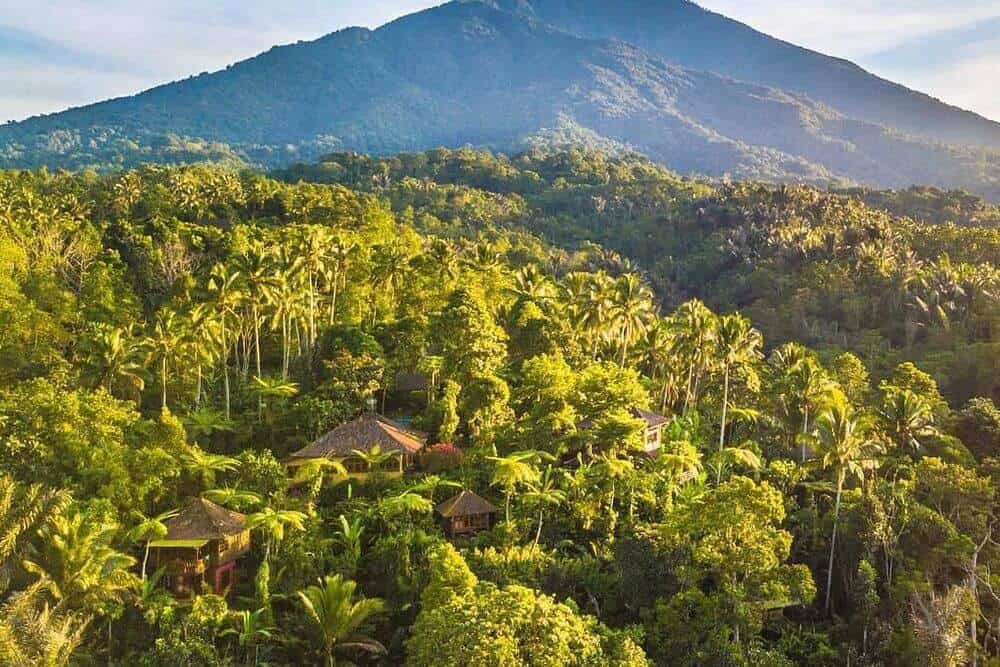 Location: Bali, Indonesia
Price: 6 nights starting at $1,085
Join a community of men seeking tranquility, pleasure, and knowledge.
Re-discover yourself in the company of like-minded men, and take a break from your regular routine. This retreat welcomes all men regardless of their yoga or massage abilities.
This undeniably unique retreat is made specifically for men. In particular, men who are interested in learning how to work with their physical, emotional, spiritual, and sexual energies to have a more fulfilling life.
Nestled in the rainforest, 800 meters above sea level on a volcanic hillside in central Bali, you will feel relaxed and invigorated the minute you step foot here.
Under the guidance of your hosts, you will be led through a week of self-discovery about yourself and your sexuality.
Purify yourself daily with organic vegetarian food and forest and stream bathing. Practice daily asanas, explore different massage techniques, meditations, and more.
You will learn to open the body, heart, and mind by working with breath, sound, and movement. Your energy will flow more quickly through the body, giving you a renewed vibrancy.
The ultimate purpose of our journey together this week is to feel more free, happy, and in harmony with your true essence.
Final words on yoga retreats in Bali
Today is fast-paced, and we often forget to appreciate the little things. Let a Bali yoga retreat remind you what's important…YOU!
Whether through a weekend meditation retreat, a luxurious couples' escape, or a women's only yoga holiday, a Bali yoga retreat will help you heal, refresh and rejuvenate.
Read next >> modern day yoga bashing