yoga journal celebrates 40th anniversary
Published: 16-09-2015 - Last Edited: 09-11-2022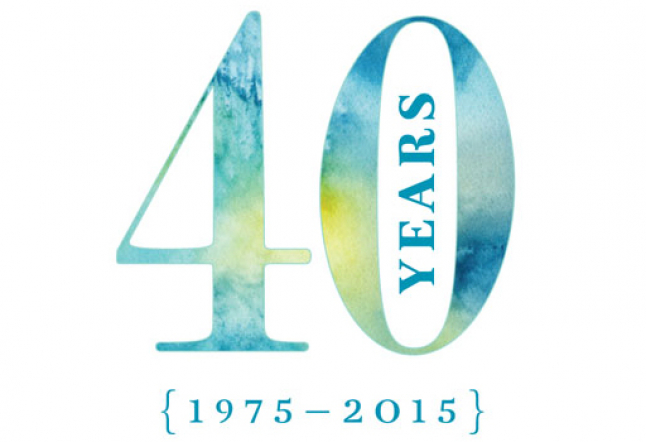 Yoga Journal celebrates its 40th anniversary! What started back in 1975 as a 10 page, black and white, staple-bound magazine published by the California Yoga Teacher's Association, has, 40 years later, become one of the world's largest yoga media brand.
The September 2015 issue mark's the brand's 40th anniversary with a special flip cover and its first ever "Good Karma Awards," honoring 40 yogis, past and present, who have changed the course yoga in America. These winners include many who are doing seva, or selfless work, in bringing yoga into underserved communities around the world.
On September 22, 2015 in honor of the 40th anniversary and of September's National Yoga Month, Yoga Journal is launching a 21-Day Challenge online class to motivate and inspire our readers to practice throughout the month and over the course of next year. This Challenge includes a special invitation to be considered for the July/August 2016 cover. Applicants will send in an essay, pose pictures and a practice video. The editorial team will pick five finalists, and the winner will be chosen by the YJ community on yogajournal.com
The 40th anniversary will culminate on September 28th with the Good Karma Awards, presented at Yoga Journal Live! Colorado.
Read next >> esalen yoga festival in big sur