asquith london clothing
Published: 03-05-2013 - Last Edited: 26-10-2022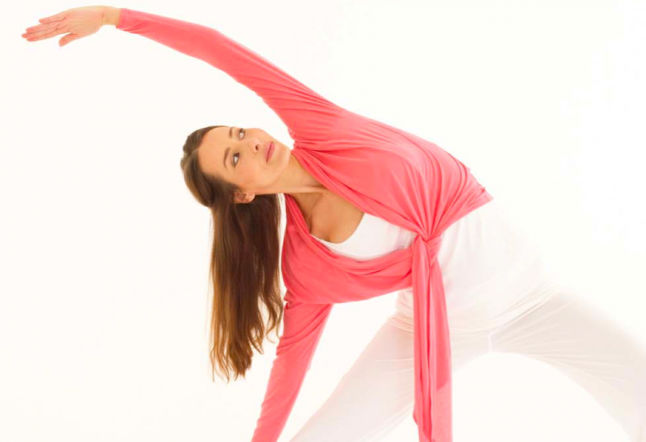 British designer Alice Asquith longed for beautiful, long- lasting, quality yoga clothing that felt wonderful to wear. Born into a family of creative female designers, Alice embraced her natural skills and created Asquith London: great looking, comfortable clothing that you can feel great about! The indulgent clothing is created with bamboo, tencel and GOTS certified organic cotton, allowing you to wear your beautifully soft clothing confidently as it will not shrink, fade, stretch or bobble. Even more impressive is that Asquith London can sell their clothing with great pride given that the clothing is manufactured in a safe, clean, and regularly audited factories in India and Portugal.
Unlike most clothing designers who create clothing through their ideas of comfort and design, Alice Asquith has created her designs with her customers in mind. Alice values the opinion of each and every customer and encourages communication in order that she may create timeless pieces that will last.
Offering an array of styles and soft colors, there is no end to the combinations you can create to fit your perfect style each and every day. Along with their best- selling products, which are available throughout the year due to their popularity, Asquith London also keeps things fresh and exciting by offering two new collections each year allowing each stylish, hard- working, multi-tasking woman to look her best, feel her best and be her best!
Be proud, stylish and comfortable in what you wear and how you live"¦Asquith London
Read next >> forbidden fruit