tara smith london | eco haircare brand
Published: 16-09-2014 - Last Edited: 20-08-2021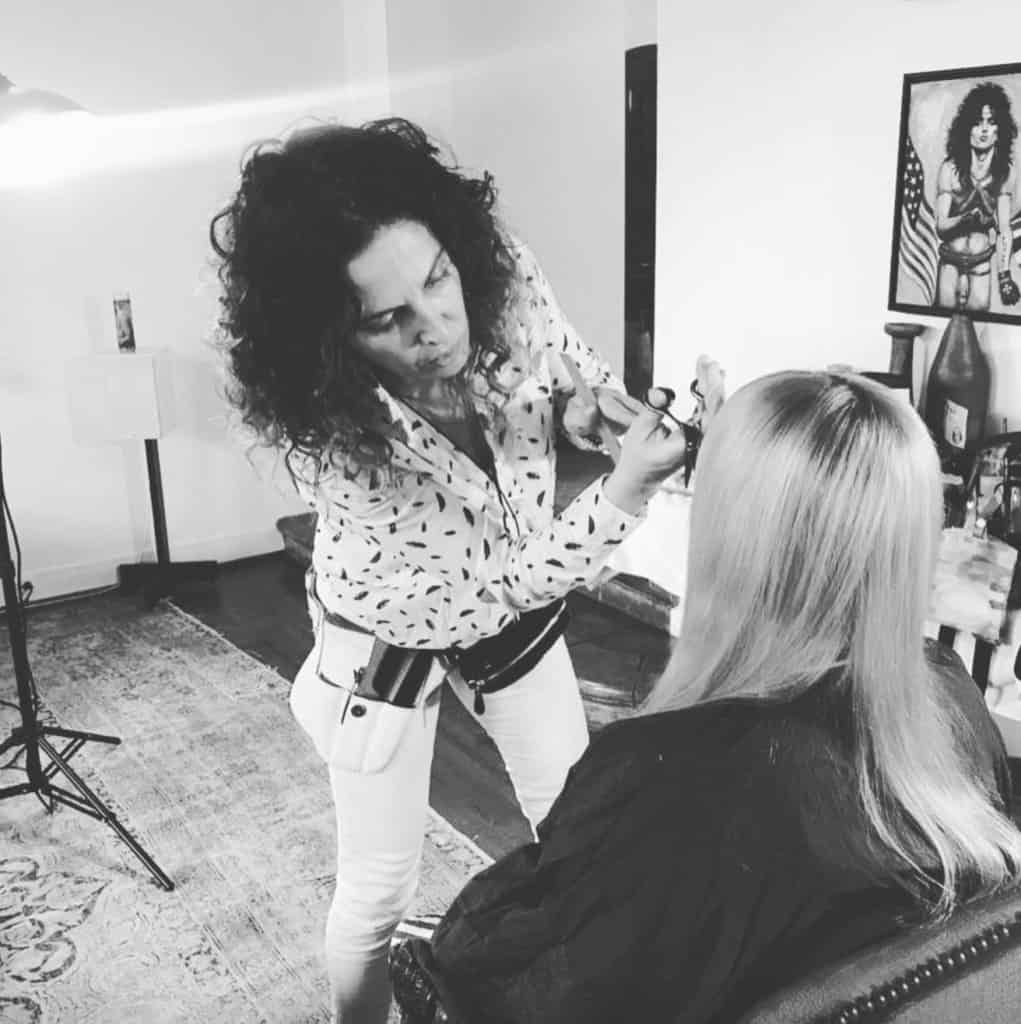 When Yogi Times came across these beautifully packaged hair products from Tara Smith, we immediately fell in love with the quality of this line!
Tara Smith – originally from the UK – is an activist, a health conscious advocate, and a well-known and successful hairstylist. Early on in her career, she was astonished by all the chemicals used in hair products, so creating an all environmentally-friendly hair product line made absolute sense to the savvy, vibrant, and well-traveled Smith.
Despite the roadblock of going against major leading brands in the industry, Smith doesn't take "no" for an answer. Instead, she made it her mission to create a line of products that are entirely organic and vegan, and she succeeded! In fact, her line received the (nearly impossible to achieve) vegan stamp. All products are cruelty-free as well.
With a price point starting at

£

10, Smith's products are extremely affordable. The line's playful names – such as Feed the Root Shampoo, Gorgeously Gentle Conditioner, Straight Away, and Big Baby – highlight the fact that Smith's products are for all ages and all genders. And hair should be important to all people, according to Smith: "The hair is a product that needs to be fed." So, she aims to provide a luxury formula for a large community of people (like us!) who are interested on how we spend our dollars and what we put on our skin.
Needless to say: job well done! We look forward to finding more of the Tara Smith line around the world. In the meantime, you can order your favorite products online at Tarasmith.com. Be sure to recycle the bottles when you're done and ready to order more!
Tara Smith supports the Shine on Sierra Foundation for their work with Ebola epidemic outbreak. For more info please click here – Stop Ebola Now