Hidden deep in an isolated corner of north-west Bali lies Pemuteran Bay – a charming little fishing village void of tourist crowds. Surrounded by high mountainous hills which slope off into the coast, Pemuteran is slowly becoming increasingly popular due to its incredible natural beauty. Just beyond the beautiful black sands lives a spectacular array of fish and coral boasting in all shapes and sizes.
Aside from the truly breath-taking views and warm welcome the Balinese locals provide, Pemuteran is also home to the salt company – Bali Artisan Salt, a local company located in the heart of the village which sells, produces and distributes a wide selection of gourmet salts. We organized a visit to the salt farm to learn how the salt was produced on site and try some of the flavors they have to offer.
Production begins when salt water from Menjangen area is extracted and then piped into large tanks in order to preserve and clean it.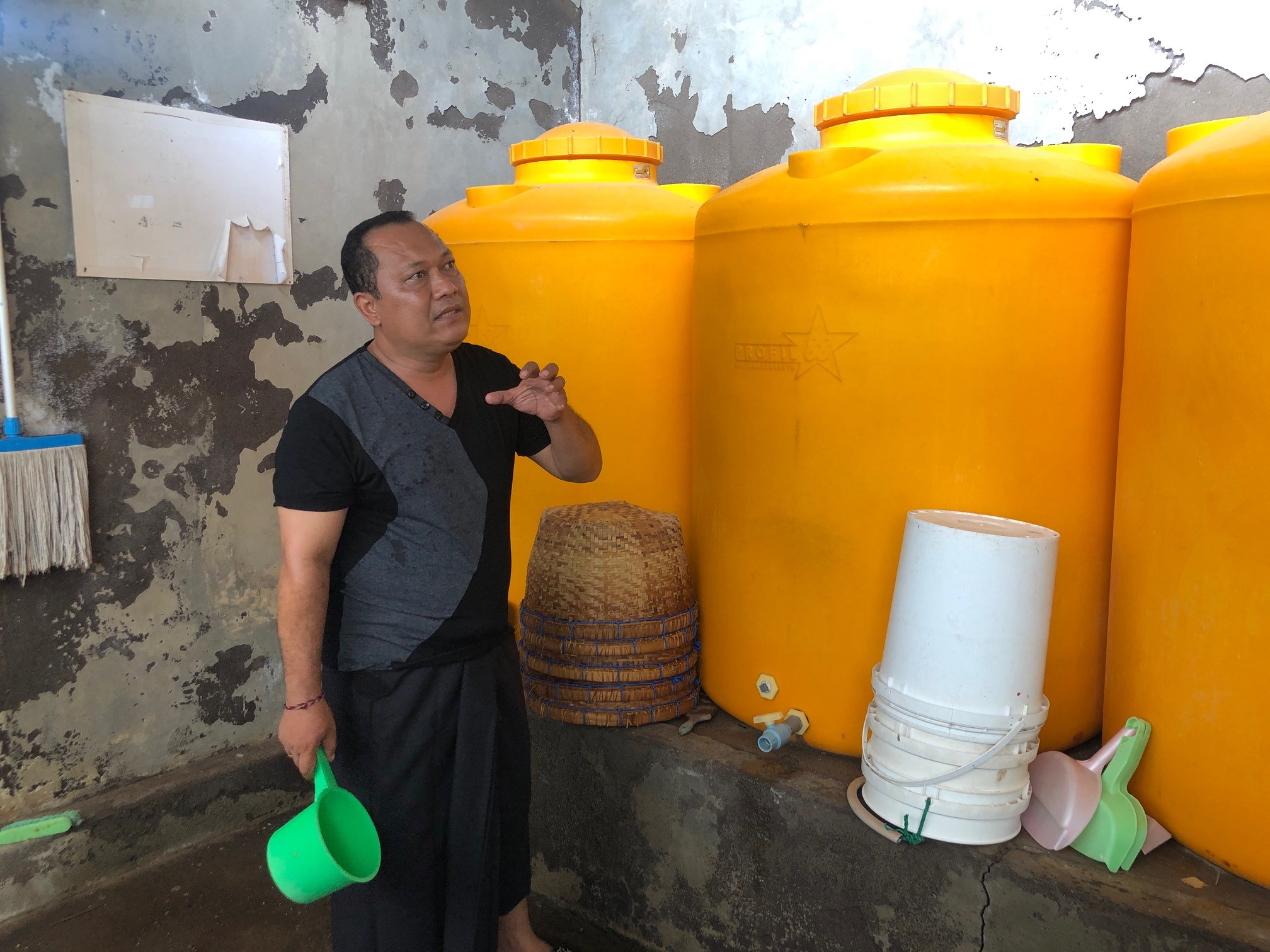 Next, the brine is poured into geomembrane plastic baths and placed in a green solar house, with a temperature of 44 degrees, in order to encourage evaporation of the water.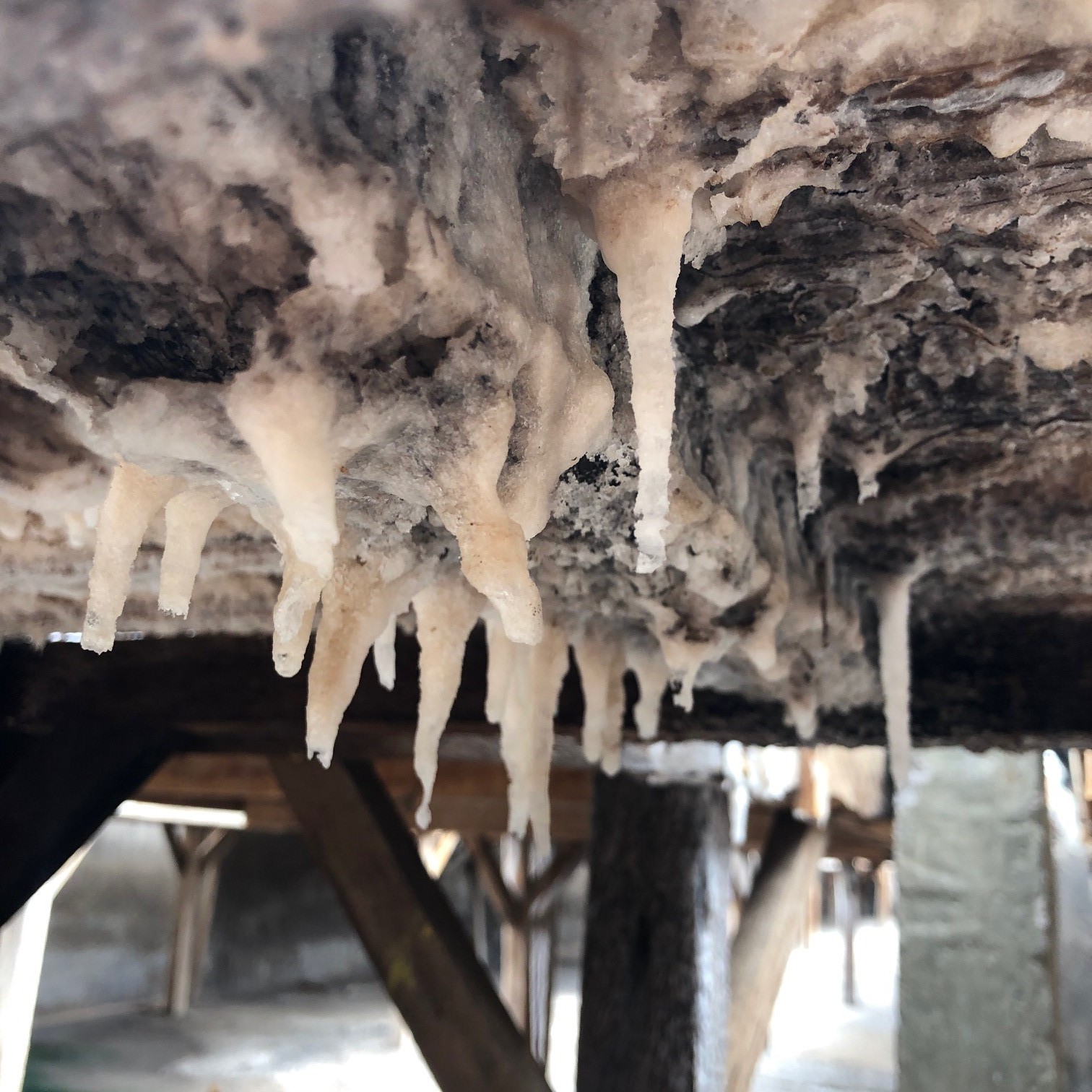 It then takes up to 4-10 days to help the salt water fully evaporate and form crystals. The fascinating aspect of this process is how the salt naturally crystallizes into the shape of pyramids.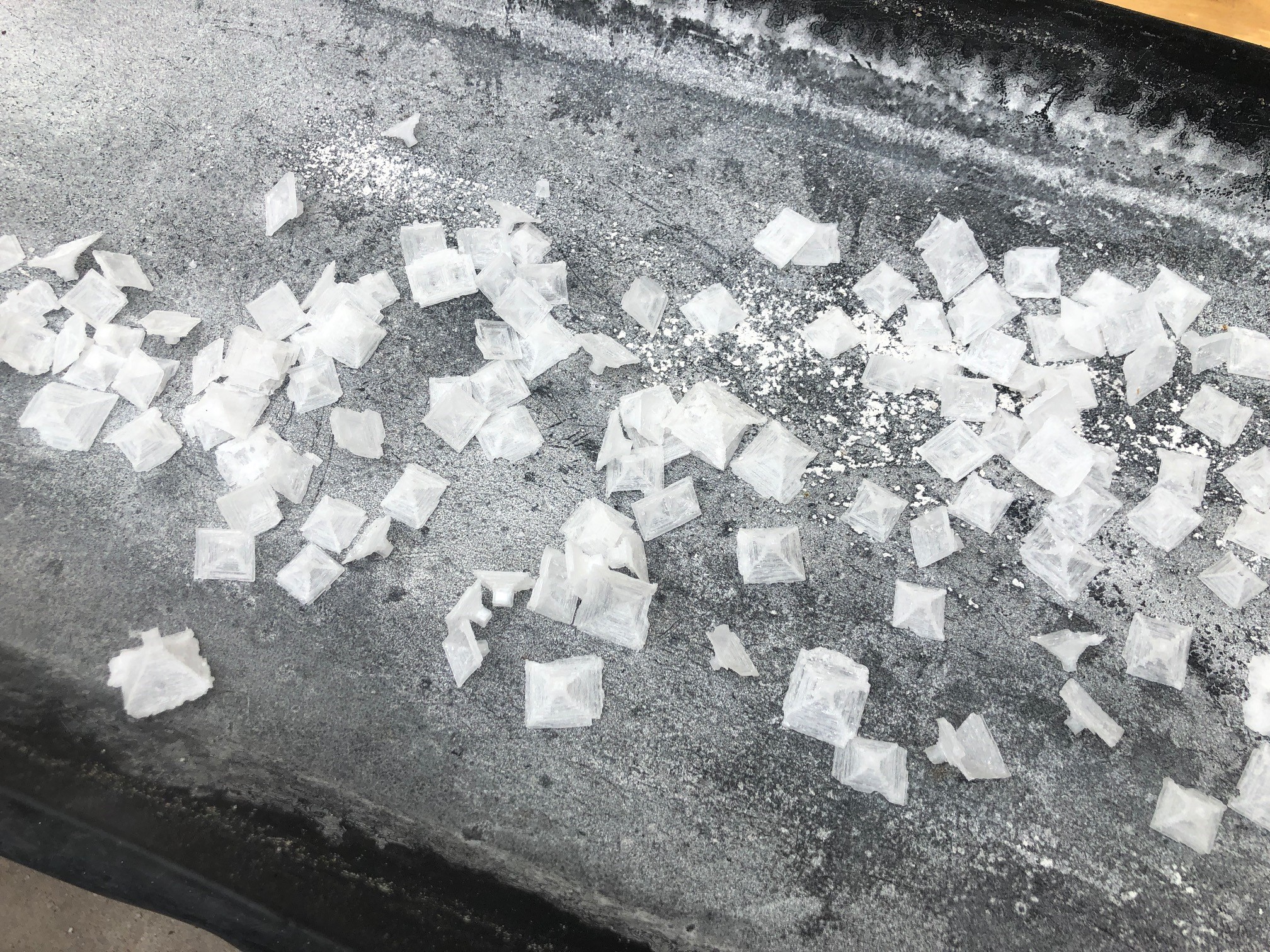 This simple yet effective solar method has aided Bali Artisan Salt to manufacture large quantities of salt which are then sold in their on-site store.
Depending on your tastes and uses for it, their store offers a variety of exquisite salts. If you are after a healthy option, you could opt for the Black Salt which has been infused with activated charcoal – Binchotan for its detoxifying properties. If you prefer a unique earthy flavor, their Smoked Salt crystals have been slowly roasted over a real wood fire to infuse the crystals with 100% natural smoky flavor. The Pyramid Salt is not only a beautiful table decoration, but its strong salty flavor makes it the perfect garnish for every meal.
Not only have Bali Artisan Salt established their solid salt collection successfully, but they have also incorporated various flavors and blended salts into their market. This innovative idea has allowed them to build a relationship with restaurants and hotels in the area such as Matahari Beach Resort and Spa, supplying them with innovative blends (lime & celery, and shallot & chive salt) to incorporate within their 5-star menu.
Local salt-artisan farmers have carefully practiced their traditions and expertise for years, so it is warming to see new generations master the manufacturing stage in order to produce gourmet salt crystals which are now marketed to reach out to wider audiences.
Bali Artisan Salt welcomes visitors for a tour of the salt factory – contact owner Pak Made Gegel.
For more info on Bali's best spots for the modern yogi STAY | SPA | PLAY | EAT | SHOP | YOGA – Download our ULTIMATE BALI GUIDE for free.

Read next >> preserving while promoting balinese culture