5 day pure flow yoga retreat in koh phangan
Published: 20-03-2018 - Last Edited: 09-11-2022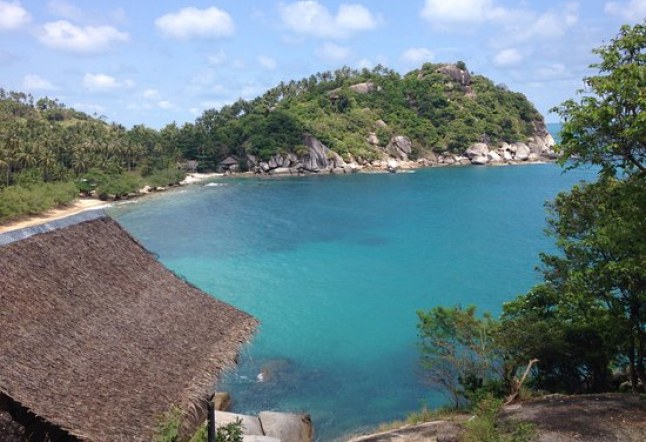 If you are looking for a remote, quiet place to reflect, meditate and recharge, head to the southern tip of Koh Phangan island – Haad Tien beach. This secluded bay is accessible only by a long tail boat and the phone connection can be tricky which, if you are looking to disconnect, is a definite advantage. That's where Francie, the founder of Pure Flow Yoga, hosts her retreats along with other visiting teachers throughout the year.
The 5 day program is designed to give participants a taste of what yoga is and encourage you to explore it on and off the mat, even after the retreat ends. Regardless of your prior yoga experience, whether you are a newbie or a seasoned practitioner, you will learn new things, connect with nature and leave refreshed and full of positive energy.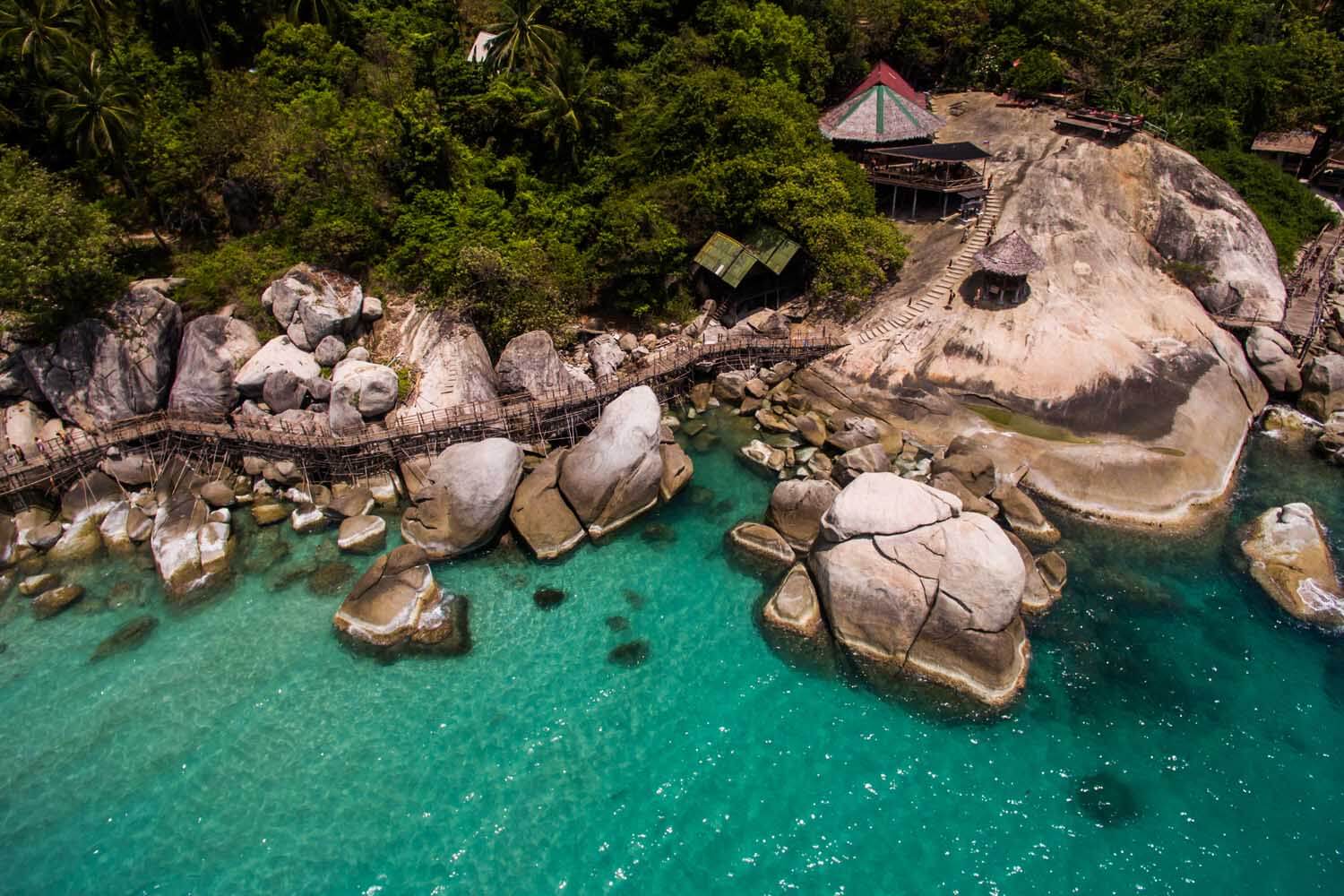 Whether you are looking to reconnect to yourself, deepen your yoga practice, meet like-minded people or nourish, restore and reset your body, soul and mind, this retreat offers the perfect opportunity for all of that.
Francie gracefully guides the group through meditation, pranayama and asana practices as well as gives some introduction to anatomy and yoga philosophy making everything very accessible and relevant.

Each day has a slightly different theme and participants are encouraged to share their thoughts during open sessions as well as to keep a journal to observe the journey and all its challenges, discoveries and joys.
This retreat is a 'mini yoga teacher training' looking at yoga practice on the physical and spiritual levels, taking a non dogmatic approach to ancient wisdom and applying it to modern life.
Pure Flow Yoga is a safe space for anyone who is looking to start or deepen their practice, find meaningful conversations and experience the pure beauty of nature.
Koh Phangan might be known as the home of the famous Full Moon Party but the island has grown a vibrant spiritual community of yogis and healers from all over the world, attracting those looking for a conscious holiday.
Dreamy beaches, spectacular sunsets, crystal clear waters and lush scenery make this place so unique that many stay either for longer than they had planned or just keep coming back. There is much to discover on this magical place.
Read next >> fig tree hill resort