PACT organic cotton clothing line
Published: 05-09-2023 - Last Edited: 11-09-2023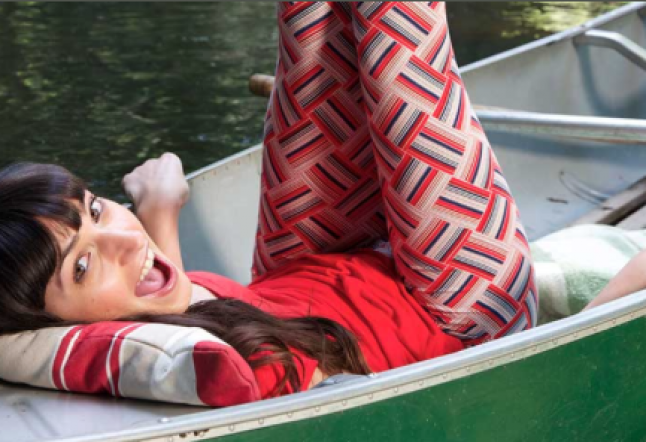 In a time when fast fashion reigns supreme, selecting clothing that is both ethically manufactured and made in a way that is sustainable becomes an act of duty toward our planet and the people who live on it.

PACT and other brands are blazing a trail by highlighting the advantages of using organic ingredients and conducting ethical production practices. Customers not only make an investment in their own personal comfort when they buy these types of apparel, but they also contribute to a greater global objective of sustainability.
Commitment to Ethical Conduct by PACT
The clothes made from certified organic cotton by PACT is designed to make you feel wonderful both on the inside and the outside. PACT clothing is devoted to using organic cotton, and every item of clothing is created with great consideration to minimize their effect on the environment.

PACT clothing is manufactured in India. In addition, they concentrate on bettering the living circumstances and overall quality of life for the individuals who create PACT's garments.

They think that cotton that has been produced and farmed organically is the revolutionary answer to the issues that the garment industry has in terms of both labor and the environment.
Sustainable vision
PACT brings together the collective vision of organic cotton cultivation, responsible manufacturing, sustainable and ethical certifications, and values-based buying to redefine the garment business.

Amazingly, they don't use any harmful chemicals in growing their organic cotton, which helps keep the land healthy, saves energy and water, and lowers pollution levels in the air.
Excellence and ease of use
This may be deduced from the very high quality of their garments, which, on account of their composition of cotton, are wonderfully plush and welcoming to the touch when worn. When worn over one of their quality t-shirts, these shelf bra camisoles give the wearer's ensemble an extra layer of coziness and insulation.

Not only do the leggings from PACT fit closely, but they also allow air to circulate and are flexible, making them an excellent option for yoga.

Even their hoodies, which have the same cozy feel as your favorite nightgowns, have the tailored appearance of high-end athletic clothing.
Highlights from the Men's Collection
The men's clothing offered by PACT is also worthy of praise. Their sweatpants have a soft feel, and their undershirts, which are comfortable and fit effortlessly under other apparel, are comparable in comfort to their camisoles.

They have been thoughtfully created, and in addition to two roomy pockets, they come with an adjustable drawstring waist that ensures a fitted fit.
Recommendations Regarding Size
It is important to remember that PACT's apparel tends to be snugger despite the brand's designs being expertly cut. It is recommended that those who want a looser fit buy one size larger than they usually would.
The Slogan of PACT
PACT has successfully realized its objective of providing high-quality apparel that does not harm the environment. In keeping with their core values, which are emphasized on their website:
"Change starts with your underwear!" he said.
Read next >> agoya loops