cariloha bamboo clothing, apparel, accessories
Published: 15-11-2016 - Last Edited: 03-03-2022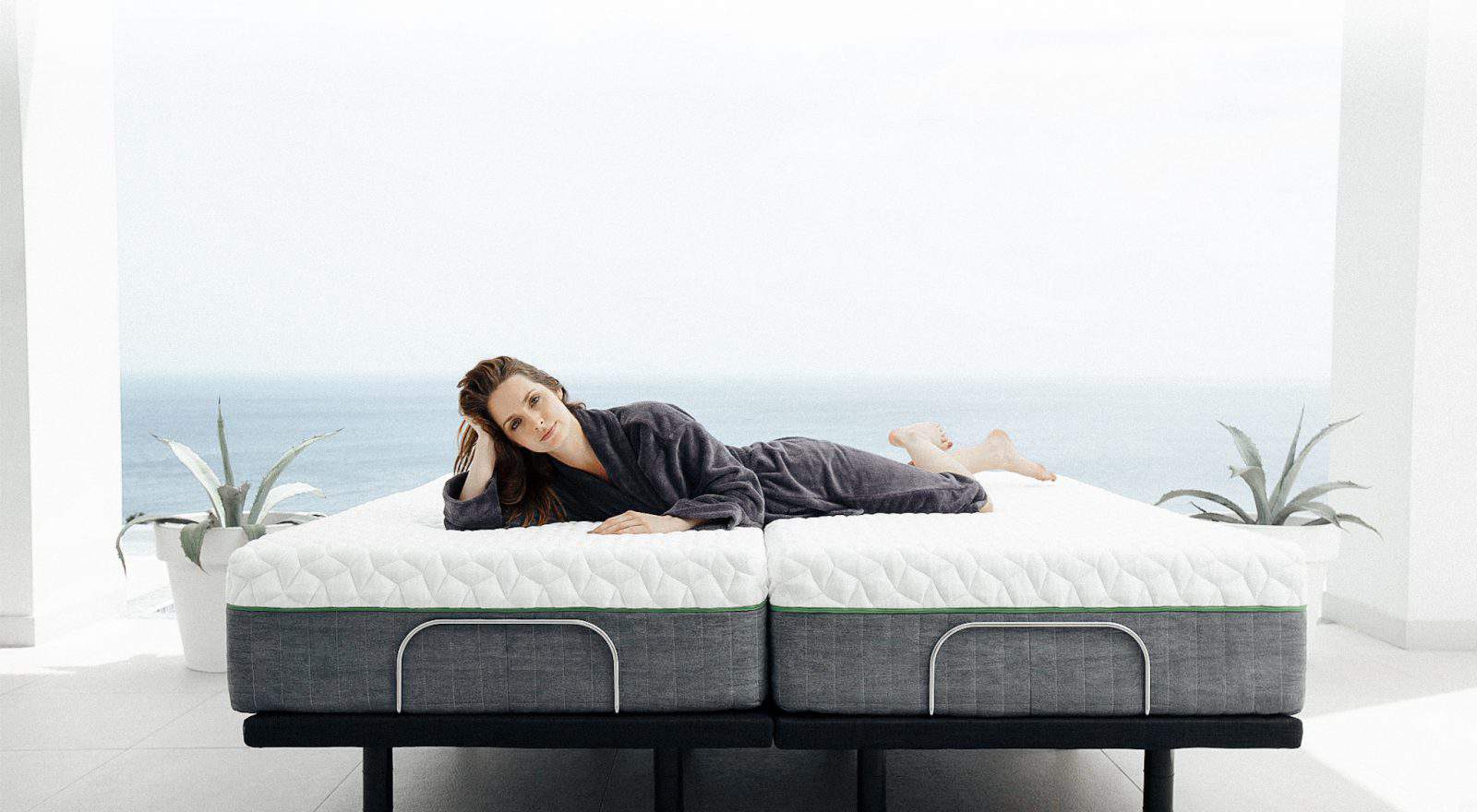 Perhaps you think of bamboo as a hard, woody plant that is green and good for the environment, but did you know that it can also be made into ultra-soft clothing, bedding, and bath goods that rival the softness of cashmere and silk.
Cariloha Bamboo Clothing
Cariloha (pronounced carol-o-ha) a retail brand does and that is exactly how they developed their proprietary blend of bamboo fabrics! Caribbean style and Hawaiian aloha are the inspiration behind Cariloha – a combination of the two words. Having spent many years vacationing, working and serving on many islands, the Cariloha team became steeped in the culture and lifestyle of the islands and the beachfront shopping experience.
Much like the name suggests, this brand embodies a cool islander vibe. Bamboo feels much cooler and lighter, repels odors, is moisture resistant, and exquisitely soft. It is naturally 3 degrees cooler than traditional cotton products, so it feels really good once your body temperature rises. It also wicks away moisture as you start sweating.
What makes Cariloha Bamboo clothing special is the quality and fit of their clothing. Their clothes are well made. The first thing we did when we arrived at Cariloha was to go outside and do yoga! We wanted to check out how their clothing would stand up against the elements and an intense flow.
It was one of those days when the sun was out and the breeze was just right. When they claim that their clothes are breathable, that is no joke! Both our male and female staff at YOGI TIMES agree that Cariloha is magnificently comfortable.
We were pleased to find that they carry a wide variety of apparel and accessories. They have several eye-catching prints for yoga pants and a lot of different styles to suit your active lifestyle.
We would definitely recommend these clothes for hot yoga enthusiasts! The odor resistant nature of bamboo fabrics allows you to confidently move about without fear of having body odor after your yoga session.
Any yogi that lives an active lifestyle would enjoy getting into these clothes. Cariloha truly lives up to the term 'natural luxury'.