brighter day natural foods
Published: 14-07-2014 - Last Edited: 09-11-2022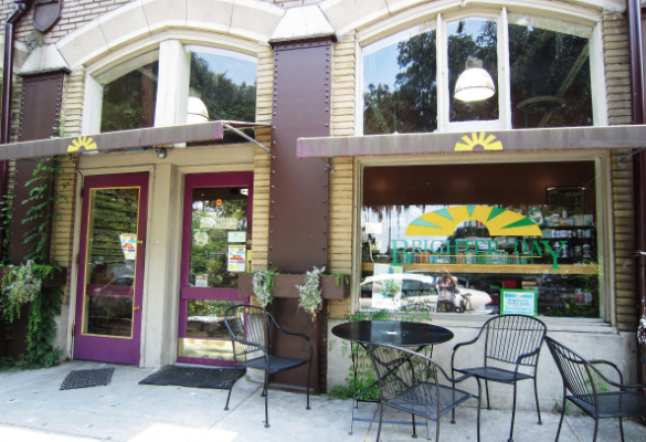 Sitting on a busy corner in downtown is Brighter Day Natural Foods. This downtown favorite has been open since 1978 when Janie and Peter Brodhead decided to fill a void in the natural food scene of Savannah. Brighter Day is committed to promoting integrity and healthy living while bringing a much-needed service to the local community.
Brighter Day became a go-to place for a myriad of treasured gluten-free goods. The store has precious, limited space, so tall shelves stocked full with items line the walls and fill every possible space, which is great (more wonderful products to search through!). The store also has a well-stocked collection of countless minerals and vitamins. In addition to the regular grocery items, you'll find a deli, juice bar, and outdoor café.
All employees are more than willing to help customers find whatever they're looking for. If you can't find something at your local chain store or are searching for some far-out product, the chances are pretty high that Brighter Day will have it in stock!
Next time you're walking around Forsyth Park, take a moment and walk into Brighter Day Natural Foods. You'll walk in amazed at all the options available to you and walk out with a bag full of goodies, leaving you planning your next trip downtown.
Read next >> retreat yourself festival