Their mobile waxing Bali services (which include Brazilian waxing, full leg, bikini line…) are based in Ubud, Canggu, Seminyak, Sanur, and Nusa Dua.
What is sugar waxing?
Sugar waxing, also known as sugaring, is a technique that has been around for centuries, from ancient Grecian and Egyptian times.
But what is sugar waxing?
It consists of a mixture of sugar, water, and lemon, that is heated and mixed together to form a paste which then is applied on the skin and used to remove the hair.
What's the difference between sugar and regular wax?
First of all, sugar waxing, as we said, is made with 100% natural ingredients, while regular waxing has some chemicals in it.
Another thing to notice is that sugar wax works better at a regular temperature. At the same time, the usual waxing has to be at a higher temperature to be effective, causing more damage to the skin, especially if dry or sensitive skin.
Sugar waxing is also easy to make at home, making it more convenient and sustainable. Sometimes the simple things are the ones that make a more significant difference.
How do sugar waxing work?
Gentle to the skin, this ancient technique leaves you hair-free with smooth skin.

Sugar Wax Bali has a unique way of getting rid of hair by scrubbing your skin and massaging the ends. They offer their high-level waxing services in Bali for women and men.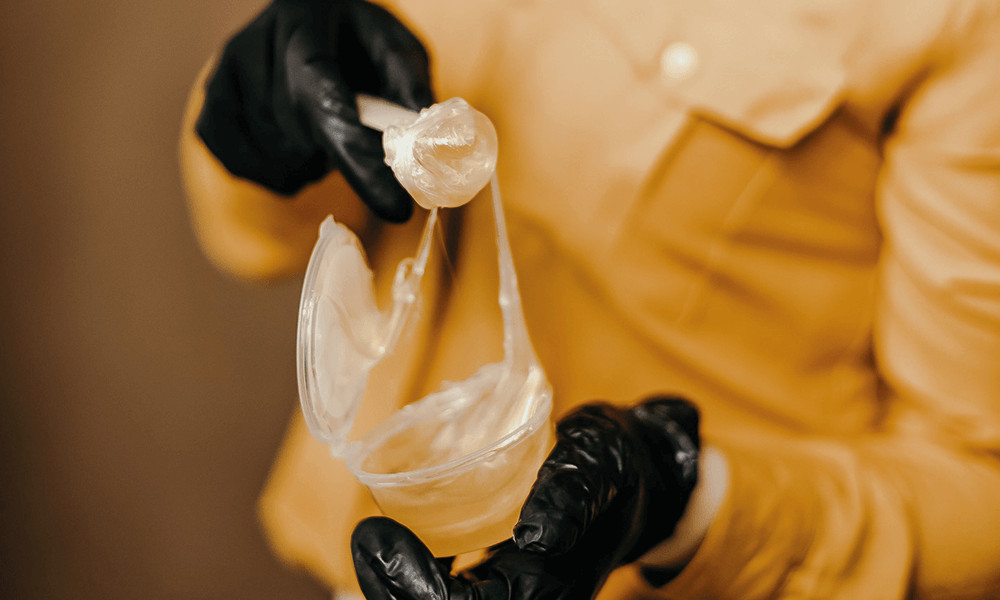 How long does sugar waxing last?
We know all about what sugar waxing is and how it works. But is it really worth it?
And how much time does it last?
Sugar waxing removes all body hair from the very root, so it is more effective than other hair removal methods. It usually lasts from 2 weeks till 1 entire month, depending on the type of hair.
This is a HOME Treatment!
The beauty of a SUGAR WAX Bali home treatment is: you can schedule their therapists to come to you on your own schedule and in your own house.

Experts will come in the coziness of your own home! Emerge ready for your next beach time, party, or weekend getaway.
Sugaring, the ancient technique of natural hair removal – Waxing Bali, Ubud, Seminyak, Canggu, Nusa Dua
What are the benefits of sugar waxing?
It's safe
Sugar Wax Bali paste is hypoallergenic and hygienic, which means bacteria cannot thrive in the sugar paste.

It does not contain chemicals or resins, making the formula safe for all skin types.

The procedure is safe for female and male skin and anyone looking for waxing Bali services.
It's pain-free
This natural technique reduces the pain usually associated with hair removal.
Women and men with sensitive skin can find Sugar Wax in Bali's sugaring process easier and less painful than traditional waxing.

Their skilled therapists apply the sugar paste of your choice and pull the hair out from the root, quickly pulling the paste out.

All removal is done in the hair's natural direction. This allows for a gentle process of taking out hair and dead skin cells while avoiding further irritation.
It's good for short hair
The hair does not need to be long before you book an appointment, as 2-4 days of hair growth is enough for removal.

When you sugar your skin while your hair is still very short, you will eventually have less hair.

If the hair is cut off when it is still young, some parts of the follicle won't be able to grow or will get thicker.

Besides, sugaring does not break down hairs, which often causes pain and discomfort or potential inflammation.
The sugar paste, which works with your skin's heat, penetrates the hair follicle and loosens the hair root until it is taken out.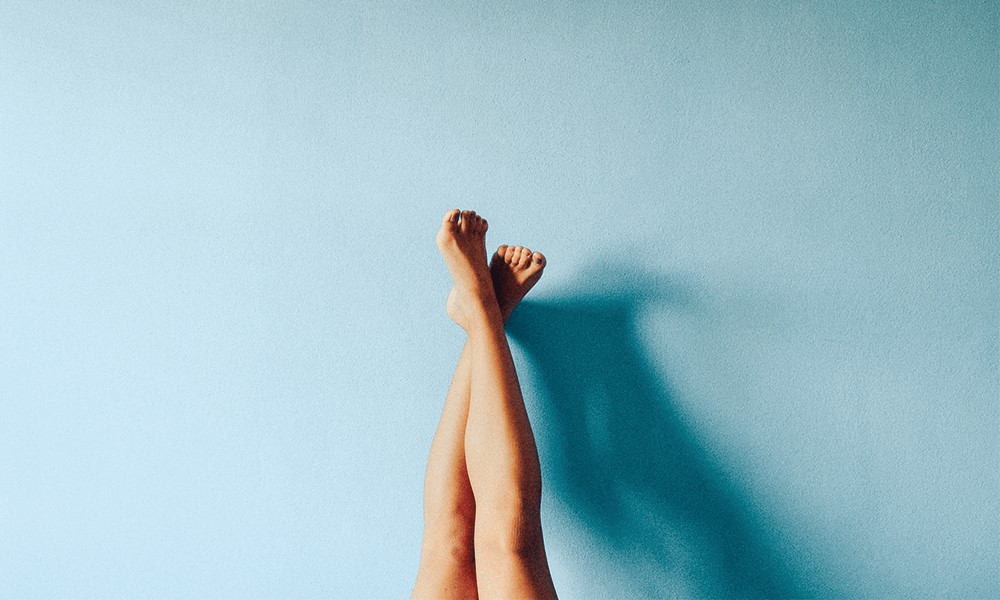 It' good for your skin
Since the best sugar paste is water-soluble, you can easily wash it off, leaving you with smooth skin forever… or at least until your next waxing appointment in Bali!
Sugar Wax Bali combines experience and excellence.

Their traditional method uses the best of both modern and organic treatments.

This makes it your go-to home spa for smoother, healthier skin. Plus, their easy online booking system makes it easy to schedule your appointment just one click away!

Find mobile Sugar Wax Bali services in Ubud, Canggu, Seminyak, Sanur, and Nusa Dua. (available in Postal Codes 80361, 80571 & 80351 in Badung Bali Regency)
If you liked our waxing hair removal service article, please like share and comment below.