Looking for an alternative and mindful vacation full of creative and interactive activities for parents and children? Then pack your yoga mats and head to one of these family-friendly yoga retreat centres.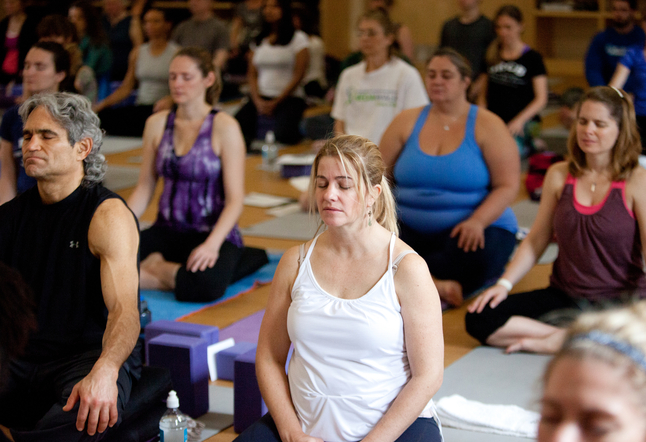 credit kripalu
The Kripalu Center for Yoga & Health: CircusYogaTM for Kids and Adults.
For those who have always wanted to run away and join the circus, Kripalu's CircusYogaTM is for you.
Circus activities include partner acrobatics, juggling, diabolo, devil sticks and spinning plates. There's also parent-child Thai massage, creative movement and dance and, of course, daily yoga classes.
Kripalu lies in the centre of a number of world-class cultural attractions: the Norman Rockwell Museum, Edith Wharton's estate and gardens and the Berkshire Botanical Gardens. Tanglewood, Shakespeare & Company and the Berkshire Theater Festival offer must-see performances and productions.
The Kripalu Center offers a number of family programs year round. CircusYogaTM is one of its most popular.
The Kripalu Center for Yoga & Health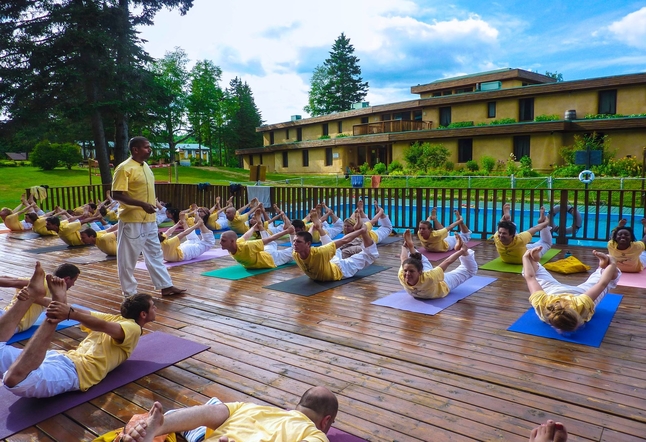 credit sivananda
Sivananda Ashram Vrindavan Yoga Farm: Family Yoga Camp
Family Yoga Camp activities include a show, music, arts, crafts and theatre where the week finishes with a family talent. Swim in the pond, hike through the wooded hills or relax in the sauna. This program allows for some free time for adults, but parental supervision of children is required.
The serenity of the surrounding countryside with its abundance of wildlife uplifts and energizes the Spirit – the perfect setting for a family yoga retreat.
Sivananda Ashram Vrindavan Yoga Farm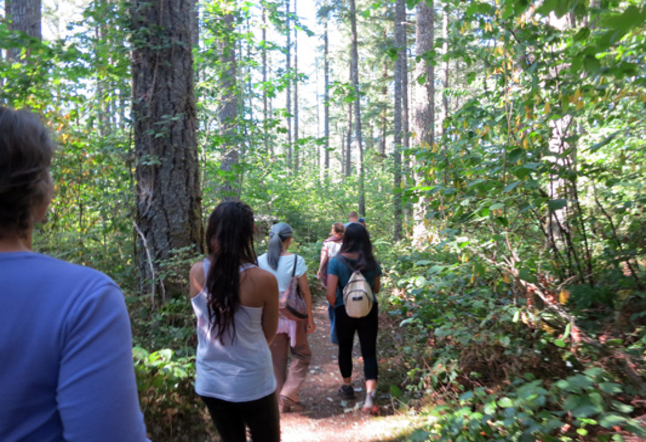 credit ananda
Ananda Village: Living Wisdom Family Retreat
This yoga camp is ideal for families who want to experience Ananda's unique approach to sharing yoga, spirituality and values.
Led by Living Wisdom School teachers and by Michael Deranja, author of 'For Goodness Sake: Sharing Values with Teens & Children', you'll learn the art of nourishing your family's innate spirituality. While you attend parenting classes, your children will learn about living in harmony through yoga, games, art, theatre, stories and music.
At Ananda Seclusion Retreat Center, located six miles up the mountain from Ananda's main 700-acre village, enjoy daily yoga and meditation classes as well as hikes, swimming and river walk together. A special "teens only" three-day canoe/camping trip is also available.
Ananda Institute of Alternative Living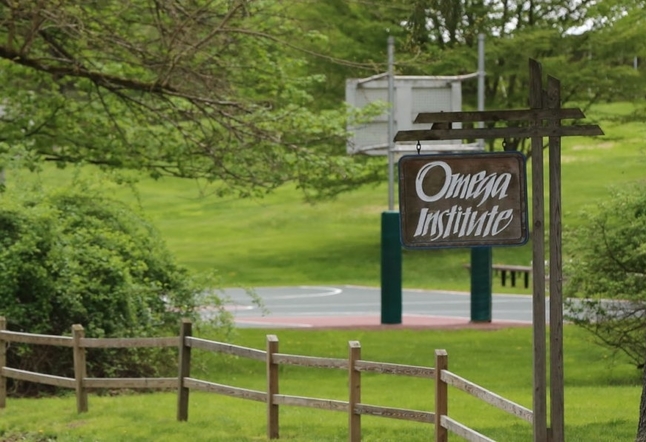 credit omega institute
This week at Omega offers families a unique balance of time together and time apart so that everyone can have fun, learn and relax.
In addition to yoga classes, family activities include softball, wilderness outings and music-making. In the evenings, families gather for performances, games and campfire songs and stories. This year magician extraordinaire Tom Verner acts as master of ceremonies.
Omega's lakeside campus is set on 195 acres of rolling hills and woodlands in the Hudson River Valley, just two hours north of New York City. The Hudson Valley is rich in history, cultural vitality, and natural beauty – a colourful mosaic of forests, farmlands, lovely old towns and the mighty Hudson River.
These places will ensure you a beautiful and bonding time with your children. Pick your choice, pack your bags and have fun!
Read next >> nature tales vibroacoustics studio