"Behind the Water"
Published: 29-03-2023 - Last Edited: 05-04-2023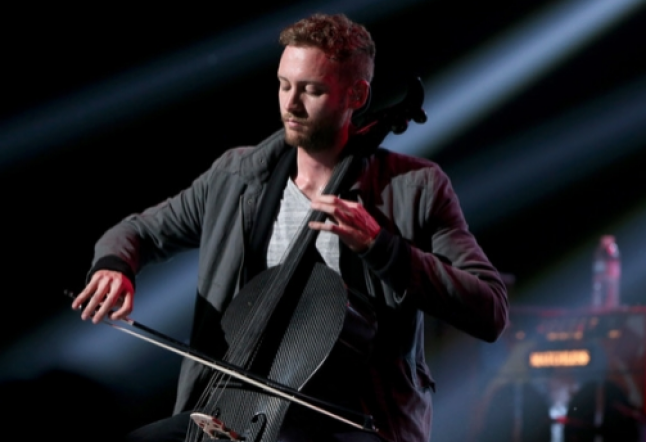 "Behind the Water" showcases individuals overcoming devastating obstacles to find clean water. The film embraces the power of family and the commitment of conflict for survival.

Fraser Kershaw takes a camera crew through highly restricted areas to find the deeply personal tales of stories from locals in Latin America.

The filmmakers explore the power of heroic water related stories, which encourages viewers to find their own unique path to helping the world find a solution.
"At some point, every person wants to be loved and accepted," said filmmaker Fraser Kershaw.

"But some of these people they cut their only shirt into a cape and believe that they have the power to change their world to provide for their family so they can feel that love and acceptance.  
Also Read>>> Yoga Certifications

Talking to Kerahaw made me belive in humanity again. Kershaw says, "Our goal is to have you take a look and fall in love with fellow humans to embody and empower another, engage with the world, and make a difference."
I asked Kershaw back for dinner in the future. I hope he accepts because we don't see guys like this hanging out in L.A to to often.

I know that we are pumped for this film and we look forward to seeing it and making a difference.
The Director is National Geographic's Doug Clevenger who teams up with Fraser Kershaw to bring you Behind the Water.

He is set to Grammy Award Winning One Republic's classicaly trained Brent Kutzle's soundtrack.
Read next >>> 5 astrology tips