5 astrology tips for 2017
Published: 03-12-2016 - Last Edited: 06-11-2022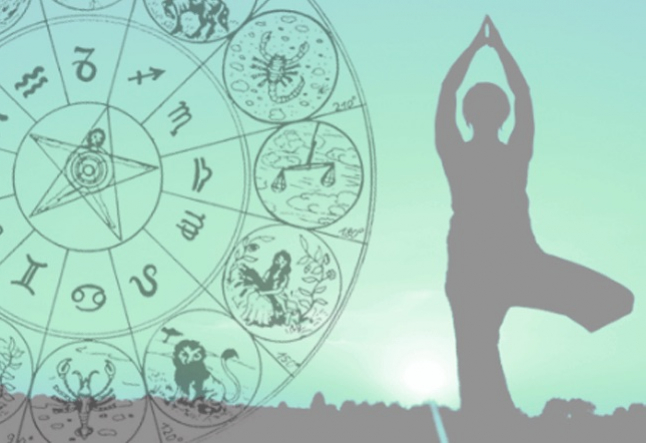 Imagine your favorite guru (this could be anyone you love and admire). Now imagine this guru — paired up a lightning bolt.
What do you get? Jupiter opposing Uranus. And if I had to choose, I'd say this is the most exciting astrological influence of 2017. It suggests a gargantuan (guru-sized) flash (lightning bolt) of creative brilliance is coming to help you jump start your creative projects.
To prepare for this, first — think back: the same energy was up around OCT 15, 2016.What was happening for you then? It's coming around again on DEC 26, 2016 — and again on MARCH 2, 2017 for the third and final time.
Do you see new possibilities cropping up in your life? Jupiter is guru-esque energy. ENORMOUS. Uranus rules lightening bolts, eccentricity, and GENIUS. The end of 2016 and early 2017 could bring amazing opportunities to increase and enhance your personal freedom and fun quotient. But here's the key: It only works if you allow it.
Here are five tips to help you:
1. Be Open
Uranian energy is the mastermind of sudden change and, combined with Jupiter, Uranus releases pent-up tensions. Also, Uranus emerges from retrograde on DEC 28, 2016 to add even more emphasis to the sudden change factor.
2. Stay Flexible
While Jupiter is in Libra = Low Back, focus your asana practice on the low back throughout late-December, 2016 and again in early-March, 2017.
3. Exercise Creativity:
Write in your journal. Get coloring books (and try coloring outside the lines). Do anything that greases the wheels of creative self-expression.
4. Embrace Possibilities
Change your perspective. Uranus in Aries encourages innovation and Aries = Head. One suggestion is to try a new way of doing headstand pose.
5. Be Yourself
The world needs you and your unique spark of creative genius more than ever before. Enjoy this enormous influx of creative juice. I can't wait to see what you do. Namaste.
Download the new "Guide to 2017" at Yogastrology.com/shop
Read next >> first memories