the secret dare to dream 2020 – the time to watch is now
Published: 12-11-2022 - Last Edited: 13-11-2022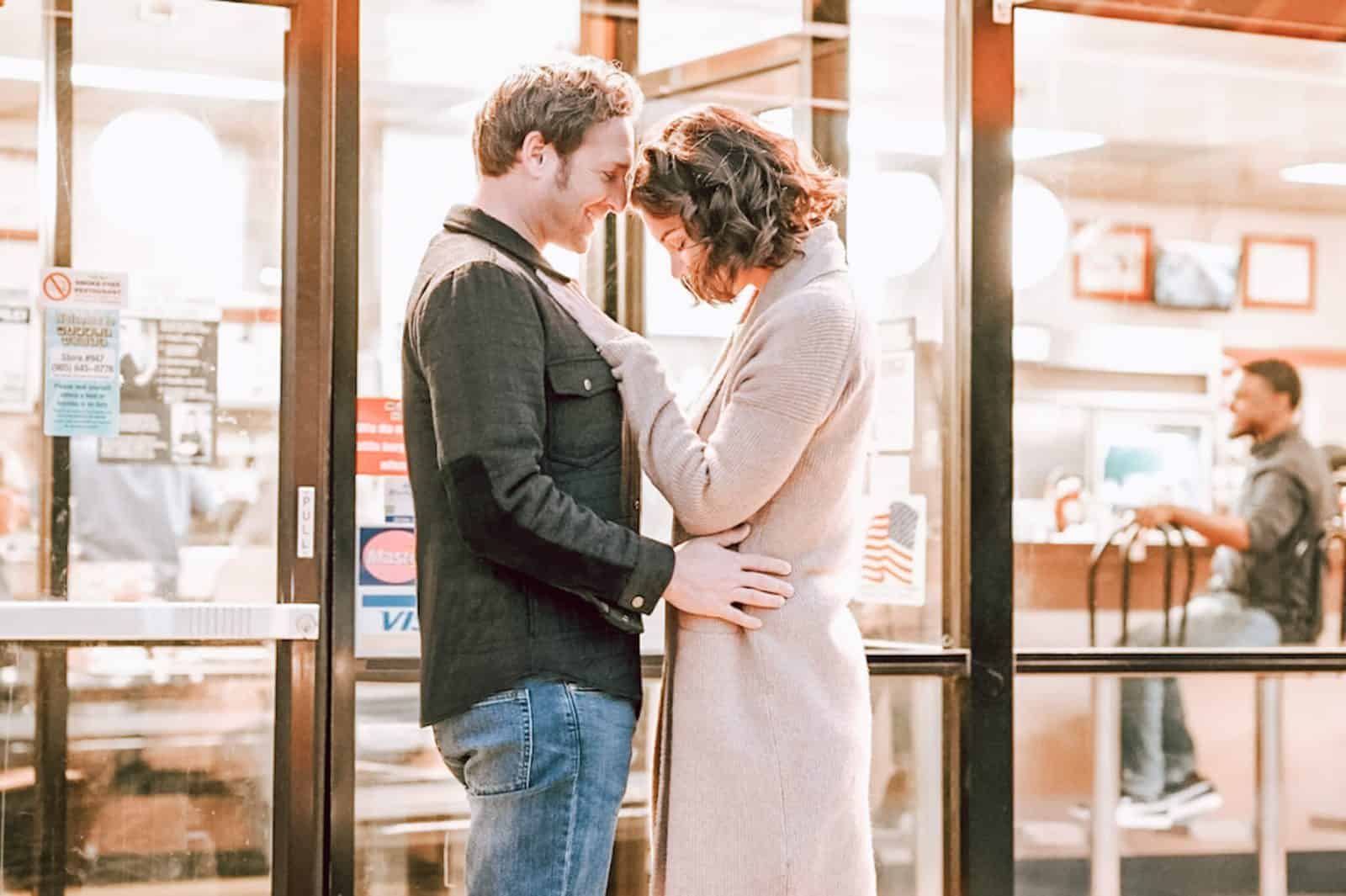 There are two ways to live life: as if nothing is a miracle or as if everything is, and that is the Secret.
Inspired by the 2006 best-selling book The Secret by Rhonda Byrne, this romantic drama is a story about loss, fear, trust, love, hope, and the possibility that whatever may happen, we have a choice.
In other words, a choice to reframe our thoughts, and ultimately, reframe our experience of life.

With the state of our world today, The Secret, Dare to Dream, is a refreshing film and reminder of miracles and manifestation available to everyone on this planet.
Katie Holmes convincingly plays Miranda Wells
She is a hardworking, down to earth, working-class widow, with three kids, saddled with mounting debt and a leaking roof.

As Miranda struggles to make ends meet, her boyfriend Tucker (played by Jerry O'Connell), is from one of the town's wealthy families. He owns the local fish restaurant where Miranda works. While evident Miranda cares deeply for Tucker, it is equally apparent she may not be in love with him.
As Miranda prepares for a powerful storm in her rural Louisiana town, Bray Johnson (played by Josh Lucas), a handsome and mysterious man from Tennessee, arrives. Bray and Miranda meet under circumstances that seem to be a coincidence.

Yet, as acknowledged in the movie and coined by Albert Einstein, "Coincidence is God's way of remaining anonymous."
Also, Read >>>> 5 reasons why you should watch the New Movie the Secret.
When the storm finally arrives, and Miranda's home is severely damaged, Bray offers to make repairs. Along the way, Bray begins to share his philosophy of life with Miranda and her children.
Bray brings with him a secret, a secret artfully intertwined throughout the film, and disclosed to the audience at just the right moment, poignantly bringing even more meaning to the lessons Bray teaches the Wells family.
To depart
The Secret, Dare to Dream, is inspiring, hopeful, and maybe just the wake-up call we all need.
Released July 31st, 2020 – Watch the trailer The Secret Dare to Dream below.
To RENT the Movie click >>> here <<<