The Best Yogi, Is A Self Empowered Yogi
Published: 24-01-2012 - Last Edited: 14-11-2022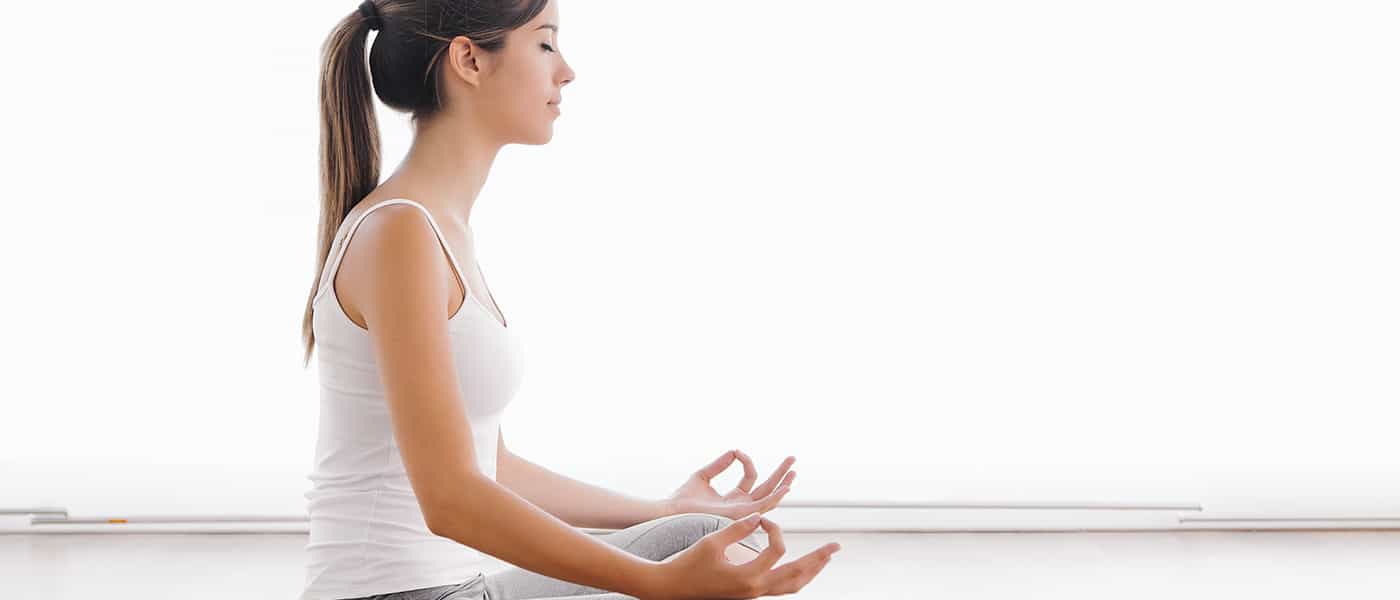 When the New York Times published, How Yoga Can Wreck Your Body, on January 5th, 2012 followed by, Be Wary Of The Yoga Master, on January 12th, I was bombarded by a flurry of forwarded emails containing the articles from both family and friends.
Facebook posts were as plentiful as New Age vendors at Bhakti Fest. Students arrived to class wanting to discuss the article's content further. Yogis and non-Yogis alike wanted to know more. And all I can say is,"Be Wary Of Media Driven Sensationalized Yoga Titles That Suck You In With Your Fears".
Fear is perfect motivator when you are faced with a serious danger, like a psychotic arsonist setting fire to your carport, a very scary event that recently occurred here in Hollywood. The need to run from or be cautious when faced with a dangerous situation is spot on. But Yoga doesn't need fear to keep you safe and healthy, it needs consciousness, intelligence, love and study. Yoga is more than a mindless need or mechanical pursuit of asanas (postures) and these latest articles only reinforce my point.
I am grateful that yoga has become so expansive and popular but it has also become like Taco Bell. Yoga is too readily available. It appeals to the laziest element in us all. It quickly satiates our needs to be thinner and healthier but lacks in some serious nutrients for our body, mind and soul.
Slow down. Take a few breaths before you decide to jump into your 1st or 100th yoga class. It can take time to find the right teacher and style of yoga. Remember a whole yoga practice consists of postures (asanas), breath work (pranayama), meditation and study!
A self empowered, injury free class is there for you when you put the time and effort into finding it. Yoga is a process into self-discovery, not a cure all. So leave the magical thinking to the magicians and turn your yoga motivating beliefs, wishes and desires into educated decisions.
Yoga wasn't designed to be a business. As a teacher I'm glad it is, but as a student it means I must place even more of my time into studying yoga and finding the teacher that best suits my needs. With the appropriate amount of study, which used to be a requirement for any yoga student and will only strengthen your self reliance anyhow, there will be no reason for you to "Wreck your body" with yoga or surrender your will to some unenlightened, narcissistic "Yoga Master" who did an intensive yoga workshop in India while he was souvenir shopping.
Read next >> what yoga can teach us in this political climate