I AM THAT, and if You are in Doubt, You Must Watch this Film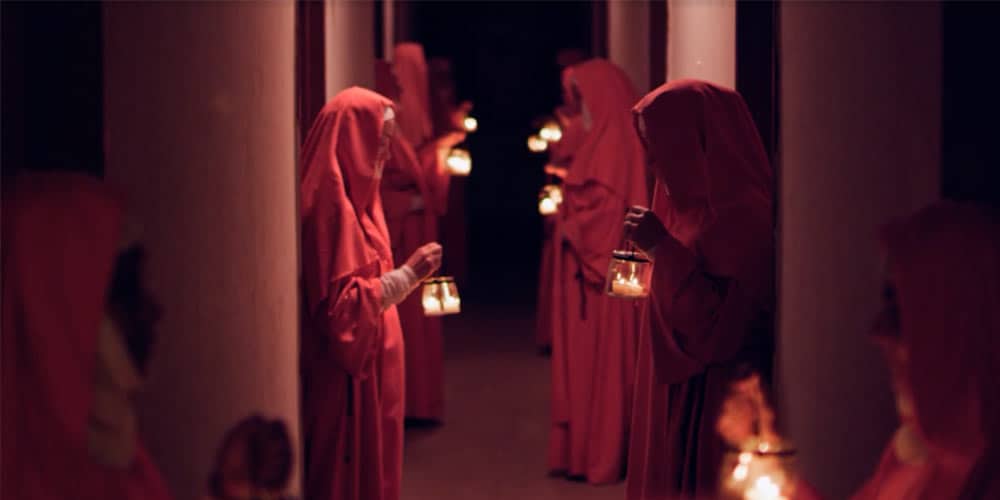 Skylar, a nun of fourteen years, ventures on an unexpected eight-day journey outside the convent to the religious town of Chimayo, New Mexico, after learning of her sister's passing as she seeks to explore who she is and resolve the doubt permeating within herself.

Along the way, she meets a sweet-natured teenage boy and lost handsome twenty-something man, both on their soul journeys.
During their short time together, they challenge one another's perceptions and beliefs. Skylar opens up to all the possibilities available, whether in the confines of the convent life she or to a more open, unexpected path of freedom.

As doubt is recognized and then begins to fade, we understand the gift in being shown our perceived limitations and the courage to work through them.
I AM THAT is an independent movie taking us away from the blockbusters' usual plots and set in the state of New Mexico.

It is filled with beautiful scenery and a hip, modern soundtrack, along with rich and intriguing characters that will inspire movie watchers to explore and examine their doubts to access the courage to live a life of truth, even if that means ultimately changing one's course.
I AM THAT is a story that reminds us that we all possess the power to transform our doubts into our truths.
WATCH THE TRAILER BELOW
You also might like this The Celestine Prophecy Movie review