taking a bite out of indulgence
Published: 22-12-2014 - Last Edited: 03-11-2022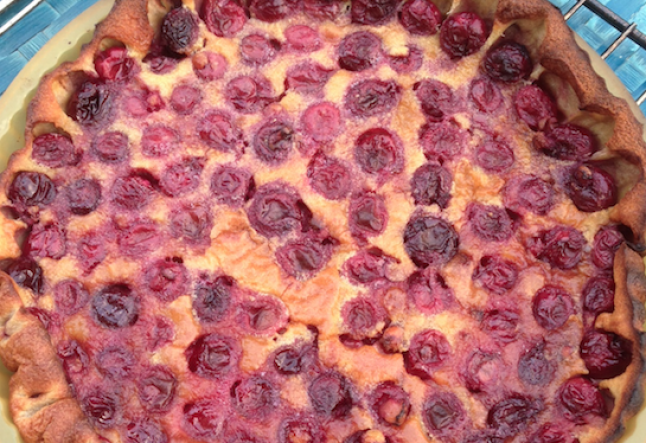 food holiday season addiction depression
'Tis the season to fatten up all the boys and girls with finger licking good morsels. It seems like tradition for chefs to sneak nibbles or make an extra personal batch for themselves. Many folks cook and bake excessively, especially at this time of year. Some foodies are not merely doing this because they enjoy the culinary arts or relish the act of giving.
For many a soul, tis the season of sadness and longing. The kitchen becomes their sanctuary because they did not take time out for therapy, self-help or healing. When food becomes the panacea, it is time to turn off the egg timer, disrobe the apron and enter the living room.
We eat to live; food is necessary for our survival. It can be considered a widely available "drug," though, when we go to the counter to fill our prescription after our body's needs have not been met. Living to eat spills over into holiday time causing heartburn.
Cooking and baking become the equivalent of coping. Stirring and mixing are substitutes for crying. The "Indulger" might be overweight and feel tired. Their body might not be in good health as a result of overeating. Depression and addiction to eating can kick in and a cycle begins. Failed attempts to stop noshing indicate a problem exists. The chef must put down the sauce.
Others are also affected by the Indulger's overeating and the Indulger indulging them with food. They learn that food is a coping tool. The body as a temple to be nourished with nutrients is not exemplified. Some equate eating with Love so if they do not partake, they feel they will offend the cook. They may also feel they have not taken in what appears to be a material expression of Love.
Love is a feeling. It is amorphous. Love can be given as a gift like food, however, if it is not already felt inside, the material object of food becomes the substitute.
There are many recipes for assistance when one is ready to face what ails them. The substitution for epicurious.com can be Overeaters Anonymous. The Joy of Cooking can be shelved and There's a Spiritual Solution to Every Problem, by Wayne Dyer can be hungrily read, instead. Therapists and healers who address addiction and depression are excellent at dishing out what is missing within. They offer replacements for habits that do not serve well with healthier and heartier ones. What is beautiful about this healing journey is we all have free will. No one can force us to swallow anything we do not wish to take in. When one is ready to receive, the teacher appears…
So, at this time of giving and eating, please consider giving the gift of Love. Love yourself. Find the Love within. When you have given yourself the Love you need, everything falls into place. You and your many beloved can find peace, as well.
Isn't that what this season is all about? Happy Everything!
Read next >> does just roasted coffee need a period of rest time before being ground & brewed?