yvette om – we are one
Published: 28-07-2017 - Last Edited: 26-10-2022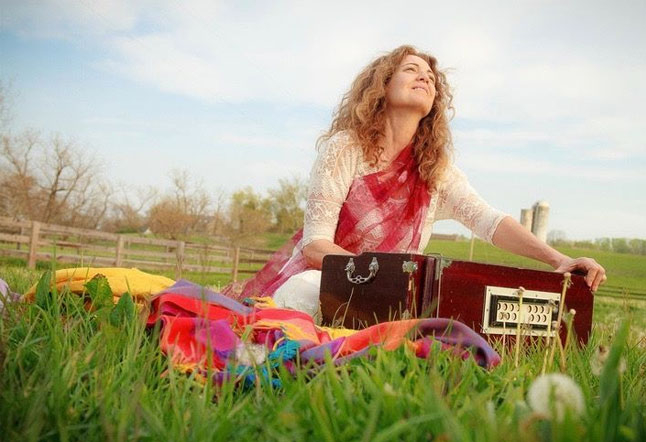 In 'We are One', Yvette OM once again lifts us up into the higher, sweeter and more loving vibrations of this multiverse. Through music, sound, voice, intention, community and synergy, Ms. Om shares beauty, softness and purity.
Her angelic voice reminds us to go to the light, where all is forgiven, we are whole, loved and receiving sweet messages from the other side. The universe is fundamentally vibrations, the power of words, sounds, the frequency of being.
Vibration – 'Mothers Song' is a sweet heartfelt dedication of a mother pure, deep, infinite, unconditional, and a profound, prayerful love for her family. Fly, fly, fly shimmering butterfly!
Transcendent – 'Take down the sound' reminds us to hear what is in our soul, jack up the focus, turn down the noise, loosen the heartstrings, and free up the juice, as watchful warriors looking for that empty voice.
Yes, thanks – 'Coming from the other side' feels the energy of the angels coming from the other side just to be with us.
So sweet. All is forgiven. Shine your light and fly! Lokah Samastah Sukhino Bhavantu! (May all Beings be Happy and Free!)
Title tracks
1. Merge heaven and earth
2. Hari bol
3. I'm with you
4. Take down the sound
5. Other side
6. We are whole
7. Saraswati lullaby
8. Mothers song
9. We are one
Yvette Om, 'We are One' is a wonderfully sweet and beautiful album.
Read next >> how roland rolls