Siddhi States
Published: 06-01-2012 - Last Edited: 15-11-2022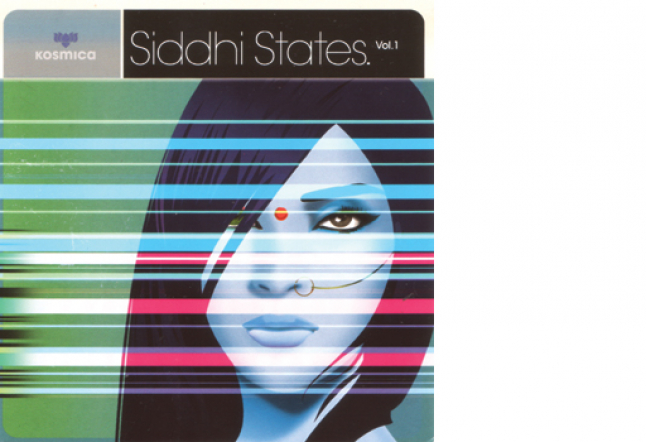 Listening to Siddhi States, the myriad sounds and beats evoke both closing the eyes in pleasure and standing up to dance. Recorded in India, this CD is an uplifting collection of Indian chants, mantras, devotional songs and Indian classical music mixed and engineered with electronic and acoustic sound by influential artists and performers. Renowned playback singers Bombay Jayasree, Richa Sharma and Vijay Yesudas, and studio musicians Rajash Vaydhya and Kamalakar carry the listener through a meditative and often upbeat fusion of traditional harmonies and contemporary elements.
Melodies ebb and flow, filling any environment with a harmonious ambience. The outer world gradually dissipates as earthy flutes, invigorating rhythms and sweet vocals engulf passing anxieties. Many of the songs tastefully interweave Hindu scripture with entrancing melodies that place the listener in a peaceful, sacred space.
Paying homage to Vishnu and Shiva, their names are chanted throughout this assortment of sounds. Whether the listener is looking for a restorative experience or a stimulating compilation, Siddhi States offers a bit of everything to rest the mind and connect to one's essence.
Kosmic Music – $16.98
Read next >> Sweetriot