a quick view of the yoga scene in Seattle
Seattle is a unique city, set in the lush Pacific Northwest and filled with an ever-evolving, vibrant energy. The rich mixture of cultures makes it a melting pot of rich ideas and lifestyles. Each neighborhood– Capitol Hill, Fremont, Queen Ann, etc.–comes with its own spice, reflected in the yoga studios of Seattle.
From serene, laid-back vibes to high-paced, invigorating vibes, and everything in between, any Seattle yogi or visitor to the city can find the energy that fits them perfectly.
Here, we have composed a list of some of the best yoga studios in Seattle for you to visit… each of which brings something unique to the table. If trying multiple is something you are interested in, the majority of them offer drop-in classes!
THE GRINNING YOGI
Their outstanding teachers are the heart of their community. They are committed to the practice and lifestyle of yoga and are eager to share what they practice and embody!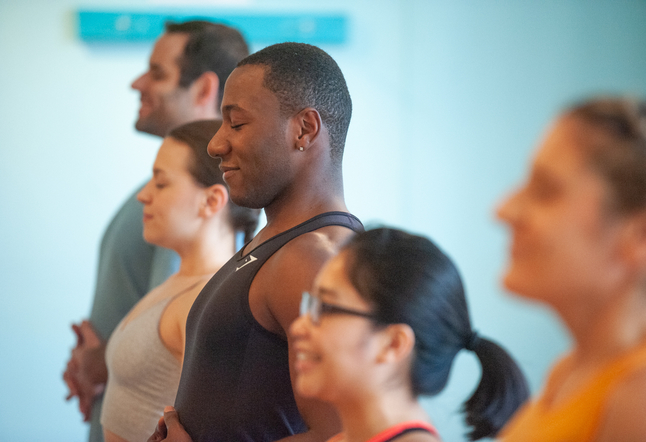 thegrinningyogiseattle.com
206- 755-7611
2 Locations:
345 15th Ave E, Seattle WA 98112
8554 1/2 Greenwood Ave N, Seattle, WA 98103
Shefayoga Roosevelt
The Shefayoga Roosevelt studio offers heated vinyasa, Hatha, yin and restorative classes in a vibrant, communal atmosphere. Each class is unique, reflecting the creative style of each instructor.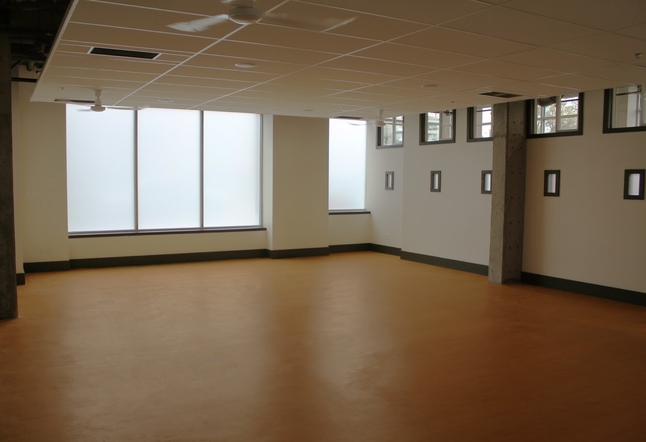 Class schedule: shefayoga.com/classes.php
shefayoga.com
206-729-2561
6521 Roosevelt Way NE Seattle WA 98109
WHOLE LIFE YOGA STUDIO
A place to unwind, an opportunity to develop your mind and body, connect to your heart and a community of support for healing and growth. Here, you find a breath centric style of yoga in the tradition of Viniyoga.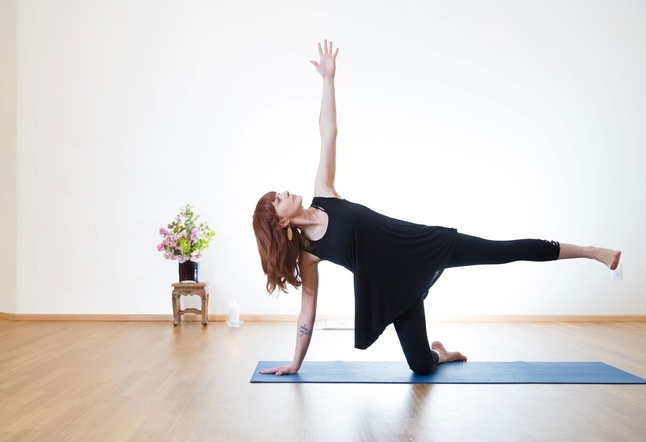 Class schedule: wholelifeyoga.com/classes
wholelifeyoga.com
(206) 784-2882
8551 Greenwood Ave N Suite 2 Seattle, WA 98103
8 LIMBS YOGA CENTERS
A family of four neighbourhood yoga studios in Seattle. The practice in this studio is rooted in the eight limbs of yoga, precepts for living that originated in South Asia, and it honours the lineage of teachers that have informed us as practitioners of yoga in the West.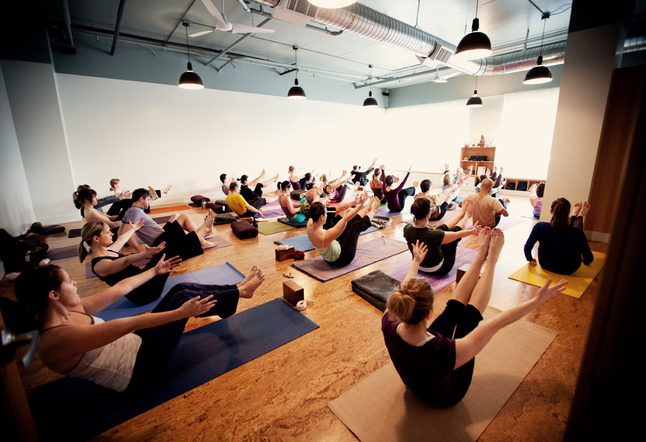 Class schedule: 8limbsyoga.om/schedule
8limbsyoga.com
206-325-8221
500 E Pike St. Seattle, WA 98122 (and there are three other studios)
MAVEN YOGA
Maven Yoga specialises in heated, power-vinyasa yoga which means you'll breathe, you'll move, and you'll sweat! Expect to be challenged and guided in a way that is safe and that pushes you to make the best choices for yourself.

Class schedule: maven-yoga.com/schedule
maven-yoga.com
206-397-3619
3516 Fremont Pl N Suite D, Seattle, WA 98103

SEATTLE YOGA ARTS
This lovely studio offers body nourishing, soul-satisfying, sanity supporting yoga in the Capitol Hill neighbourhood of Seattle. The classes are infused with heartfelt wisdom and insight, rooted in effective physical alignment concepts, and informed by current biomechanics and somatic research.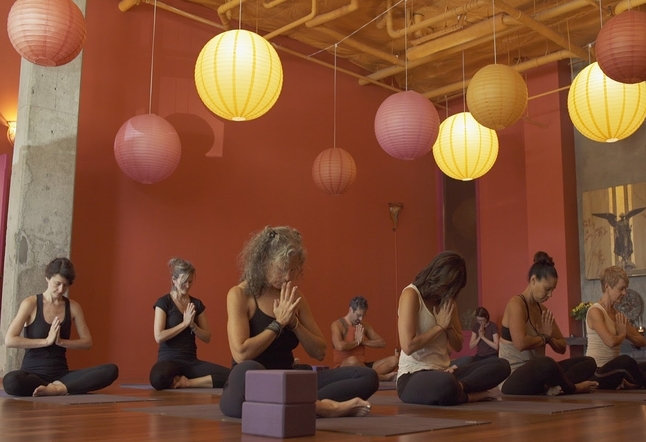 Seattle Yoga Arts Yoga Schedule
seatttleyogaarts.com
206.440.3191
Address: 1540 15th Avenue, Seattle WA 98122
SEATTLE YOGA LOUNGE
A heated vinyasa studio that offers a creative, challenging and approachable flow for all students. The studio encourages pride in creativity and individuality while you practice.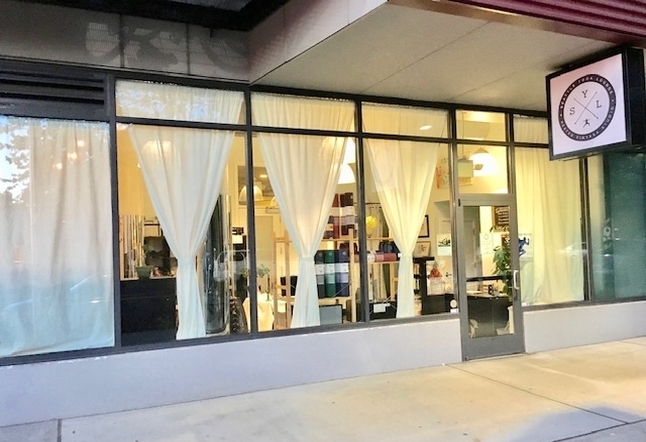 Class schedule: seattleyogalounge.com/seaschedule
seattleyogalounge.com
(206) 523-4569
6900 E Green Lake Way N., Suite L, Seattle, WA 98115
In Brief
Between this handful of yoga studios, you can find one in almost any region of the city! Although there are many different ways to explore a place, visiting the yoga studios is a good way to get a taste of its unique flavour. So make sure you try out the various studios across Seattle's neighbourhood!