amba taipei songshan
Published: 18-12-2017 - Last Edited: 09-11-2022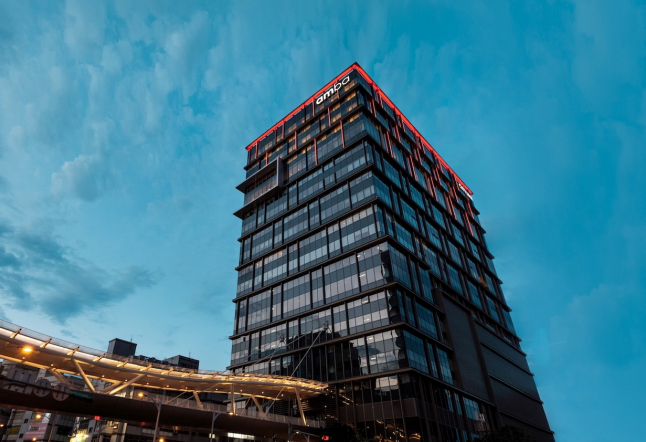 When I travel I look for three things: simplicity (as I believe it's the ultimate luxury), design and sustainability; all of which are at the core of amba's values. Their quirky, playful style focuses on 'Connectivity, Conservation and Creativity' which travelers can feel from the moment they arrive at the hotel.
Opened end of 2016, Amba Taipei Songshan is a real 'design-led urban oasis' and one of the hottest design hotels in town. Overlooking the Taipei 101 Tower in the Eastern part of the city, it is the 3rd hotel to be opened (after Amba Taipei Ximending in 2012 , and Amba Taipei Zhongshan in 2015). All three hotels have a unique style depending on their location, designer and the character of the area.
Conveniently located in Songshan, the hotel is directly connected to the metro station and only 5 min walk to Rahoe Night Market (night markets are a must for the ultimate Taipei experience – they're unique, very lively and full of surprises). The 189 rooms that occupy 5 top floors of the tower Amba Songshan guarantee spectacular views of the city skyline, river and the iconic skyscraper Taipei 101.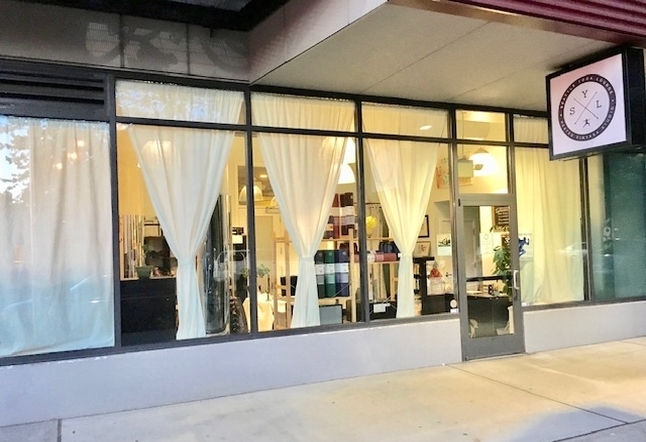 Credit amba-hotels
One of the first things that draws the guest's attention is the unique design: the hotel was decorated with 24 massive bamboo lanterns (each one is different) along with some exceptionally creative art. The rooms are spacious, sleek and minimalistic but with a twist of pop art decor covering the walls. Everything has been designed for upmost comfort and convenience, while utilizing smart tech solutions. For the yoga and fitness enthusiast, you can even ask for things such as yoga mats and medicine balls. You can also find a laundry room for your convenience, in addition to a gym, and a restaurant that serves both Western and Asian food.
I particularly loved the small details like the quirky mugs, Taiwanese tea, ginger scented bath products and wooden bluetooth speakers. What makes Amba stand out is their effort to use eco-friendly and recycled materials and furniture, which any green conscious traveller will notice and appreciate.
So if you're an eco traveler seeking a stylish place to stay and explore Taiwan's vibrant capital, look no more, Amba will definitely meet (if not surpass) your expectations!
Read next >> SPA by Diane Loring, Inc.