alma natural quick spa
Published: 27-05-2014 - Last Edited: 20-10-2022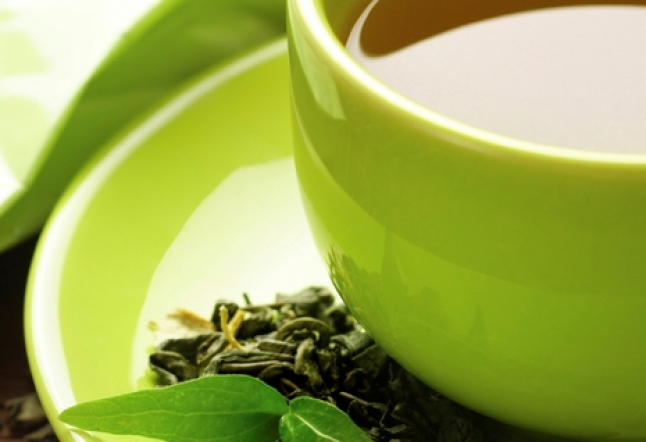 If you are looking to get pampered head to toe in Toronto, but don't have all day to spend in the spa you have to check out Alma Natural Quick Spa. Your body will thank you as you enjoy all natural, non-toxic products. Alma is the Spanish word for soul and you will find this quick spa is filled with it.
Whether you are looking to get waxed, eyebrow treading or you need a manicure or pedicure for a special night out, Alma Day Spa is the fun and easy place for you to be divinely taken care of! If you are looking to release stress and relax through a nice rub down – Alma has beautiful treatments rooms and offers amazing massages including aromatherapy and hot stone. Experience products that will help your body reduce inflammation and heal naturally. One of Alma's massage therapists Laurie has magical, healing hands and uses restorative oils, botanicals, vitamins and minerals during the massage that help you restore balance. Ahhhhh.. let go and unwind!
If you are in a hurry you can receive a quick hand or feet, neck and shoulder, head and scalp or face massage. Enjoy a complimentary cup of tea with one of your service while you browse through a book or magazine or get send out an e-mail using the free WIFI. If you need a last minute gift treat someone you care about to a gift card, a natural body product or a soy candle!
Alma is more than a spa, it really is a loving community and you feel it as soon as you walk in the door. They offer meditation classes and Rieki energy healing. If you are looking to receive healing or just wanted to pick up on some good vibes while you get your feet scrubbed and polished you will feel the positive energy flowing!
If you are on a yogic or mindful path you may find yourself growing more sensitive to energy and to harsh chemicals. When you go to Alma not only are you picking up on the wonderful energy but you also don't have to worry about whether or not the products being used or breathed are safe. Alma's vision is to enhance your natural beauty from the inside and out. Alma day spa believes that true beauty is natural beauty. If you are in the mood to be purely pampered- call Alma Day Spa.
Read next >> lavender day spa