akasha spa
Published: 28-02-2018 - Last Edited: 12-08-2021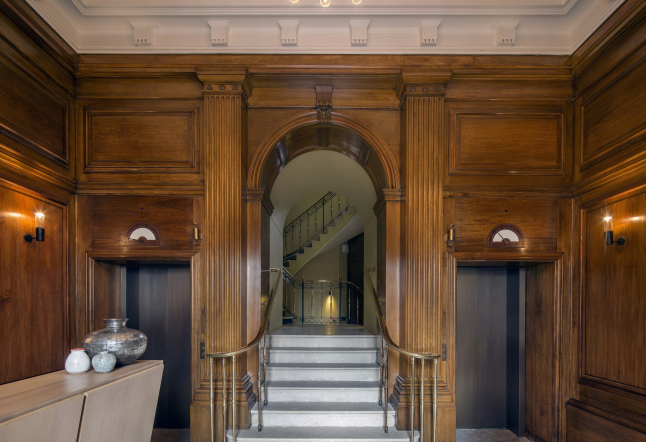 Nestled in the heart of central London, Akasha Holistic Wellbeing Centre at Hotel Café Royal is situated in an extremely sought after location. Earning top marks for position, Akasha resides on Piccadilly Circus. This locale is easy to get to from any corner of London."¨"¨

What Akasha offer in terms of an easy journey, matches in overall splendour. After the accommodating and professional staff greets spa attendees at reception, they escort them downstairs to a lush, underground paradise. The walls and floors are bathed in a smooth tile that makes one feel as if they are within an ancient Greek bathhouse.ӬӬ

The candle-lit corridors lead onwards to Akasha's ample facilities. For the price of a spa day pass, one can use the fully equipped gym, followed by a detoxing sweat in either the spacious hammam or sauna. Afterwards, cool down in a secluded Jacuzzi, or take a dip in the large lap pool. Comfortable chairs border the pool, and offer privacy should you wish to dry off in peace."¨"¨

Top off this day of pampering and peace with a yoga class. Conducted in a private and intimate room accommodating a maximum of four people, the Dynamic Hatha class is a perfect way to wind down the day. Should you be the only attendee of the class, expect a private and personal session catered to your needs. End the one-hour yoga class with the thirty-minute meditation class on offer.
Leave Akasha feeling restored, at peace, and eager to return again.