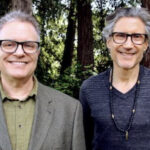 David & Steve Gordon
Misty Forest Morning, the Gordons' first album, was released in 1982 and featured mostly piano & acoustic guitars, with the some synthesizer & natural sounds captured in Sequoia National Forest, the site that inspired the name of the record label, Sequoia Records. Soon after, they released their second album, Peaceful Evening, and numerous more albums in the same vein, until branching out into electronic spacemusic with Astral Journey & Celestial Suite in 1985.
With Garden of Serenity, released in 1987, they returned to nature-inspired music for the first of numerous albums in their Inner Music series, which featured more meditative works.
(In 1998, a sequel, Garden of Serenity II, was released.) Music of the Tarot, released in the early 1990s, was another of their electronic spacemusic recordings.
David & Steve Gordon ventured out into world fusion music with Sacred Earth Drums in 1994, adding African, Middle Eastern, & Native American drums & percussion, as well as Native American flute & Incan pan pipes, electric and acoustic guitars, synthesizers, as well as continuing their use of natural sounds as musical elements.
The story of a mythical shaman that travels to the spirit world to find healing for his tribe as well as the Earth was depicted in the song titles and liner notes.
Sacred Earth Drums was the best-selling drumming record in the New Age market in 1994 and 1995, selling over 300,000 copies by 2002. Following Sacred Spirit Drums in 1996, their 1999 release Drum Medicine debuted on Billboard's Top New Age Albums chart in April 2000, winning the Coalition of Visionary Retailers Record of the Year and Best World Album awards, as well as the New Age Voice Native Heart Award, and spending two years in the top five albums of New Age specialty distributors.
Calming Sanctuary, ambient music featuring nature sounds, was released in 2006 by the Gordon brothers as a re-version of the older release "Sanctuary" (as mentioned in the liner notes) featuring new agreements and remastering.
Shaman's Vision Journey, released in 2006, featured shamanic drum beats & mantras in a variety of languages, including Mayan, Sanskrit, Lakota, and Tibetan chants.
Sound Peace, a collection of peaceful selections, and Earth Drum, a compilation of drum & native flute songs packed with a DVD featuring natural beauty from national parks around the United States set to the sounds of the compilation album, were released in 2007 and 2008.
Earth Drum won Album of the Year and Best World Album at the 2009 Coalition of Visionary Retailers awards.
In 2009, David & Steve Gordon issued two albums of world drum & percussion music: Drum Cargo: Rhythms of Fire, an upbeat recording, and Meditation Drum, an album of silent drum beats with crystal bowls as well as native flutes, designed to encourage meditation & relaxation, according to the liner notes.
With the album Gratitude, released in 2010, they returned back Native American flute music.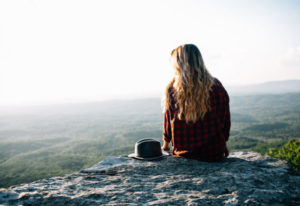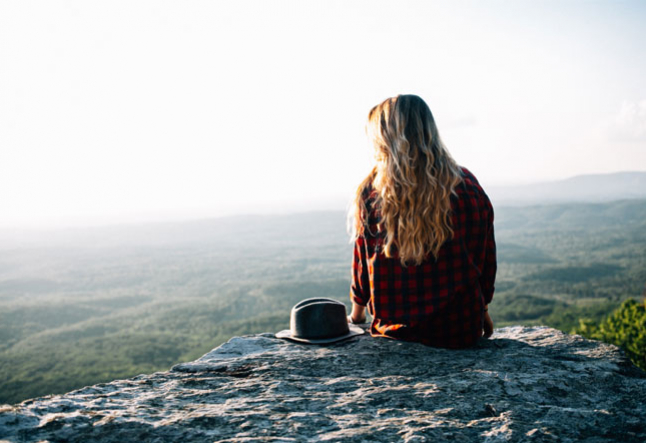 Imagine being able to enter a deep meditative state quickly, anytime you need to recharge....
September 26, 2017
•
9 mins read
•