Trishna Patnaik
Trishna Patnaik, a BSc (in Life Sciences) and MBA (in Marketing) by qualification but an artist by choice. A self-taught artist based in Mumbai, Trishna has been practising art for over 14 years.
After she had a professional stint in various reputed corporates, she realised that she wanted to do something more meaningful. She found her true calling in her passion that is painting.
Trishna is now a full-time professional painter pursuing her passion to create and explore to the fullest. She says, "It's a road less travelled but a journey that I look forward to everyday."
Trishna also conducts painting workshops across Mumbai and other metropolitan cities of India.Trishna is an art therapist and healer. She works with clients on a one on one basis in Mumbai.
She fancies the art of creative writing and is dappling her hands in that too, to soak in the experience and have an engagement with readers, wanderers and thinkers.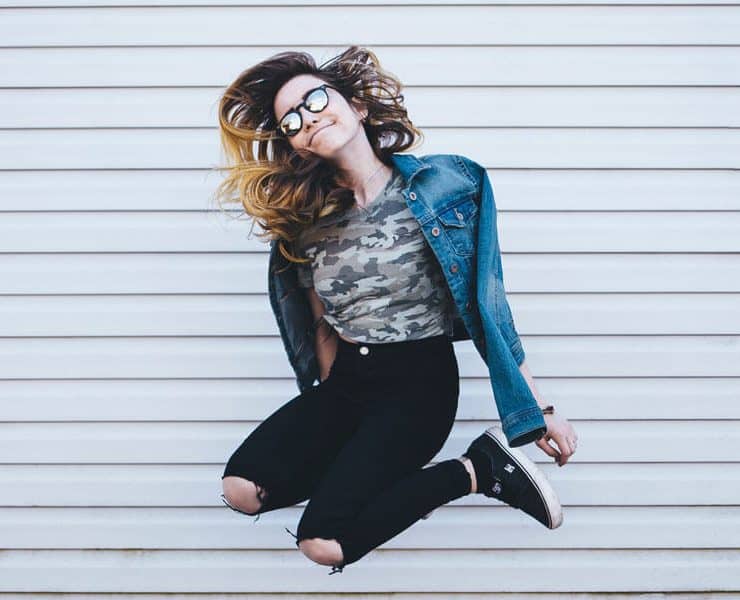 3 lessons on the psychology of winning You will find people grinding away all over…