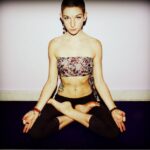 Nienke Moolenaar
From a very young age I learned that a home is not restricted by borders; home is a feeling rather than a place. I feel very wealthy having had this feeling in numerous countries. The wandering lifestyle, which at first was due to my fathers job, I continued individually when my age reached legal maturity. I moved about 15 times between 6 countries and have been situated mainly in India since last November. While leading this auspicious existence, it is my ambition to become a freelance writer. The seed of writing was planted at a very young age and has grown to a healthy tree, ready to spread its fruits.

I consider myself a yogi, a dancer, a writer and a photographer. In short you could say: a life's artist. Creativity is infinite, but only if you let it be.
You can find my work on boundlesswanderer.com

WHY AM I "DOING IT"?
I am doing this because I believe us all to be life's artists; my work is simply a reflection of the potential in you...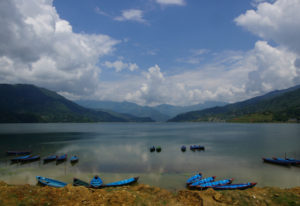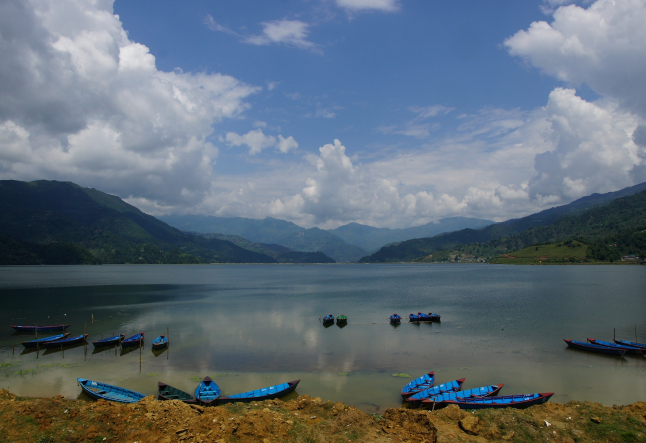 Women Empowerment in Nepal Hidden between the Himalayan mountains, in the centre of Nepal, lies...
August 1, 2011
•
5 mins read
•