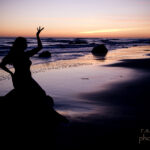 Kris Oster
I'm Kris Oster, a Marketing Muse + Creativity Midwife born to empower God/desspreneurs, like you. In true form to my Renaissance soul, I believe all the twists and turns of your life's journey are sacred. Telling your unique story can bring in clients, customers and magic.
Though I have a deep and abiding love for all things mystical, I also speak the language of business and non-sleazy promotion. I've made one of my past employers over one million dollars with one email, devised major branding initiatives for E! and rocked website development for the likes of Disney, ABC, Paramount Pictures and Laundry by Shelli Segal.
Also: I'm a pretty amazing conga player with a Ph.D. in Mythological Studies!
These days, I'm harnessing my various talents by creating Elite + Fabulous Marketing Lab individual and group immersions. I'm working on a novel, recording a second vision journey CD that takes you to the Mermaid realm (my first is available on iTunes, Amazon.com and CD Baby), chasing my 3-year-old and enjoying hikes around Santa Barbara with my husband Shaun.
It's so nice to meet you – I can't wait to make some marketing magic with you!
1 Articles Published
|
Follow: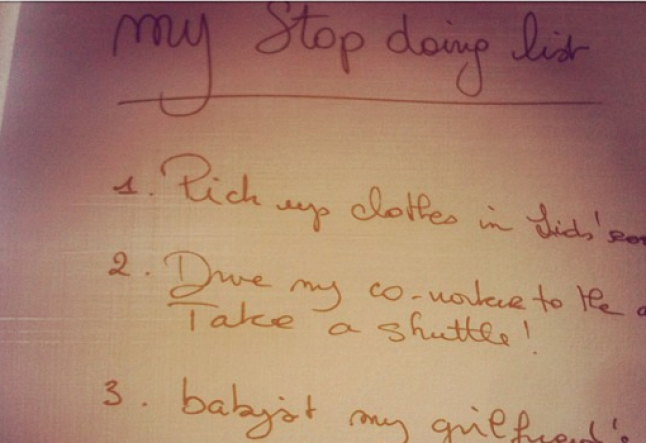 Cultivating self-love and a stop-doing list I encounter so many women and men who have…