Kaya Peters
Kaya Peters is a renowned Yoga expert, Holistic practitioner, Author and Retreat Leader. For the past decade she has been traveling the world extensively to train and study with some of worlds most well known experts in the field of Yoga, Nutrition and Holistic Teachings.
Based in Dubai, UAE, Kaya runs a practice as a private and medical Yoga instructor, helping her clients overcome a wide variety of physical and mental health issues. In addition she teaches worldwide retreats and workshops, aimed at facilitating healing for those in need.
Kaya is a registered Yoga teacher with the International Yoga Alliance and holds numerous qualifications in the field of health and wellness. She is the first one to have brought Yoga Therapy to the Gulf region and a pioneer in teaching her "Holistic Lifestyle" in this part of the world. She is the author of two books, one Whole Food Cookbook and "The Whole Food Approach" in which she explains how Holistic living can prevent and cure diabetes and obesity related problems.
Kaya has a gift for looking at bodies and understanding exactly what they need. Everything she teaches, comes from a wealth of personal experience and working with clients from all different walks of life over the past decade. She has successfully worked with members of the Royal family, well known business people, athletes and people recovering from depression, anxiety attacks and auto-immune disease.
She is also a contributing writer for several magazines and blogs, like Awakenings Magazine Middle East, Mother, Baby and Child Magazine and MiddleEastLiving.com
1 Articles Published
|
Follow: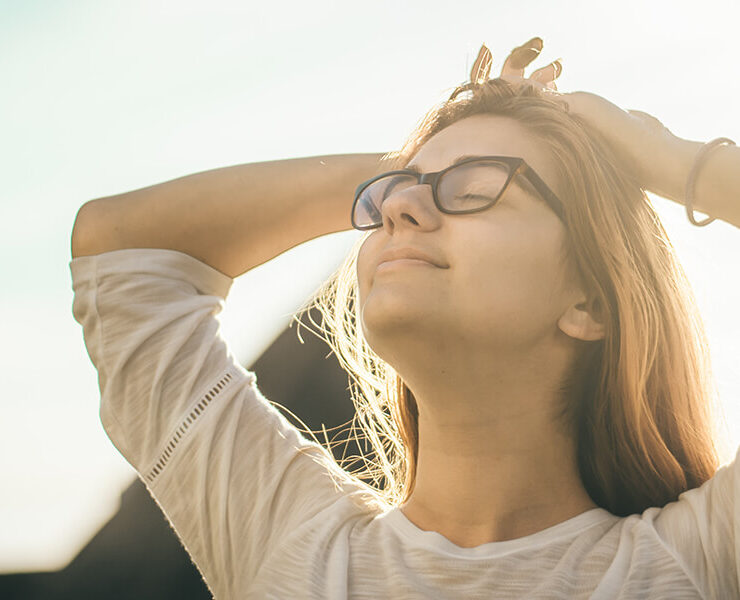 tips to change your life through spirituality The 3 words "Change Your Life" sound deceptively…