Jean Pierre de Oliveira
Licensed by Yoga Alliance EUA, Jean-Pierre de Oliveira has been a yoga instructor for four years now. He has also been coordinating training Programs for other yoga teachers. To the many and extensive courses he made with a few of the most renowned international yoga teachers, he adds a few presences in several major yoga events (like the European Yogi Nomads). As the mentor of the project Yoga Spirit (www.yoga-spirit.pt), which he started in 2012, he prides himself of having coached a few of the most promising Hatha Yoga instructors teaching in Portugal nowadays. He regularly studies Vedas, Yoga Sutras and continually tries to learn more on Yoga-therapy and body postures.
He identifies with a very informal approach to the yoga philosophy, which he aims to adjust to the everyday life of the people practicing yoga. He teaches yoga classes every Monday and Thursday at Eka Palace, in Lisbon, between 7.30 pm and 8.30 pm. Every month, he leads a Masterclass in the Espaço Mouraria INATEL, also in Lisbon.
1 Articles Published
|
Follow: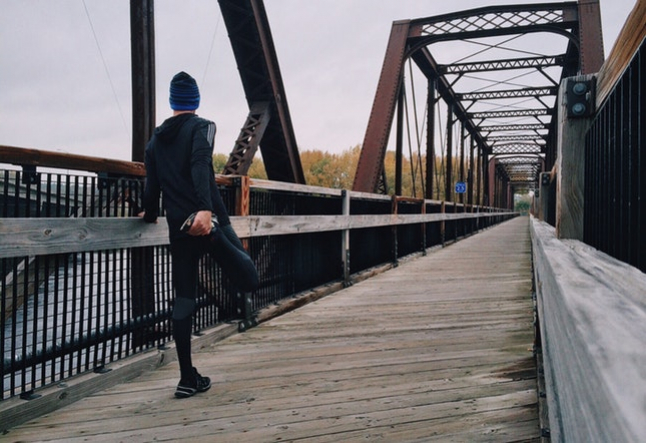 hit the road and take your yoga mat with you Numbers are not official. But…