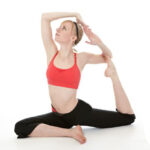 Christine K. Dance
Yoga for me began in my teens, in home, with the television set and some VHS tapes. I started with ballet (I was destined to learn dance, with my last name), then moved into a short and ungraceful stint in figure skating. Sometime after that, I randomly found a yoga video at a local book store and decided this would be a nice way to incorporate a bit of the dance and grace with a form of exercise I hadn't tried.
Yoga became my on and off friend for the next decade, and as a special education teacher and therapist, I first began to use yoga with others my first year teaching to a class full of children with significant developmental delays. From the first day of managing only one pose to the end of the year with each student following a 30 minute yoga class, I realized that yoga could be life changing for all. From there, I became certified through Childlight Yoga and Yoga4the Classrooms, and taught children's yoga in studios, rec centers, and schools for children of all ages as well as children with a variety of disabilities- both physical and developmental. I helped build children's yoga programs in studios and recreational centers in Frederick and Annapolis, Maryland, and created special needs yoga in two studios.
After a Traumatic Brain Injury and 3 brain surgeries in 2012-2013, one of which left me temporarily paralyzed, I brought myself beyond all medical predictions solely through the use of yoga. I now balance with no evidence of injury or surgery, and have turned my 500 hour focus to yoga therapy for individuals with physical and developmental special needs and conditions.
My classes incorporate body and mind exercise while focusing on proper alignment, strength, and breath– all to lead towards greater flexibility and strength both in yoga poses and in life. My one on one sessions incorporate hope and strength- both physically and spiritually to create and inspire greater accomplishments than ever hoped.
Yoga for me has been a journey, or maybe more of a companion on my life journey. But it's been a companion of constant hope and reminders, constant options for how to handle another stumble, and constant lessons, whether physical or emotional, in how I am physically and emotionally safe and exactly where I need to be.
2 Articles Published
|
Follow: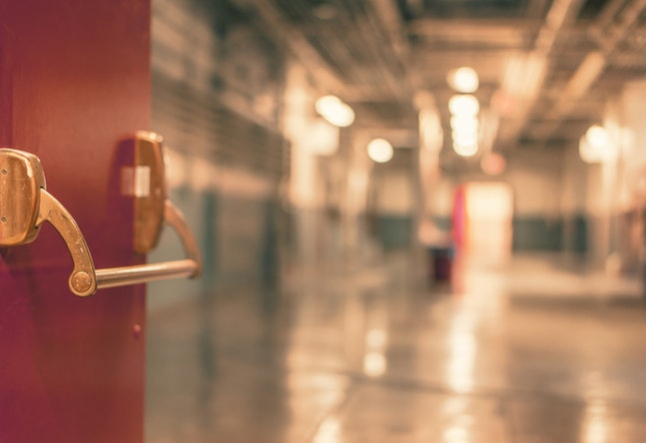 Life doesn't always behave the way we demand it to, and the more we demand…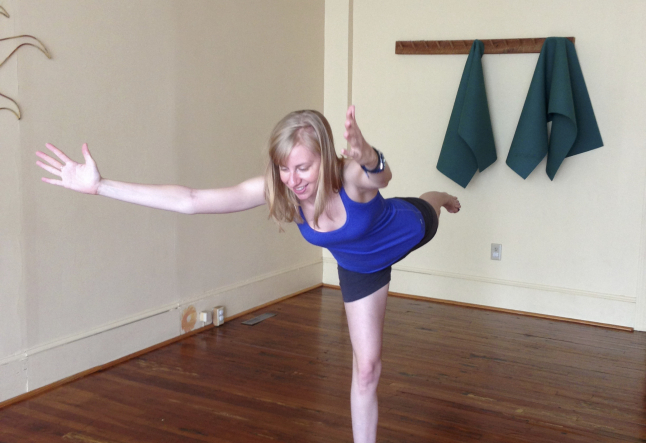 The doctor's words came slowly, piercing through a thick gray cloud around me. I knew…