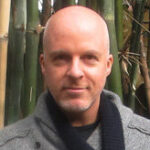 Chris Roy
As the founder of Namaste Interactive, Chris Roy is an expert interactive strategist, entrepreneur, devoted yogi and father. The company that he and his partner, Hong Vo, founded in 2004 has supported successful online strategies for many recognized companies in the sustainable and yoga related markets including Yoga Works, Acorn Media, Organic India, Green Nest, Eco Gift Festival, Expore.org, Ram Dass, Shiva Rea, Yoga Journal and others. Chris has a passion and proven track record for helping conscious entrepreneurs envision, define and implement their online presence.

Prior to launching Namaste Interactive in 2004, Chris worked with a series of Internet companies. He began his Interactive career as VP of Sales for Food.com, a division of the Food Network. Chris also worked in Strategic Business Development for Save.com where he developed online promotion strategies for major consumer package goods companies.

In 2001, Chris relocated to Northern California to help launch MECA, a desktop interoperable instant messenger. During his time with MECA, he developed online campaigns for many recognized entertainment brands including Rolling Stone, Universal, MP3, Marvel and American Idol. While the experience was invaluable, this time was also much a pilgrimage for Chris, as he was introduced to yoga, meditation, deep spiritual practice and many wonderful teachers.

Following the opening of a Beverly Hills division for MECA and three years of working with some of the largest entertainment brands in the country, Chris found himself being rushed out of a yoga class one evening for an emergency appendectomy. From his hospital bed, he and Hong Vo founded Namaste Interactive, which has become a leading interactive provider of online solutions to socially responsible companies and entrepreneurs.

Chris lives with a passion for cultivating ideas that are making a positive contribution to our planet and humanity.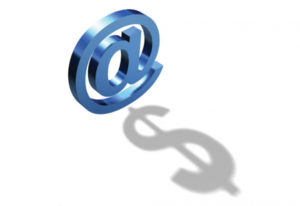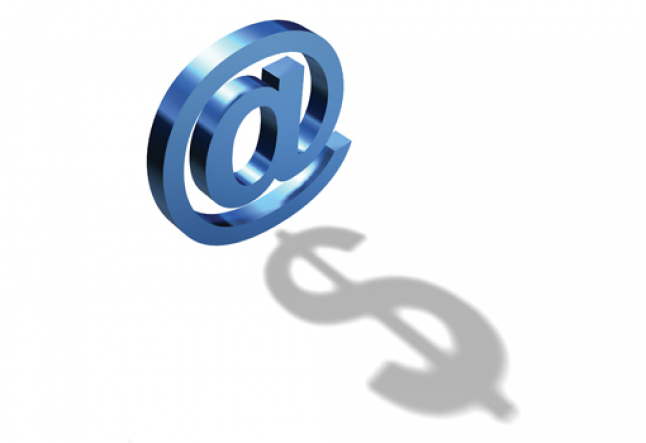 making your email work for you In a day and age where de-stressing has become...
April 5, 2011
•
4 mins read
•