yogarise peckham
Published: 07-04-2018 - Last Edited: 16-11-2022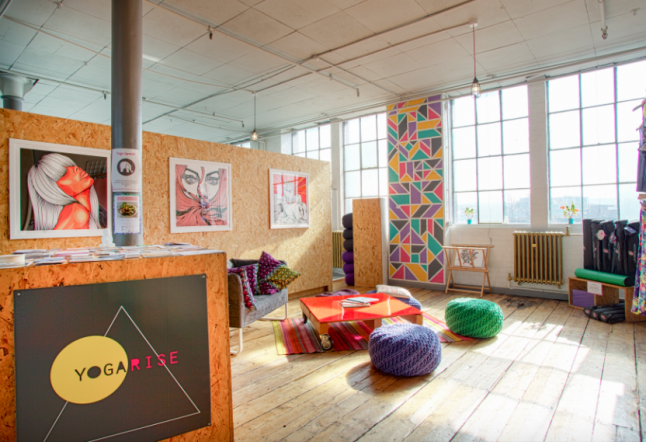 Optimally located just a stone's throw from Peckham Rye station, Yogarise is a true gem in the South East. Boasting two studios as well as rooftop classes during the summer Yogarise captures some much-needed zen amidst the hubbub of Rye Lane.
Found on the second floor of Peckham's much-loved Bussey Building, the studio is flooded with natural light through its original, industrial floor to ceiling windows. On brighter days, yogis are blessed with veritable sunspots which only assists to aid in the serenity of one's practice.
Yogarise offers a vast breadth of practices, from Hatha Flow, to Kundalini, Mandala, Pregnancy and Jivamukti. For a truly fiery and challenging practice, Rocket provides a faster pace of vinyasa as well as having the opportunity to be encouraged to play with inversions.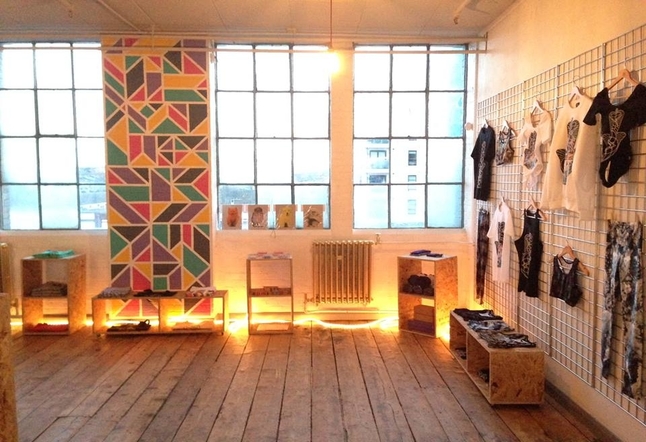 Credit emilycolefitness
The studio's main offering is their classic Dynamic Vinyasa Flow with many classes daily; which always provides something new as the style varies from teacher to teacher. Yogarise also offers many weekend long workshops, retreats, as well as their own teacher training. All of these, and the classes can be booked easily using their very efficient app.
During the weekend the whole building gets busy with activities, such as the vinyl store and lounge, Rye Wax, theatre, vintage markets, the CLF Art Café, not to mention the seasonal salvage yard with antiques. You can truly appreciate the community spirit of this pocket of Peckham.
Arguably Yogarise's most commendable feature is their Community Class which is scheduled twice a week. The classes are led by yogis fresh out of their teacher training, giving both them, and the class members, the opportunity to test the water and give feedback on a two week rotation.
They are free drop-in spaces available for the classes or a mat can be reserved by means of a donation- mats, blocks, straps and bricks are provided as usual. All the profits of these classes go to a local charity, most recently being Southwark Foodbank. These classes are incredibly popular and invite a real range of participants, who get the opportunity to try out varied approaches and teaching; a truly open experience in this community setting.
Read next >> indaba yoga, london