yogaflat
Published: 07-06-2020 - Last Edited: 09-11-2022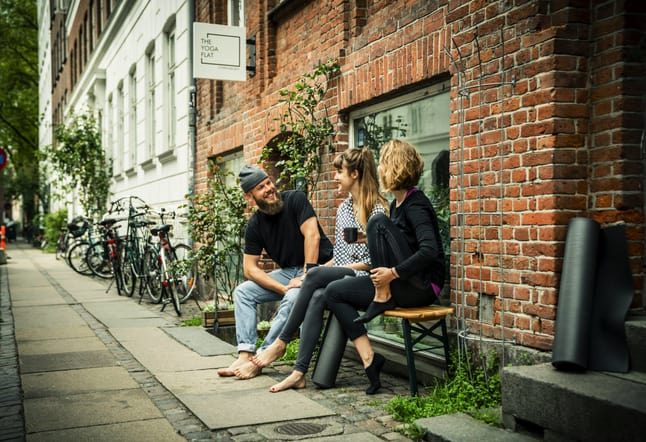 english yoga classes in copenhagen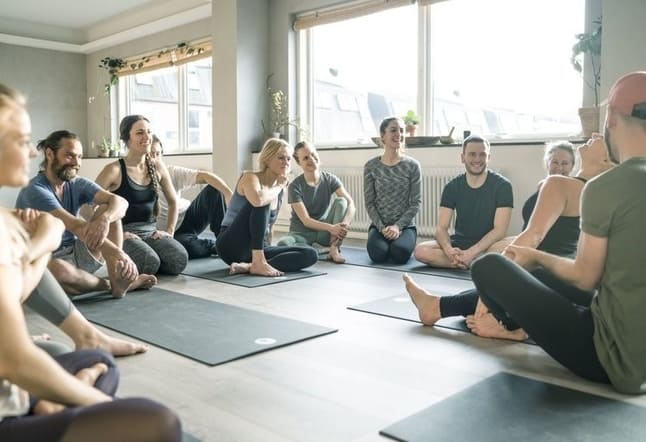 Yoga Flat is a serene and soulful yoga studio with two locations in Copenhagen. Set in charming old danish townhouses, these English taught classes make for a truly delightful yoga experience.
The studios, located in Norrebro and Christianshavn, offer a variety of yoga styles, including basic level, mixed level, intermediate, gentle practice, prenatal, and meditation.
Yoga Flat–run by brother and sister Nicolai and Sarah–provides a cozy space perfect for meditation, as well as larger rooms for powerful asana classes and workshops.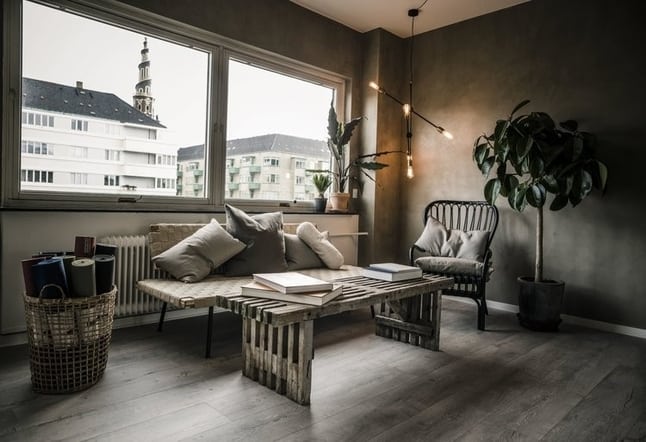 The Norrebro studio is located in a charming basement, just a one minute walk from one a beautiful lake. In the surrounding areas, you will find a cozy and buzzing atmosphere with many East-Asian supermarkets and greengrocers. Head to the main road of Norrebrogade and check out California Kitchen or Cafe Blaa at Blagards Square.
If you visit the Christianshavn studio, take advantage of your proximity to the famous and beautiful Copenhagen canals. After yoga, take an inspiring walk and enjoy plenty of art galleries, organic eateries, workshops, folklore markets, lakes, and nature. A very nice organic vegan cafe called The Organic Boho is also just a few hundred meters away.
Read next >> yoga movement studios in singapore