the ohmat
Published: 06-11-2018 - Last Edited: 10-10-2022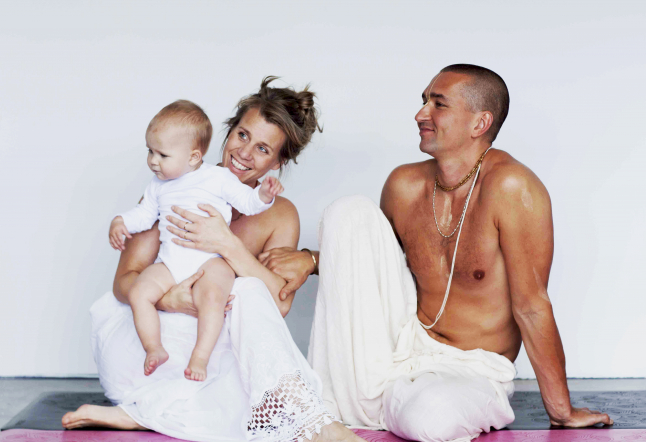 the ohmat for comfort and a deeper connection in your yogi practice.
The OHMat Dutch design yoga mat is founded by artist and devoted yogi Debbie. This beautiful collection aims to bring visualization, the power of design and energetic concepts into your yoga practice.
Every yoga mat design is hand drawn by Debbie herself and aims to immerse us in our sacred yoga space with beautiful reflections of nature. The mats are organic and made with 100% natural quality sustainable materials.
The Microfibre Toplayer is perfect for the ultimate grip during a hard workout and feels amazing to the touch.
There is also the Instant Strong Grip, a must-have with a comfortable, cushioned surface. These mats are durable and have easy-to-wash surfaces, allowing for more time on the mat!
Debbie left her world of desk-work to pursue her yoga practice and deepen her knowledge of yoga philosophy. She believes that yoga is a way to connect, find stability, and to open ones heart to all that is beautiful in life.
She was drawn to Bali where she completed her Yoga teacher training and proceeded to teach at the meditation temple of Hindu Priestess Nik Starr in Ubud.
It was during this time that Debbie participated in her first Balinese ceremony where she had a vision of vibrant, colorful yoga mats with deeply rooted spiritual designs that would create more of a connection for the yogi when on the mat.
Debbie has manifested this vision into beautiful, soft yet sturdy mats that bring so much pleasure and joy while practicing with them. What makes each OHMat stand out are the unique, artistic designs, bringing a fresh energy to the yogi.
Debbie's passion for nature, yoga and the connection between the two, is reflected in her work.
With each touch and each new pose, it is clear these mats were created with love and a vision to inspire; the perfect mat for the modern yogi.
– Buy it here

Best thing about this product: Comfort, aesthetic and consciously made with 100% natural high quality sustainable materials.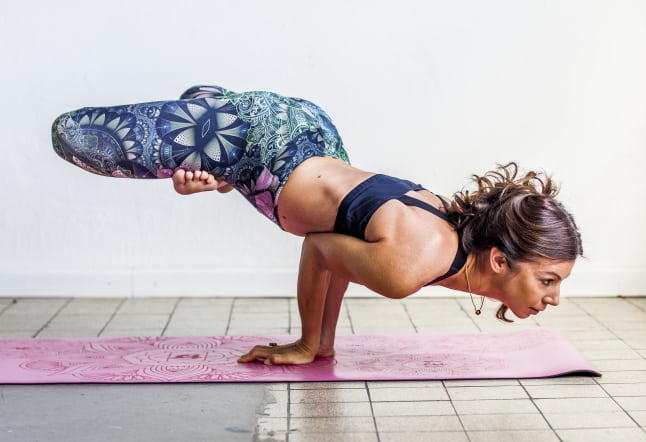 Read next >> shopping for yoga wear in ubud